Votre monde connecté pour une paix d'esprit assurée.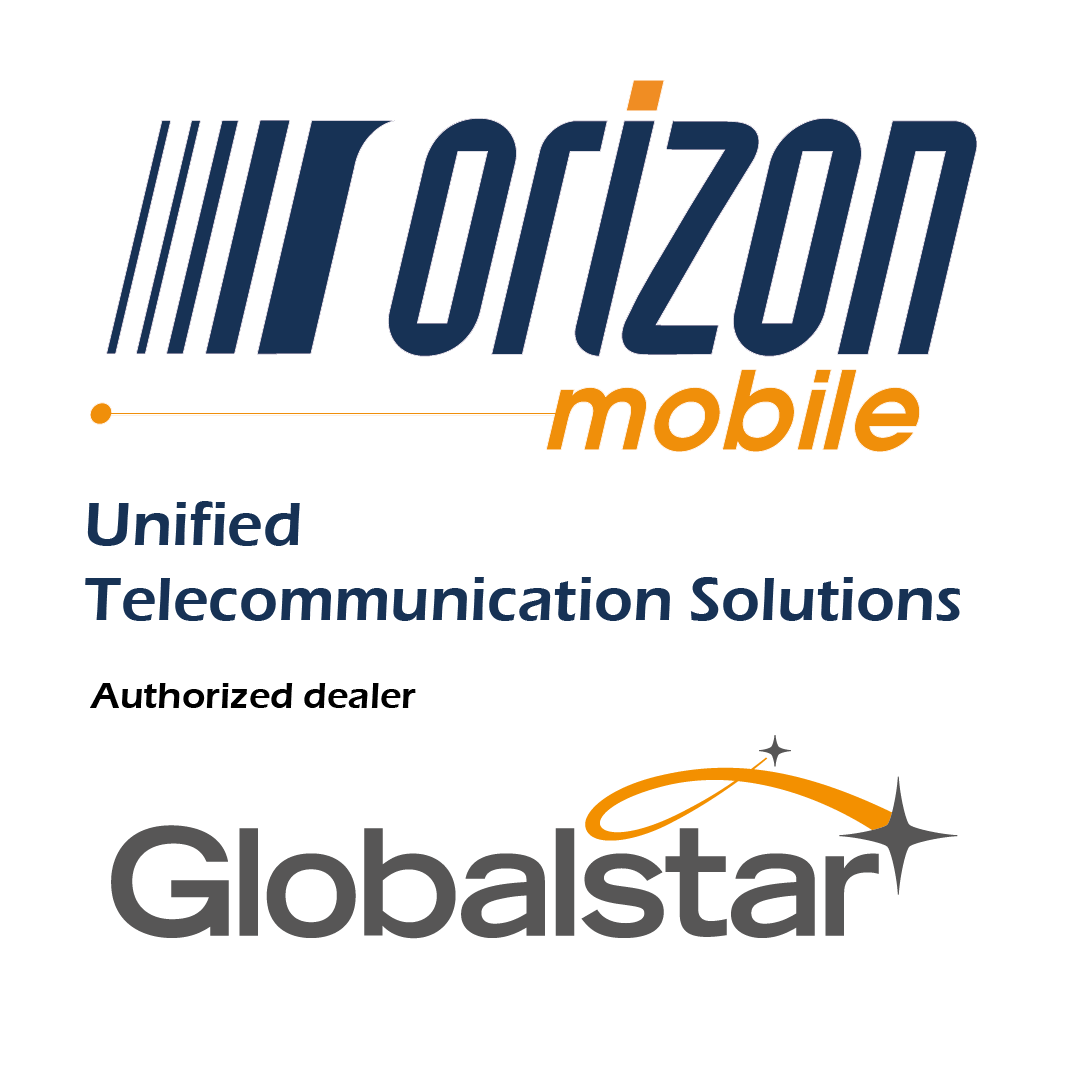 Globalstar is committed to providing its customers with the best experience at all times, as well as excellent connectivity that benefits their daily activities. Whether in urban or remote areas, Globalstar ensures unparalleled communication.
A reference in radiocommunication in Quebec, Orizon Mobile is an authorized Globalstar distributor.
Public services

Public safety

Health

First Nations

Mines

Industrial & commercial

Hotels and restaurants

Events

Construction

Hunting and fishing