A little more about our company ...
Who Are We ?
In full expansion since 1992, Orizon Mobile keeps pace with technology. Offering our expertise to companies from all walks of life, we offer communication solutions tailored to your needs. A leader in telecommunications unification, we have stood out by setting up wide-area networks using proven brands such as JVCKenwood, Hytera, Icom, etc...
Our partnership with TELUS allows us to further expand our range of products and services. As the possibilities of combining the different technologies at our disposal are almost endless, we are able to offer a wide variety of solutions to meet all your needs.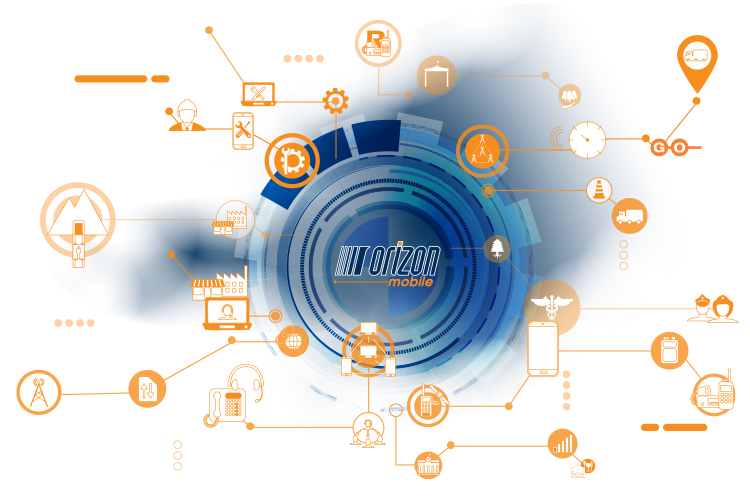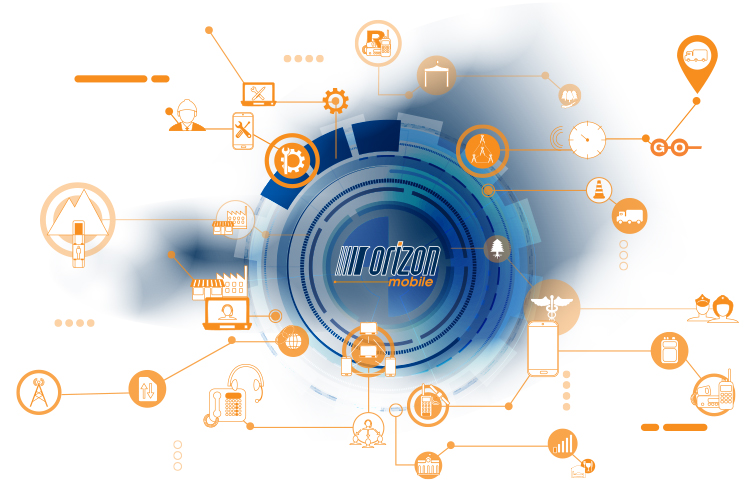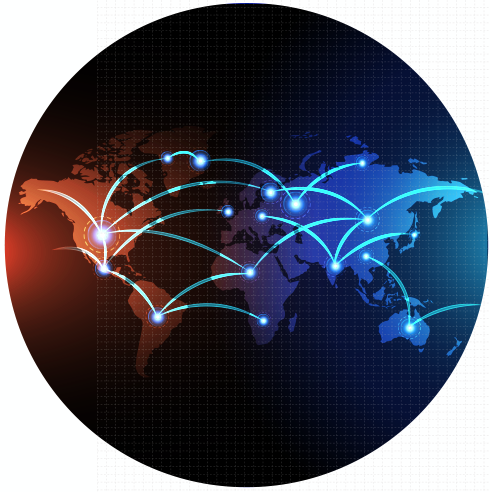 Orizon Mobile offers its services throughout the province of Quebec and beyond thanks to its 23 branches, its 180 employees (including nearly 60 expert technicians), its engineering department as well as its team of representatives and advisers. We listen to your needs, and we will make sure to find the optimal solution to maximize the potential of your business.
Whether you are looking for mobile or fixed solutions, want to increase your information management capacity or want to improve the speed of your operations: we have the solution for you!
"Participate in the success of your business by optimizing your means of communication and offering you excellent products at the cutting edge of technology. "
Over the years, we have acquired unparalleled experience in many telecommunications technologies. We are constantly evolving in order to offer the best technological choices of the day.
"We offer our services to all types of clients, whether they are individuals, public or private companies or even public or government organizations. "
Our clients come from diverse sectors such as construction, transportation, manufacturing, agriculture and forestry, mining industry and industrial, commercial, among others.
"To be the number 1 integrator of unified telecommunications in Quebec! "
Our desire is to provide each company with the devices and technologies necessary to ensure high-level communications in their establishments. We want to establish a bond of trust and advise them in their technological choices. For us, building lasting relationships with our customers is not only important, it's essential!
Daniel Gagnon
Éric Gauthier
Alain Fortin
Vincent Jobidon
Business and Corporate Sales Director
Mobility
Cheryl Guimond
Director of consumer sales and stores
Mobility
Nicolas Fillion-Roy
Ken Whittom
Director of Business and Sales Solutions
Quebec and Beauce
Pierre Audet
Director of Business and Sales Solutions
Saguenay Lac-St-Jean and Côte-Nord
Pierre-Luc Vézina
Director of Sales and Business Solutions and Director of Information and Communications Technologies (ICT)
Abitibi-Témiscamingue
Martin Gauthier
Provincial Director of Operations
Luc Larouche
Director of Operations
Saguenay Lac-St-Jean and Côte-Nord
Erick Jubinville
Director of Operations
Abitibi
Jean-Pierre Boucher
Director of Operations
Montreal
Christian Perottet
Director of Operations
Quebec
Éric Bissonnette
Director of Corporate Accounts and EEP TELUS
Julie Arguin
Director of Human Resources/Executive Assistant