Contact us for all your needs
Communication is at the heart of every business's operations.
Entrust us with your needs and let us share our expertise with you.
Enter your information so that a representative can contact you.
If you have any questions regarding our mobility services and products, make an appointment directly with a specialist at the bottom of this page.
You can also reach us by phone :
1-877-388-6633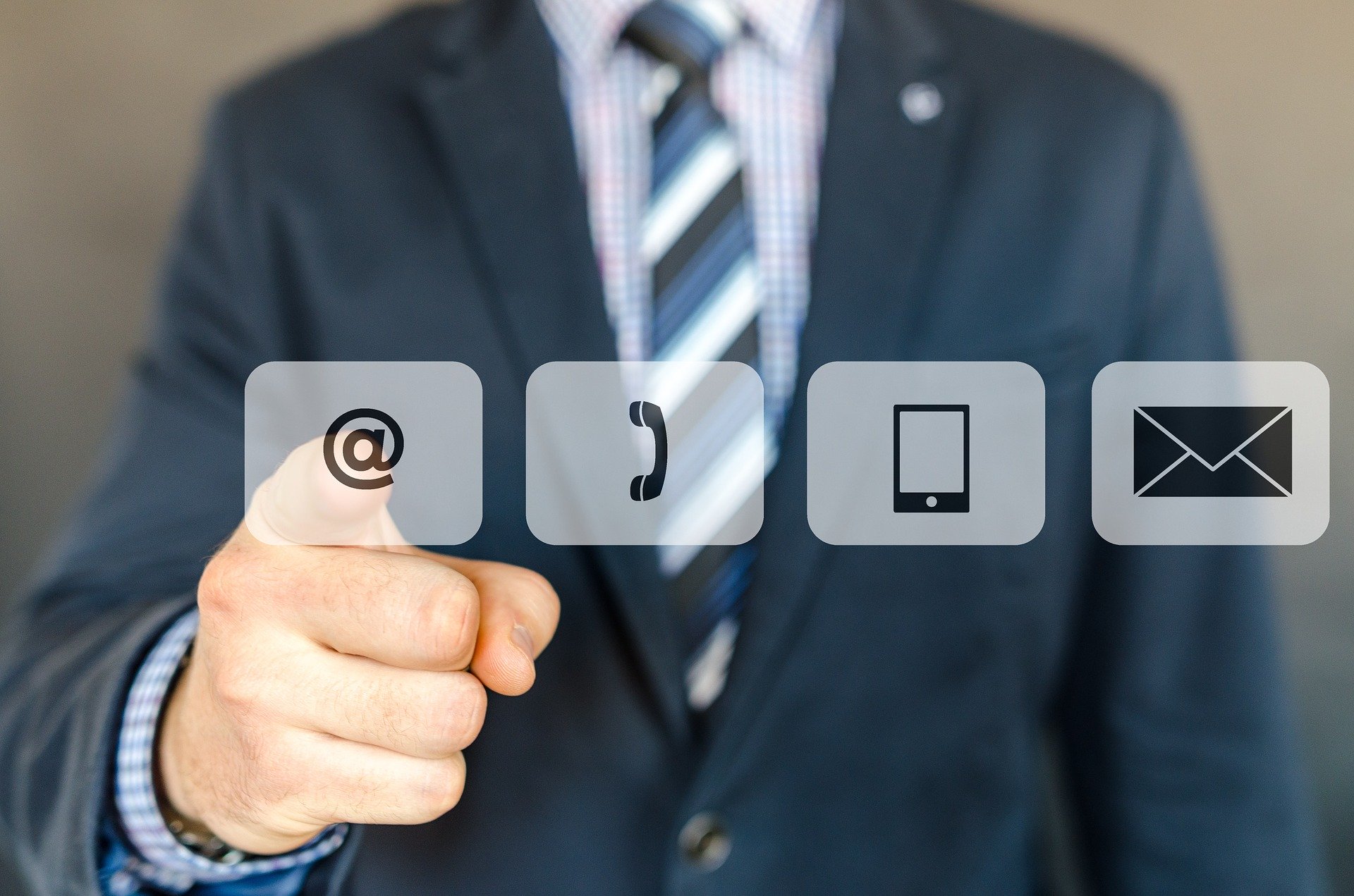 Make an appointment with a TELUS Mobility specialist
Orizon Mobile (Headquarter)
6655 boul. Pierre-Bertrand, local 140
Québec, Qc G2K 1M1
1 (418) 527-1602
1 (877) 377-6633
FOR ANY URGENCY 1 (877) 388-6633