kalliope
Kalliope smart tablets, like the KM10, are essential tools for emergency professionals and plant workers.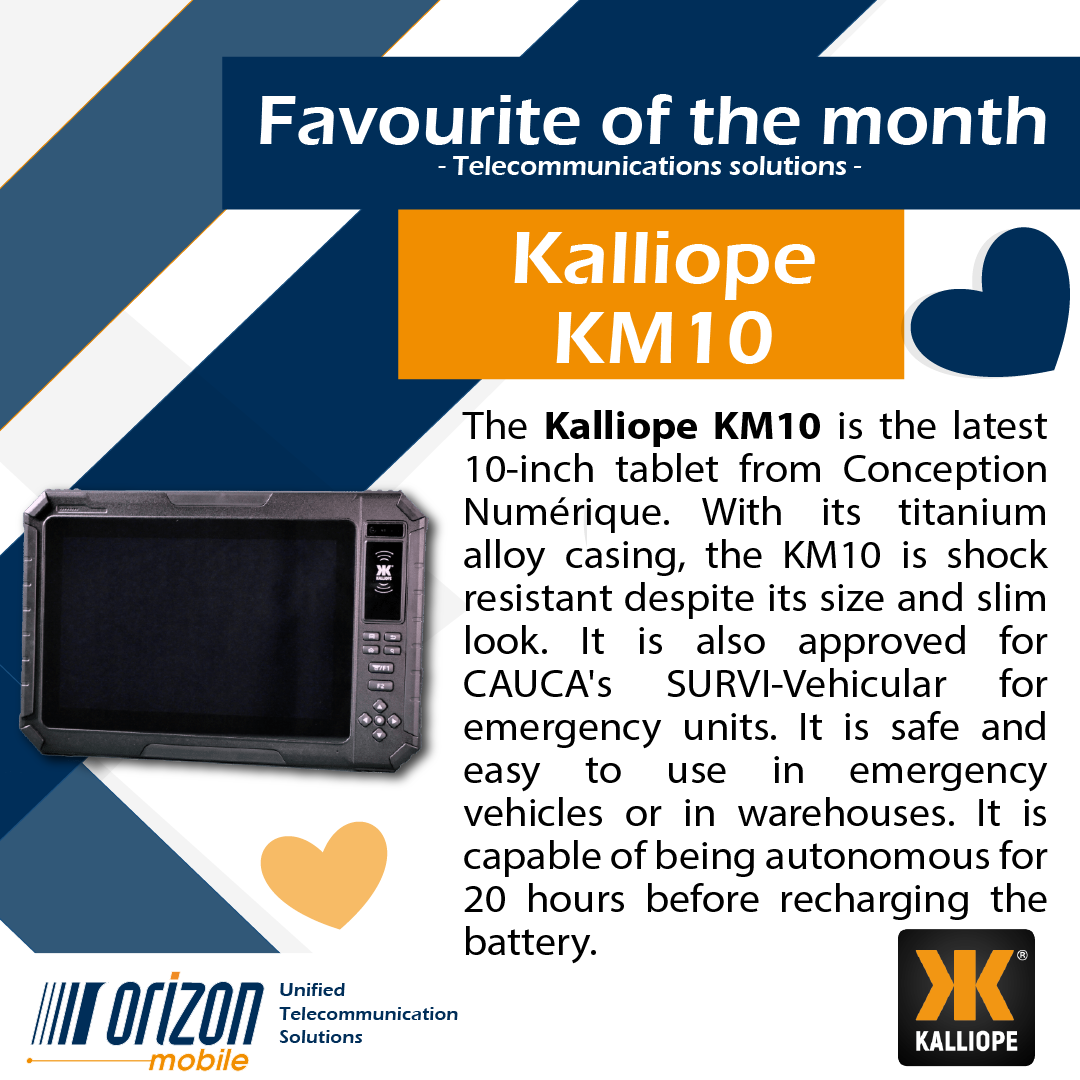 Smartwatches
Find the perfect companion for your physical activities. We offer a range of smartwatches from Apple and Samsung that will charm you with their features!
3-en-1
3-in-1 Charging Station for MagSafe by Otterbox
Need to charge your iPhone, Apple Watch and Airpods? The 3-in-1 charging station for MagSafe by Otterbox takes care of it! Additionally, this Magsafe charger is compatible with a variety of Otterbox cases such as the Defender XT & XT Pro series, as well as the Symmetry+ series.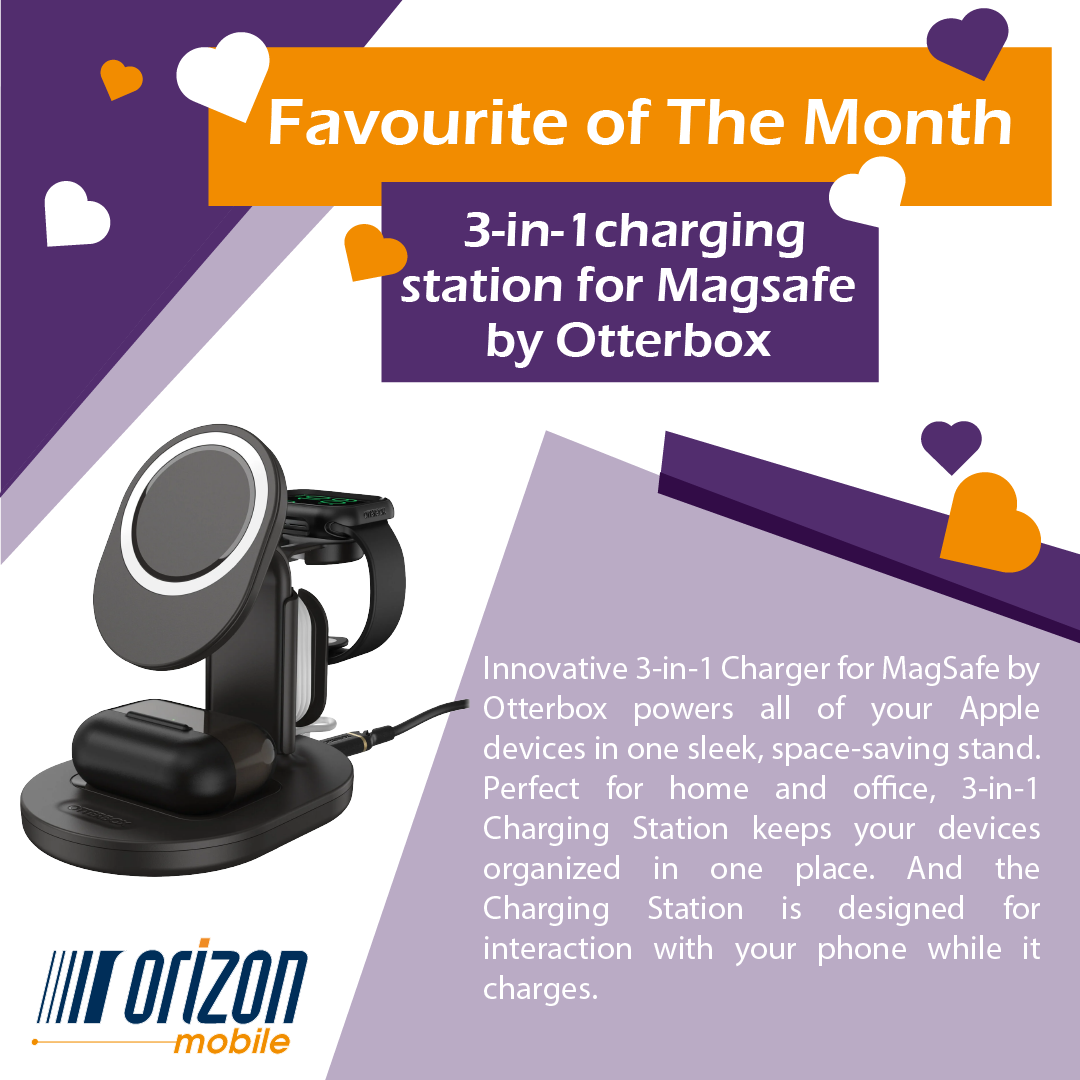 2022 annual meeting
Our team met at the Manoir du Lac-Delage from April 24 to 26. Here is a brief review of the event!
iphone se 2022
The third generation iPhone SE is finally here. Apple keeps a recognized design, but adds the most powerful processor of the iPhone family.

Good communication is essential !
A specialist in unified telecommunications, Orizon Mobile has offered solutions adapted to all technological spheres of the medium for almost 30 years: radiocommunication, IP telephony, cellular and satellite telephony, geolocation, mobile applications, hosting, cloud services, cabling and many more.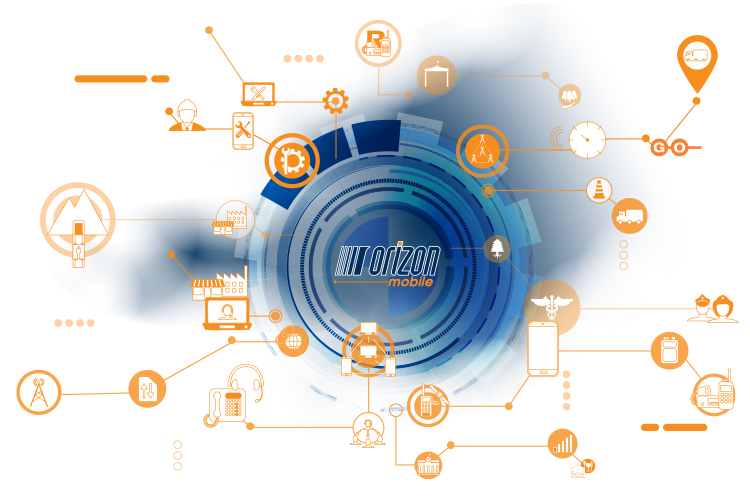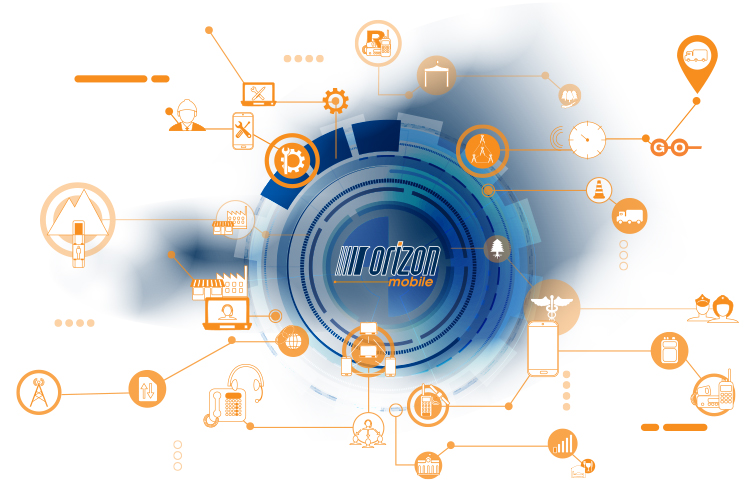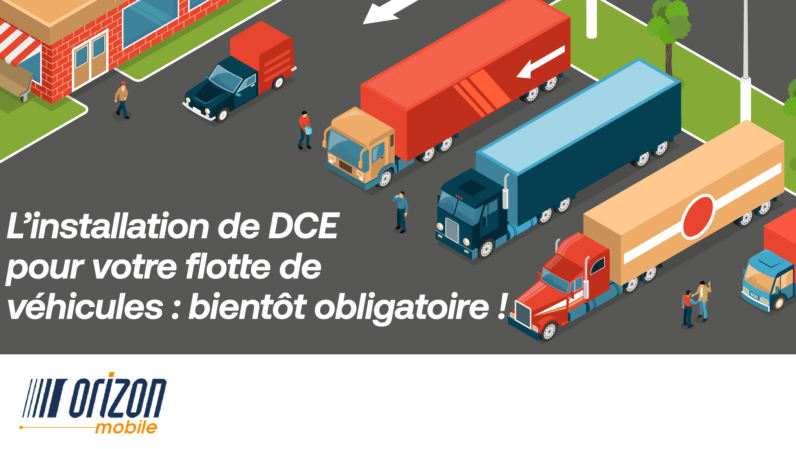 Do you own a business with heavy vehicles? As of January 1, 2023, your fleet must be equipped with electronic logging devices (ELDs). What is an ELD? It is a…
Continue reading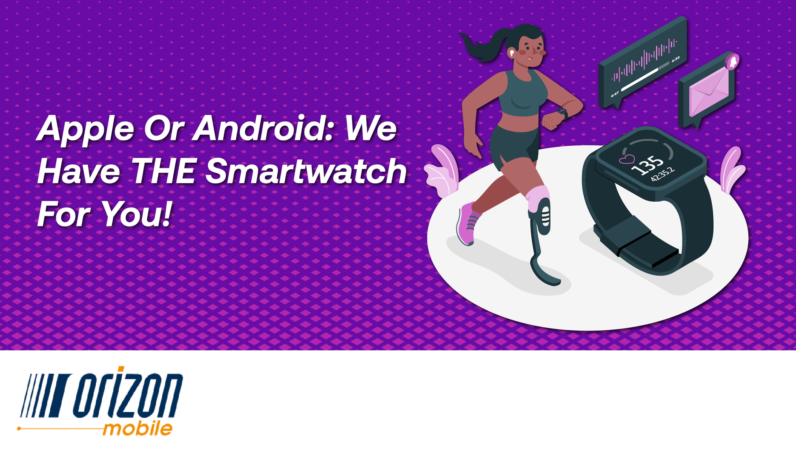 Our TELUS and Toncell.ca stores don't just carry cell phones! We have a wide range of accessories to enhance your mobile experience. In particular, we offer a range of Apple…
Continue reading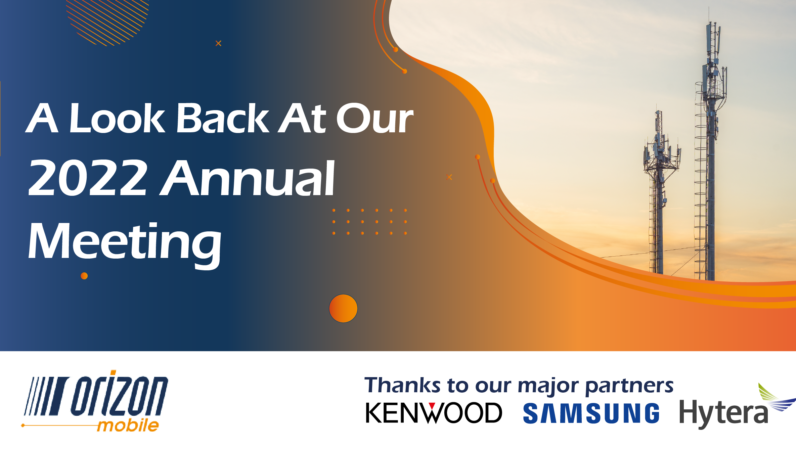 From April 24 to 26, the Orizon Mobile team was at the Lac-Delage manor, in the Capitale-Nationale region, for its 2022 annual meeting.   In the words of Daniel Gagnon, president,…
Continue reading
Good follow-up and communication
There was a small delay for a refund, but I salute the professional quality of Mr. Whittom who was able to  ensure an appropriate follow-up for a quality after sales service.
- Mohammed Ajjouti
Always very helpful,
they're not trying to sell you unnecessary packages.
- Jean-François Roussel


Knowledgeable staff and great service.
I recommend them to you for all your telecommunication or cell phone projects.
- Robin Delisle


Thank you very much for your professional, fast and efficient service.
It's very appreciated !
- Sarah Boily