Vendredi fou
Black Friday Is Here!
Our TELUS mobility specialists are here to help you make the best choice of plan and device while saving you money!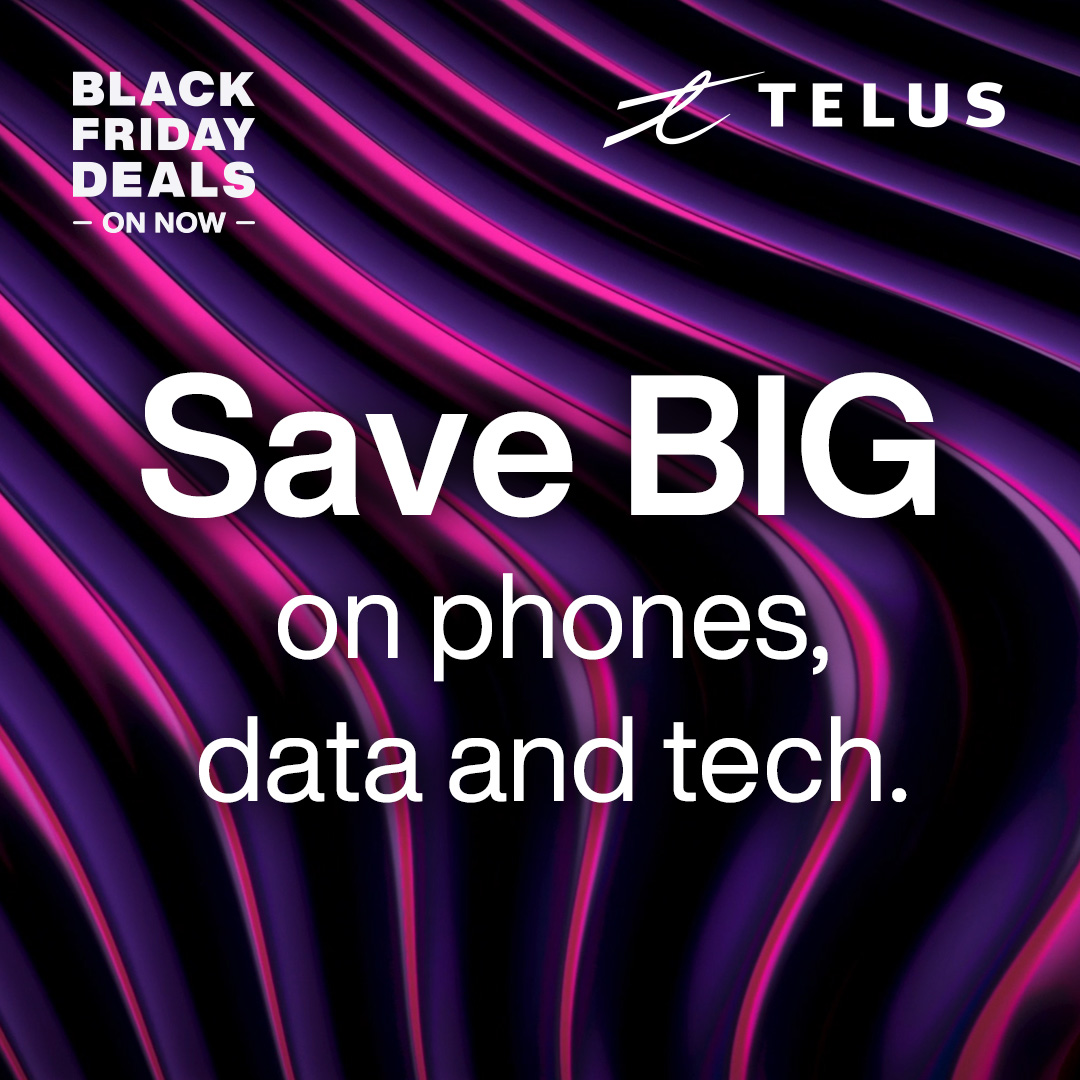 peltor 3m
Introducing plugs from PELTOR 3M, designed for the noisiest environments!
Chasse
But do you have what it takes to communicate with each other?
Contact our Orizon Mobile representatives to get you the ideal equipment for your forest radiocomm needs!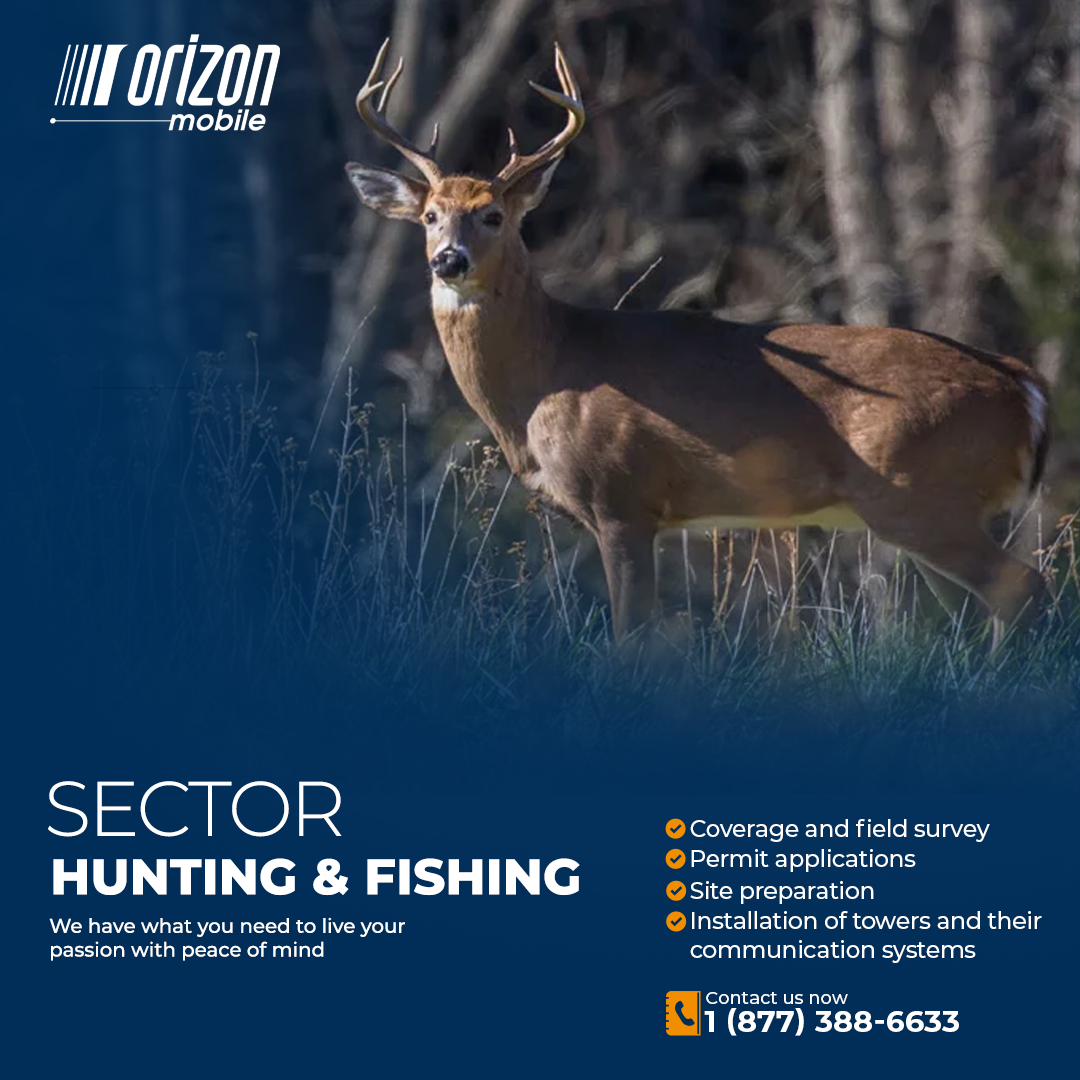 iphone 15
iPhone 15
The new generation is here. Discover the iPhone 15 series, now available in our TELUS store and on Toncell.ca!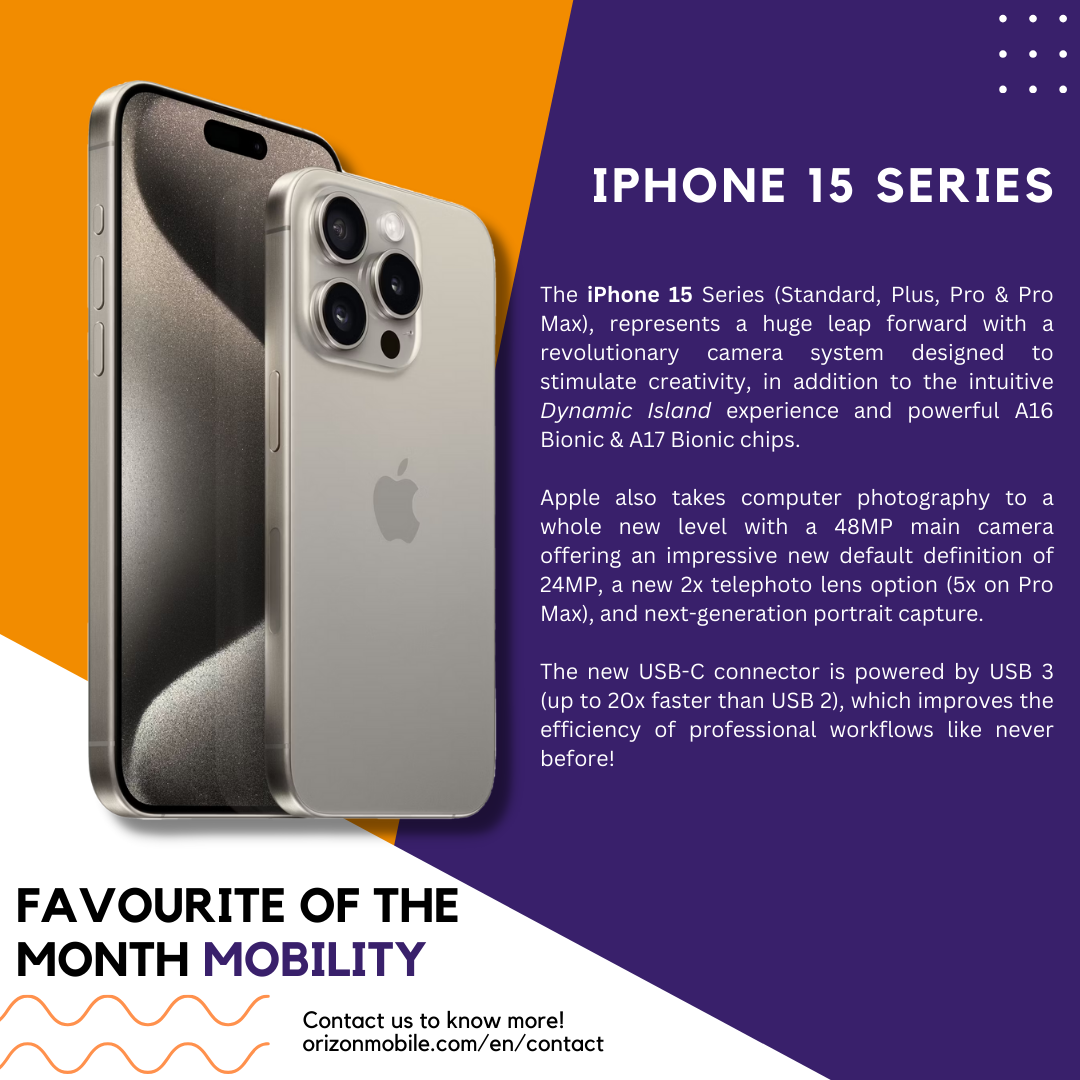 Good communication is essential !
A specialist in unified telecommunications, Orizon Mobile has offered solutions adapted to all technological spheres of the medium for almost 30 years: radiocommunication, IP telephony, cellular and satellite telephony, geolocation, mobile applications, hosting, cloud services, cabling and many more.
We are an official dealer for well-known brands such as KENWOOD, Hytera, Icom, L3Harris, Iridium, Powertrunk/Sepura and Pryme, to name but a few.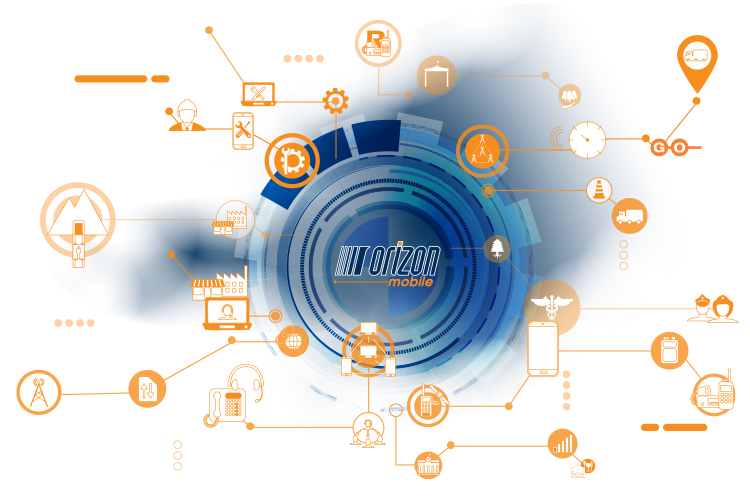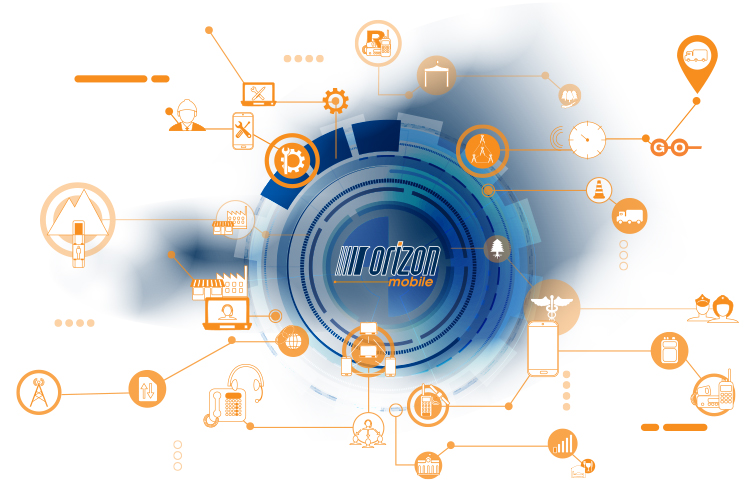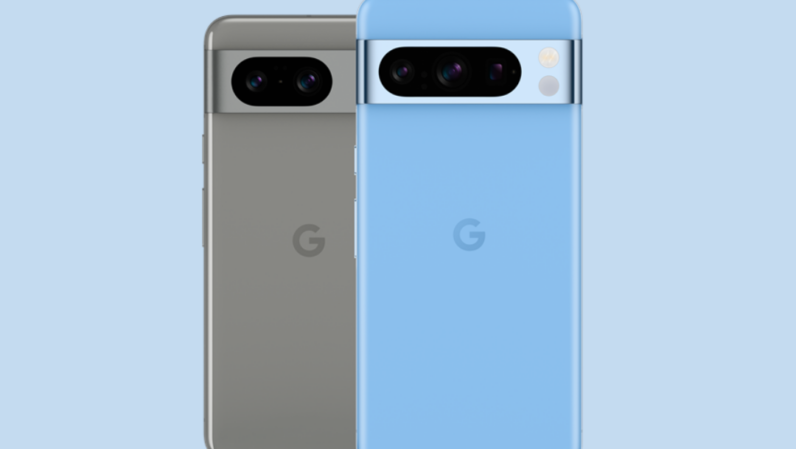 Google's latest cellular devices, the Pixel 8 & Pixel 8 Pro, are available in our TELUS boutiques. Their processor, the Tensor G3, was tailor-made to take advantage of Google's advances…
Continue reading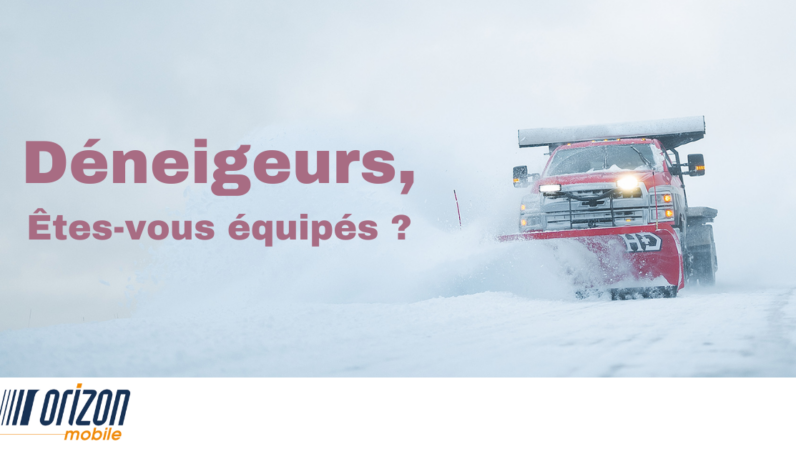 Winter brings with it many wonders, but it can also create daunting challenges for snow removers battling the elements. Fast, reliable communication is essential to coordinate your operations, manage emergencies…
Continue reading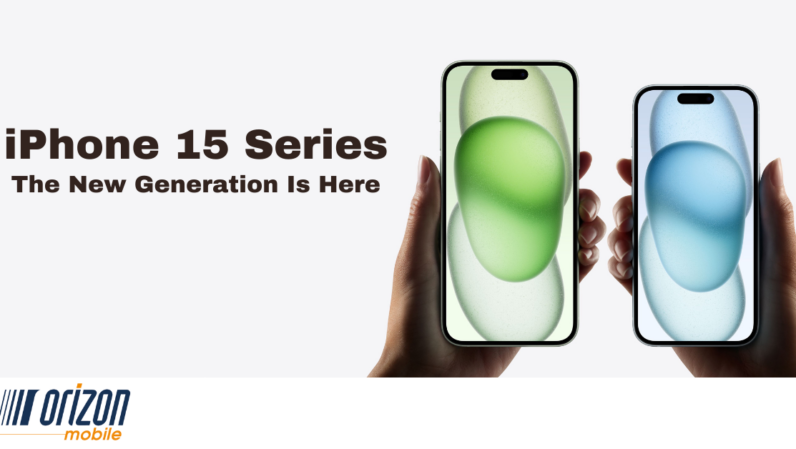 The Apple Event 2023 took place on Wednesday, September 12. What did Apple CEO Tim Cook and his team have in store for us? Here's a brief overview! iPhone 15…
Continue reading
Good follow-up and communication
There was a small delay for a refund, but I salute the professional quality of Mr. Whittom who was able to  ensure an appropriate follow-up for a quality after sales service.
- Mohammed Ajjouti
Always very helpful,
they're not trying to sell you unnecessary packages.
- Jean-François Roussel


Knowledgeable staff and great service.
I recommend them to you for all your telecommunication or cell phone projects.
- Robin Delisle


Thank you very much for your professional, fast and efficient service.
It's very appreciated !
- Sarah Boily