Kase me 2023
KaseMe phone cases
KaseMe cases offer the best way to protect your cell phone in style!
Available in our TELUS stores!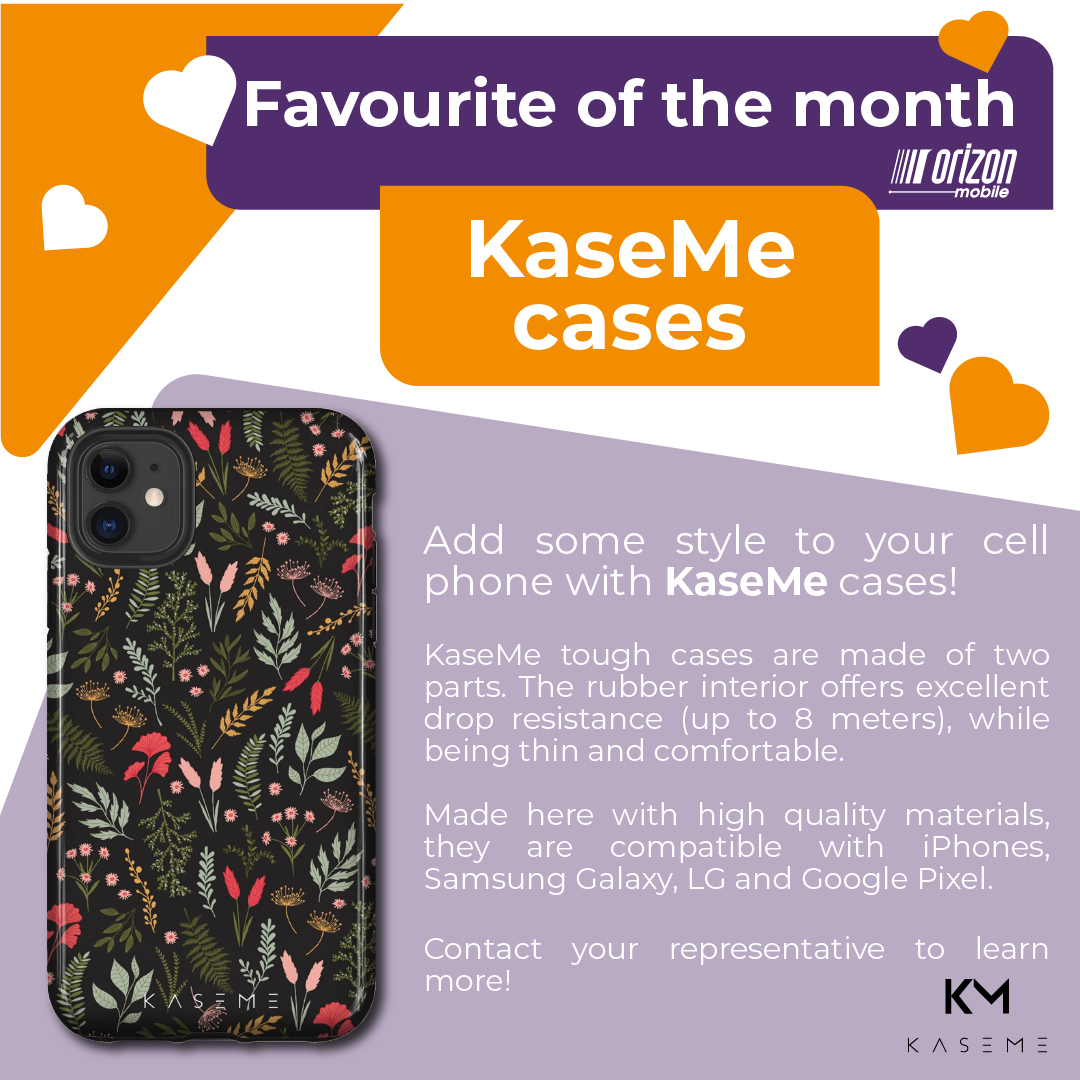 KENWOOD NX
The KENWOOD NX-1700H & NX-1800H series of mobile radios is a cost-effective solution that offers sound performance and smooth operation.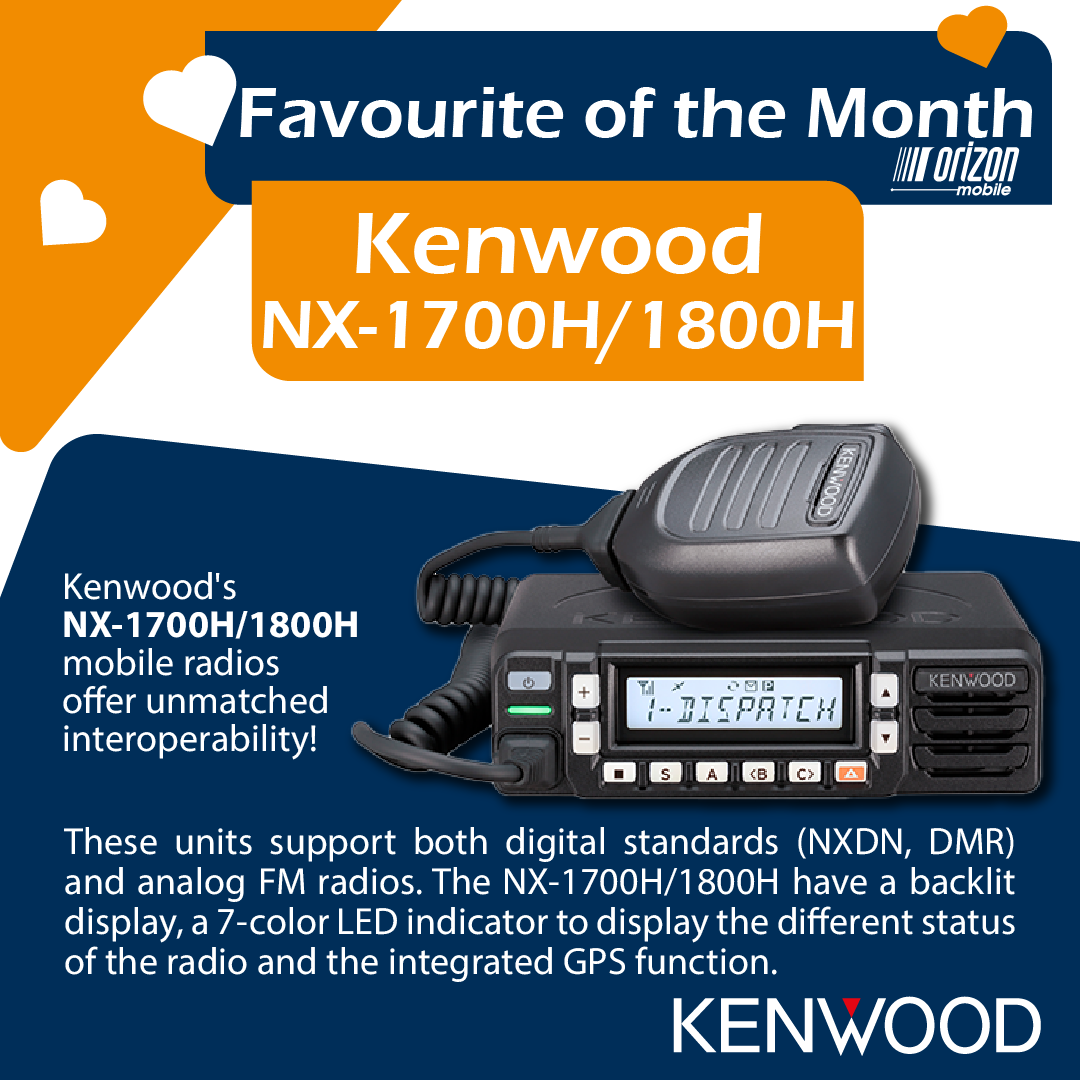 Good communication is essential !
A specialist in unified telecommunications, Orizon Mobile has offered solutions adapted to all technological spheres of the medium for almost 30 years: radiocommunication, IP telephony, cellular and satellite telephony, geolocation, mobile applications, hosting, cloud services, cabling and many more.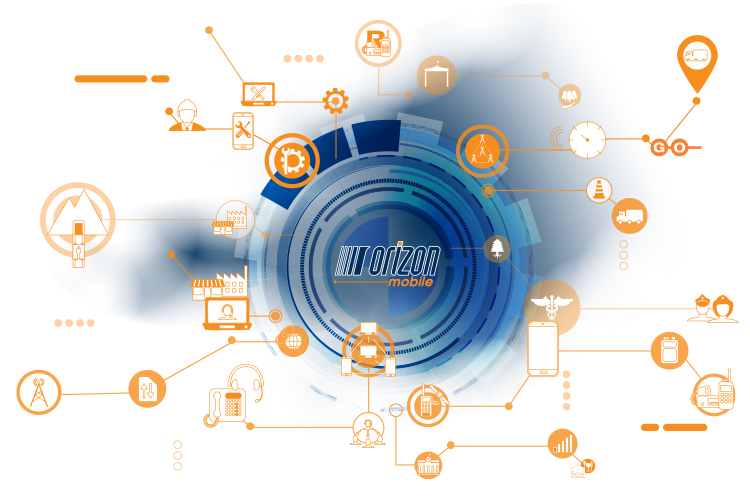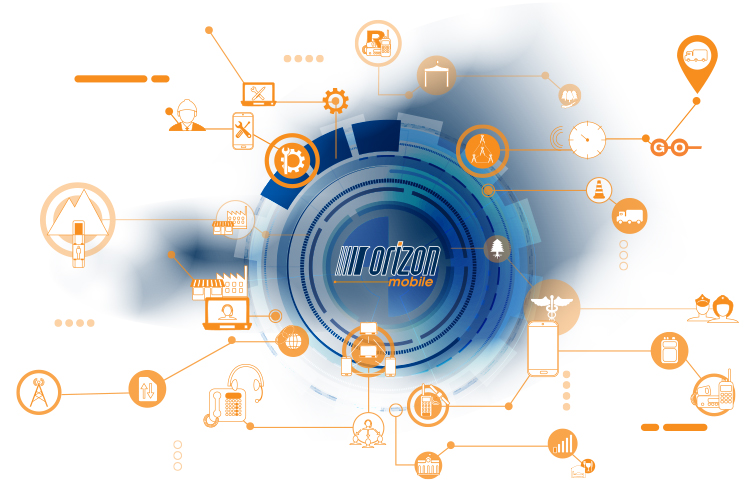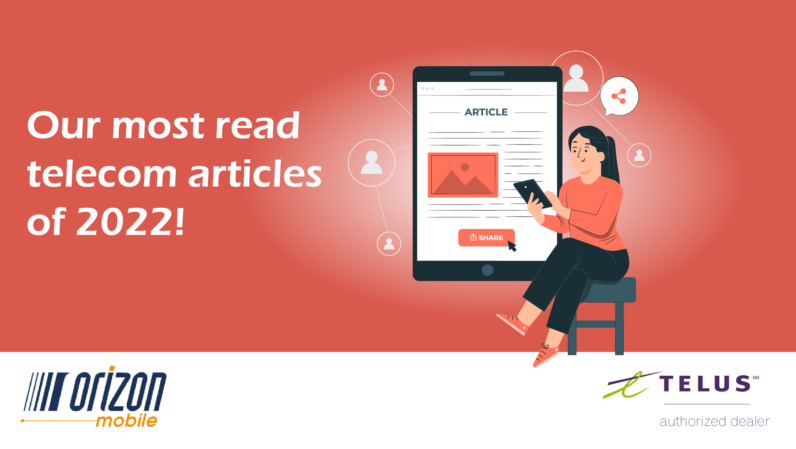 We have previously presented you with the five most viewed mobility articles in 2022.  Here today are our five most read telecom articles of 2022!   (Click on the images…
Continue reading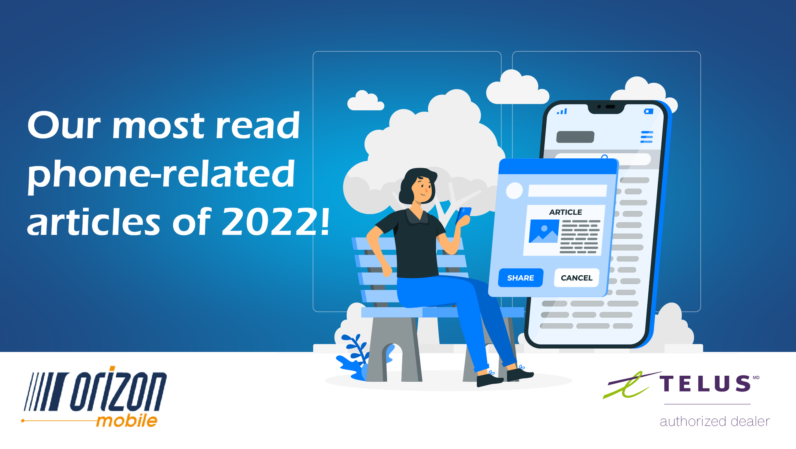 The year 2023 is starting, and already we want to take a quick look back at the previous year in our mobility articles! The big players in the industry, Google,…
Continue reading
We all have a cell phone. It may be the item you use the most! But do you know these 5 facts about cell technology? The first call from a…
Continue reading
Good follow-up and communication
There was a small delay for a refund, but I salute the professional quality of Mr. Whittom who was able to  ensure an appropriate follow-up for a quality after sales service.
- Mohammed Ajjouti
Always very helpful,
they're not trying to sell you unnecessary packages.
- Jean-François Roussel


Knowledgeable staff and great service.
I recommend them to you for all your telecommunication or cell phone projects.
- Robin Delisle


Thank you very much for your professional, fast and efficient service.
It's very appreciated !
- Sarah Boily