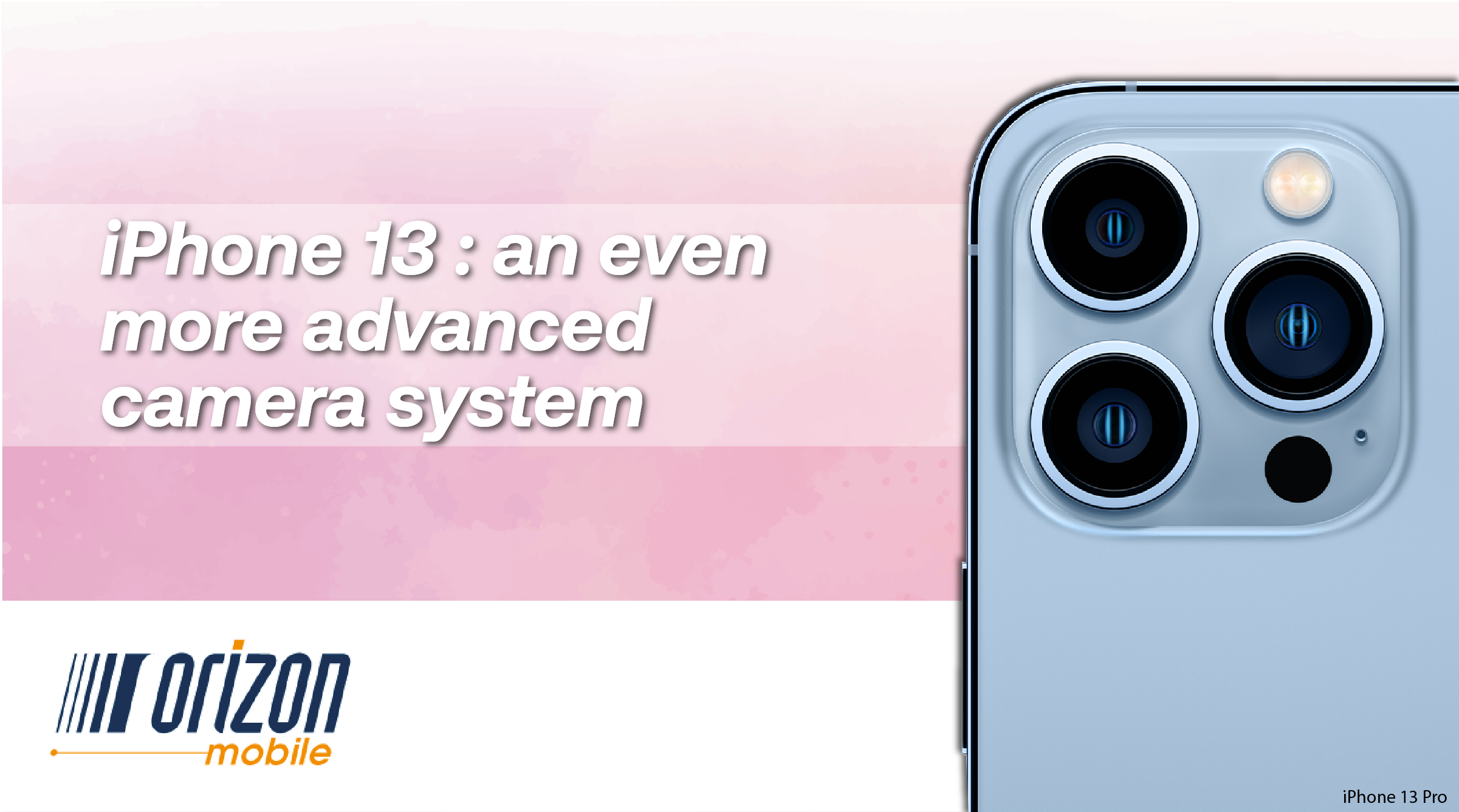 Good communication is essential !
A specialist in unified telecommunications, Orizon Mobile has offered solutions adapted to all technological spheres of the medium for almost 30 years: radiocommunication, IP telephony, cellular and satellite telephony, geolocation, mobile applications, hosting, cloud services, cabling and many more.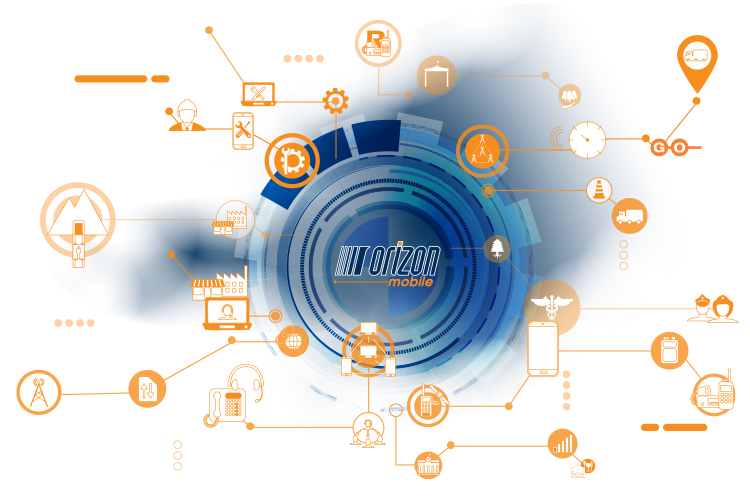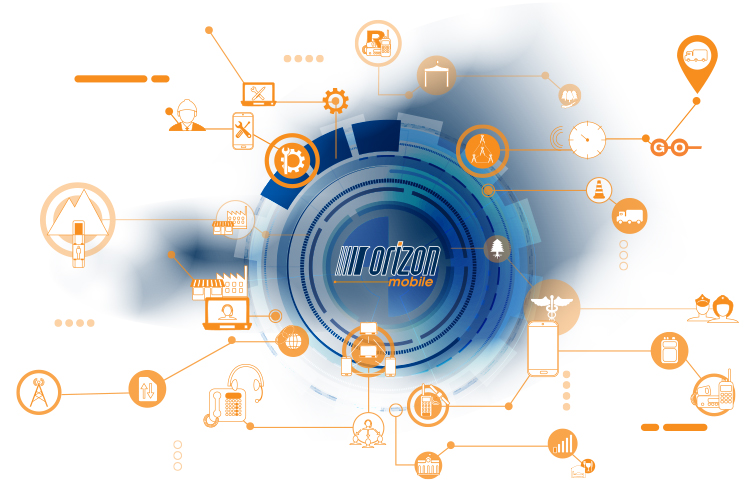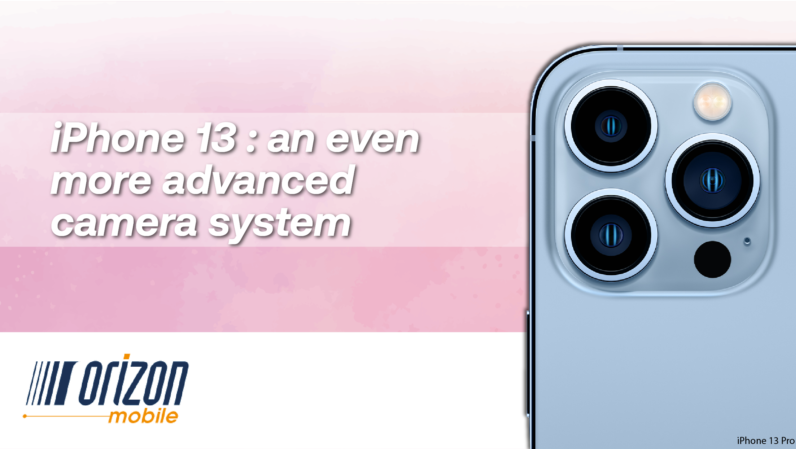 Apple hasn't gone halfway with the camera system on the iPhone 13. They claim that this is their "best dual-camera system and largest wide-angle sensor to date". Their new ultra-wide-angle…
Lire la suite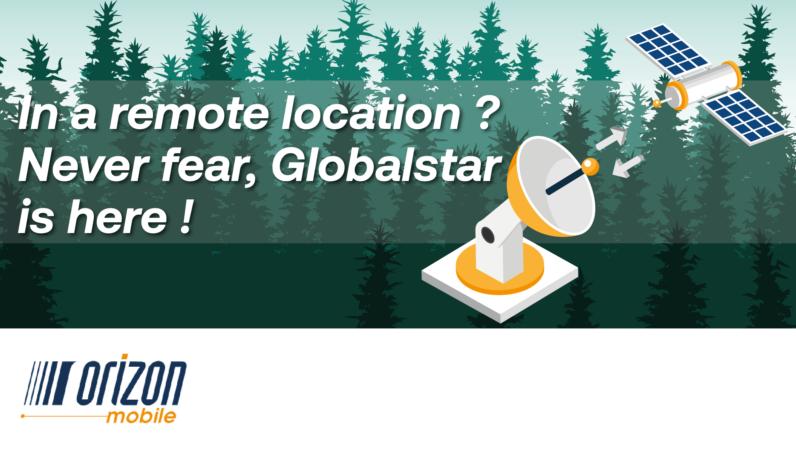 Do you work far from urban areas? Are you a mountain hiking fanatic ? You need an efficient emergency communication tool? Orizon Mobile offers you SPOT & Globalstar products, a…
Lire la suite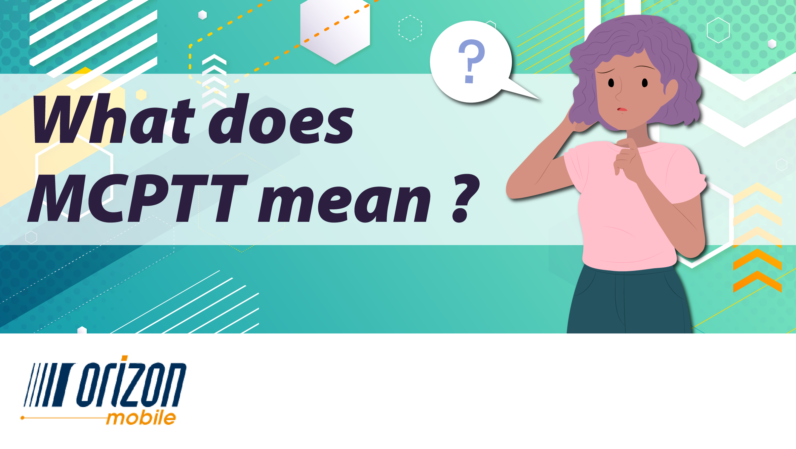 What is MCPTT? Let's split the abbreviation in two to better understand.   What do we mean by Mission Critical (MC)? When emergency and public safety organizations do their duty, the…
Lire la suite
Good follow-up and communication
There was a small delay for a refund, but I salute the professional quality of Mr. Whittom who was able to  ensure an appropriate follow-up for a quality after sales service.
- Mohammed Ajjouti
Always very helpful,
they're not trying to sell you unnecessary packages.
- Jean-François Roussel


Knowledgeable staff and great service.
I recommend them to you for all your telecommunication or cell phone projects.
- Robin Delisle


Thank you very much for your professional, fast and efficient service.
It's very appreciated !
- Sarah Boily
La MRC de Bécancour

Dès 2017, Orizon Mobile s'est associé avec la MRC de Bécancour afin de moderniser leur système de radiocommunication pour leurs services d'incendie. À l'extérieur de la ville même de Bécancour,...