Good communication is essential !
A specialist in unified telecommunications, Orizon Mobile has offered solutions adapted to all technological spheres of the medium for almost 30 years: radiocommunication, IP telephony, cellular and satellite telephony, geolocation, mobile applications, hosting, cloud services, cabling and many more.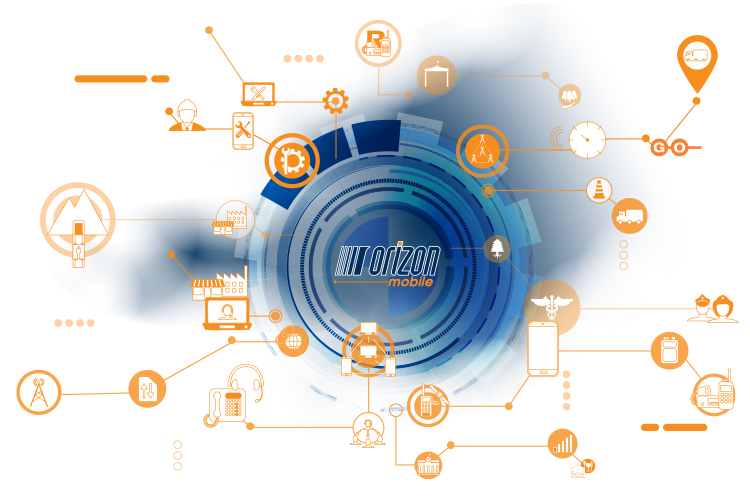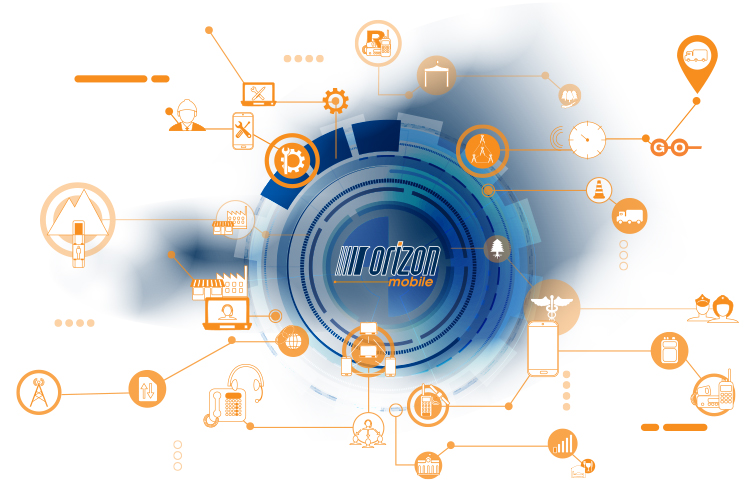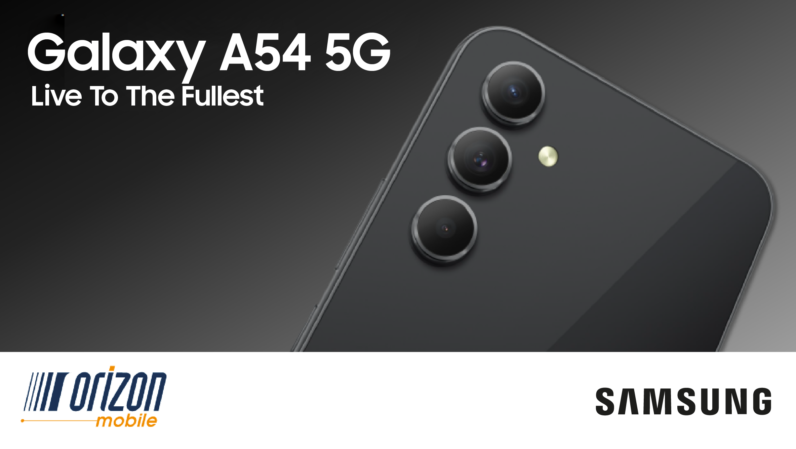 Now available at our TELUS retailers and on Toncell.ca, the Samsung Galaxy A54 5G is your perfect companion for capturing unforgettable moments with your friends or maximizing your productivity! This…
Continue reading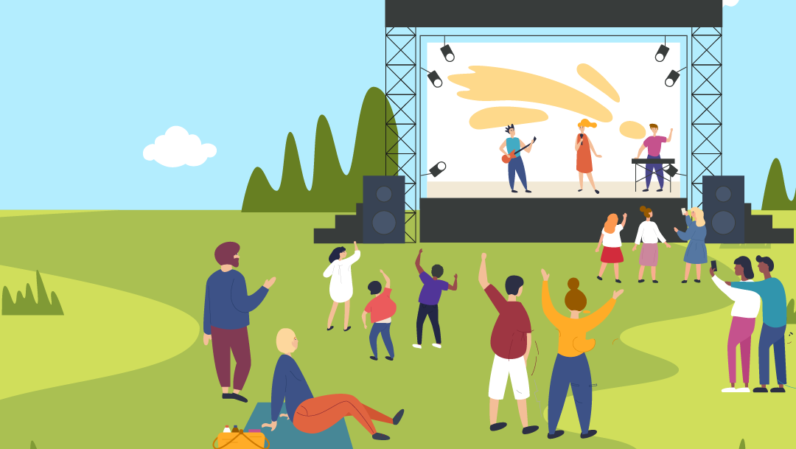 Radio communication is the ideal tool to efficiently manage events of all kinds. We know all about it! Each year, Orizon Mobile is the partner of more than 300 events…
Continue reading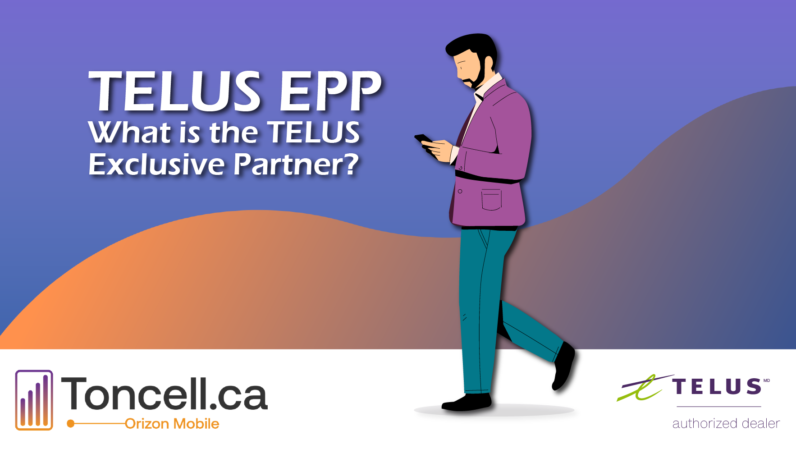 Are you familiar with the TELUS EPP program? The TELUS Exclusive Partner Program (EPP) allows you to save up to 30% on your mobile plan and take advantage of additional…
Continue reading
Good follow-up and communication
There was a small delay for a refund, but I salute the professional quality of Mr. Whittom who was able to  ensure an appropriate follow-up for a quality after sales service.
- Mohammed Ajjouti
Always very helpful,
they're not trying to sell you unnecessary packages.
- Jean-François Roussel


Knowledgeable staff and great service.
I recommend them to you for all your telecommunication or cell phone projects.
- Robin Delisle


Thank you very much for your professional, fast and efficient service.
It's very appreciated !
- Sarah Boily