Snow Removers, Are You Well Equipped?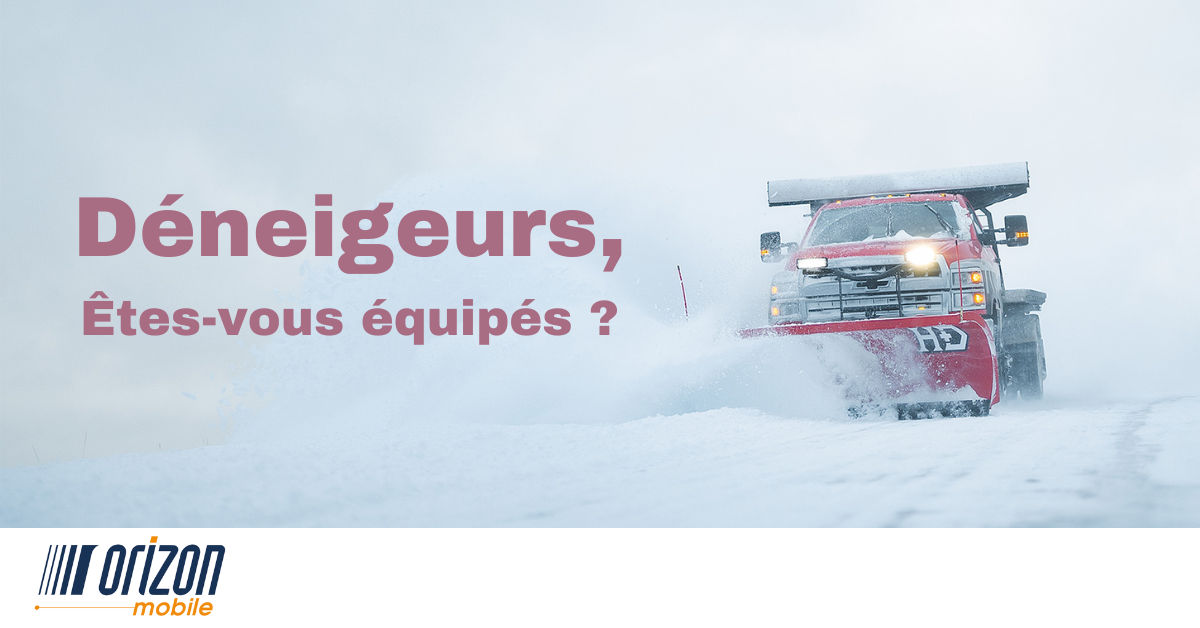 Winter brings with it many wonders, but it can also create daunting challenges for snow removers battling the elements.
Fast, reliable communication is essential to coordinate your operations, manage emergencies and keep your team safe.
From KENWOOD, Hytera and Icom radios, to a range of PTT (Push-To-Talk) products compatible with LTE technology (also known by the abbreviation POC), we've got what you need to get through the winter successfully.
Let's explore the importance of radio communication tools for snowplow operators, and see how these devices improve their efficiency and safety.
---
Optimum Team Coordination
If your snow removal team is frequently spread over a wide area, coordination is essential to ensure that every street and driveway is properly cleared.
Efficiency is a key element in snow removal. Our radio communication products enable crews to work in a more coordinated way and react quickly to changing weather conditions. The result is faster road clearance and fewer traffic interruptions.
Our two-way radios enable your operators to stay in constant contact to share real-time information, report obstacles where necessary, and ensure that all areas are treated efficiently.
---
The Critical Nature of Radiocommunications
Snow removers often work in extreme weather conditions, with freezing temperatures, reduced visibility and heavy precipitation.
What's more, winter conditions can be unpredictable, and emergencies can arise at any time.
Snow removers can be faced with road accidents, equipment breakdowns or urgent medical situations.
Safety is therefore a major concern for snow removers. Our portable radios play a crucial role in ensuring their safety in the field, enabling you to quickly report dangerous conditions, coordinate rescue operations and ensure that no one is left alone in potentially life-threatening conditions.
---
In Conclusion
For all your telecommunications needs, trust the specialists at Orizon Mobile. Contact us so we can offer you THE solution you need!
– Alek Germain, marketing coordinator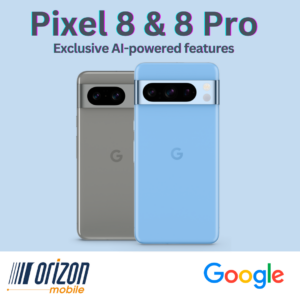 Google's latest cellular devices, the Pixel 8 & Pixel 8 Pro, are available in our TELUS boutiques. Their processor, the Tensor G3, was tailor-made to take advantage of Google's advances…
Lire la suite