What is the TELUS Exclusive Partner Program?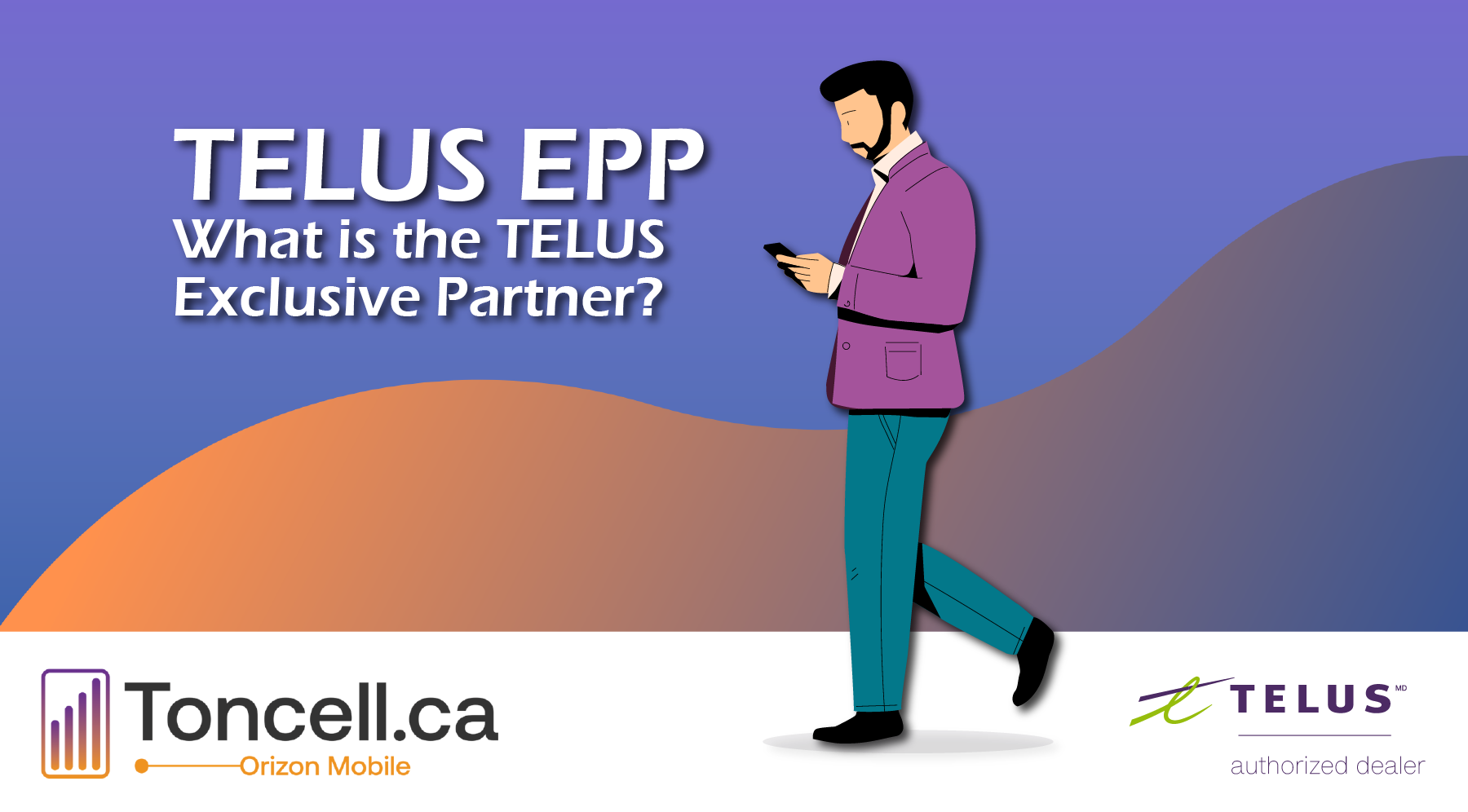 Are you familiar with the TELUS EPP program?
The TELUS Exclusive Partner Program (EPP) allows you to save up to 30% on your mobile plan and take advantage of additional promotions on a wide selection of the latest devices.
Participating businesses and institutions can benefit from advantageous pricing on various cell phone packages!
Access exclusive offers on popular phone brands such as iPhone, Samsung Galaxy and Google Pixel.
We also have many accessories to enhance your experience: cases, screen protectors, wireless headphones, watches and smart tablets.
You can even add your family to your account! We offer additional monthly savings for each account subscriber with the addition of additional lines.
EPP customers receive personalized customer service, which includes dedicated phone support and online technical support.
---
A variety of products focused on your needs
And that's not all! You also save on many other TELUS products and services.
With TELUS Online Security, get several online protection tools, including Norton 360, on your devices. PEP members enjoy a low base price of $8!
We also offer the TELUS SmartHome automation products as well as Stream+, which brings together your favourite movies and shows.
---
At Toncell.ca, we care about your satisfaction
Toncell.ca is the online ordering platform for Orizon Mobile. This is where you can access your TELUS EPP portal and make your purchases.
With a dedicated customer service team, exclusive discounts on devices, accessories, mobile plans, convenient online ordering, as well as contests and promotions throughout the year, Toncell.ca EPP is a convenient and cost-effective solution for businesses looking to improve their communication!
Want to save even more? Refer our corporate discount program to colleagues in your company and get a $50 credit on your bill! And that's with no referral limits!
---
Am I eligible?
We offer our services to employees working in healthcare, banking institutions, federal and provincial governments, and more!
Please fill out the form on our web page to find out if you can take advantage of our offers!
-Alek Germain, marketing coordinator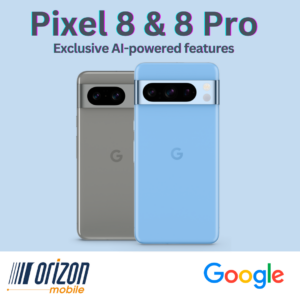 Google's latest cellular devices, the Pixel 8 & Pixel 8 Pro, are available in our TELUS boutiques. Their processor, the Tensor G3, was tailor-made to take advantage of Google's advances…
Lire la suite