Google Pixel 7a : Fast, safe, inexpensive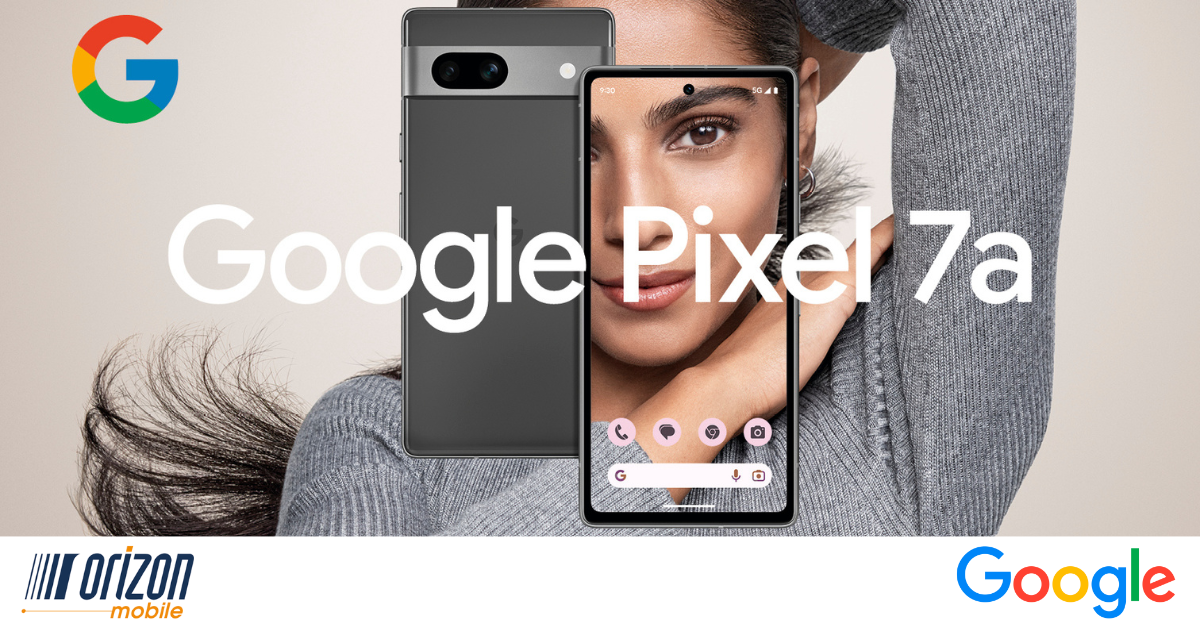 Looking for the device that perfectly blends power and security, while still being affordable? Introducing the Google Pixel 7a.
The Pixel 7a offers an exceptional user experience, so much so that you might think you've got yourself a top-of-the-range phone for less!
Here's why the Google Pixel 7a is the right choice for you.
---
Eye-popping performance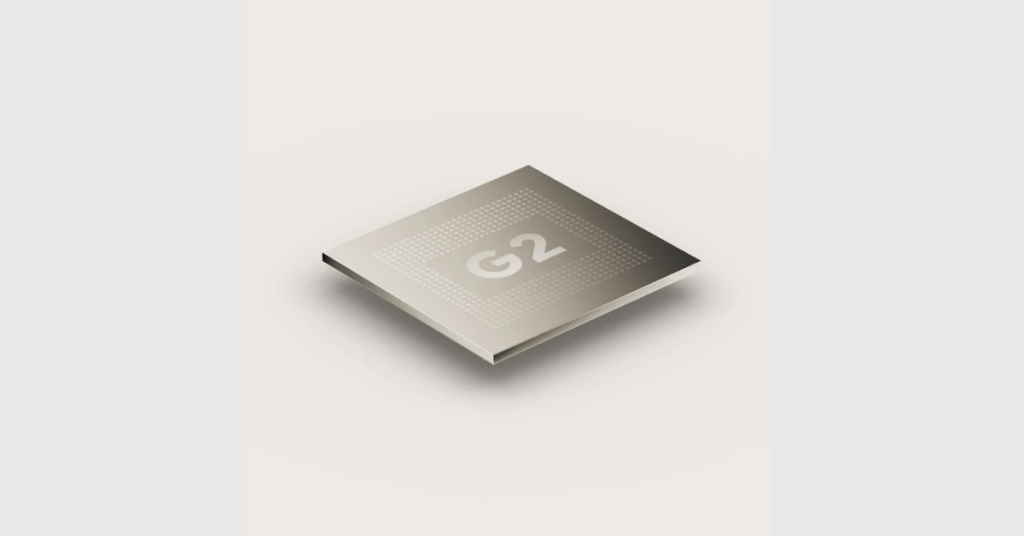 The Pixel 7a features the second generation of their in-house-made processor, the Tensor G2, the same as the Pixel 7. From the outset, the 7a is just as powerful as its big brother!
No matter what you're using it for, whether you're running several applications at once, playing games or watching content on the Internet, the Tensor G2 ensures a rock-solid experience.
---
An attractive design and a stunning screen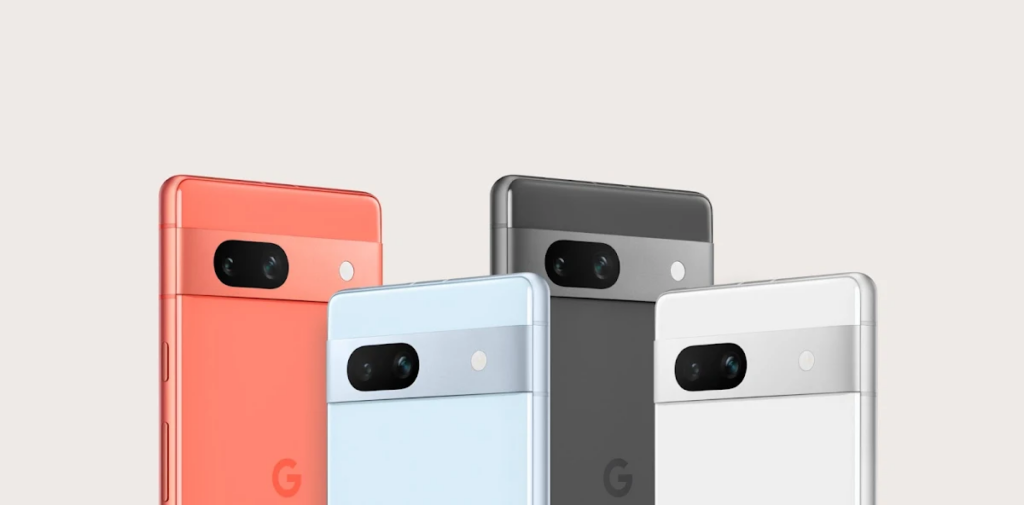 In terms of design, the Google Pixel 7a looks almost exactly like its big brother, the Pixel 7, albeit a little smaller. With the sleek look we've come to expect from the latest Pixels, this phone definitely has a premium feel.
What's more, the aluminum shell is made from 100% recycled material.
The 6.1-inch OLED screen offers vibrant colours and impressive clarity with its 90hz refresh rate. Google could have limited the screen to 60hz as with the Pixel 6a, but it's pleasing to see that future devices in the series will most likely be entitled to 90hz too!
---
A camera that works wonders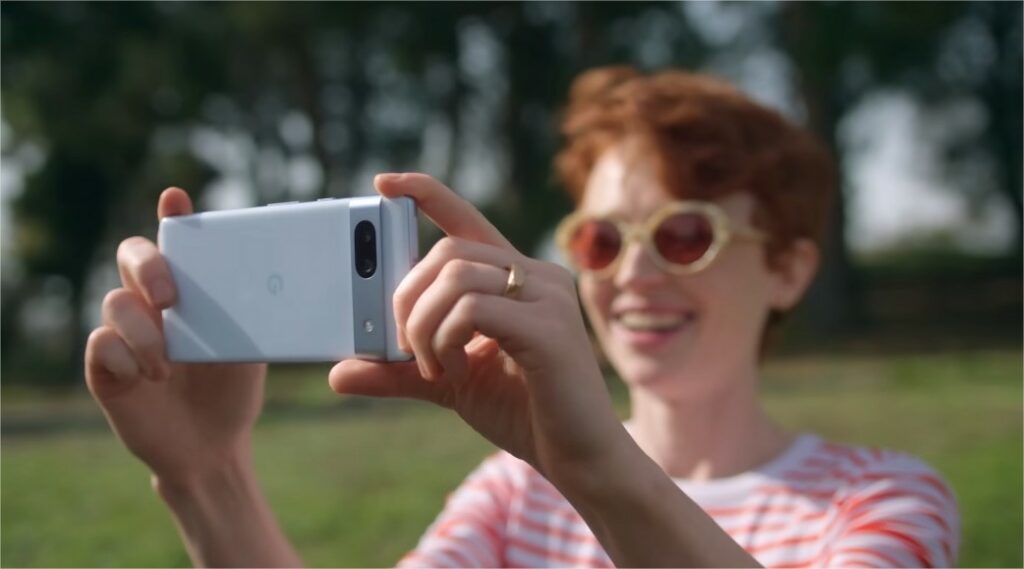 It's not a cell phone overview without mentioning its camera system! Let the photographer in you shine with enhanced photos thanks to the tried-and-tested artificial intelligence algorithm. Stunning photos as if you were a real pro!
The main camera features a 72% larger sensor than the Pixel 6a, allowing 44% more light. This gives your photos more detail when taken in dark environments.
A host of features await you for your photos and videos, such as Magic Eraser, Night Sight, Real Tone, Motion Autofocus, Live HDR+… and the list goes on.
A system isn't complete without a front-facing camera, in this case a 13MP one. Ideal for selfies!
---
Safe, you say?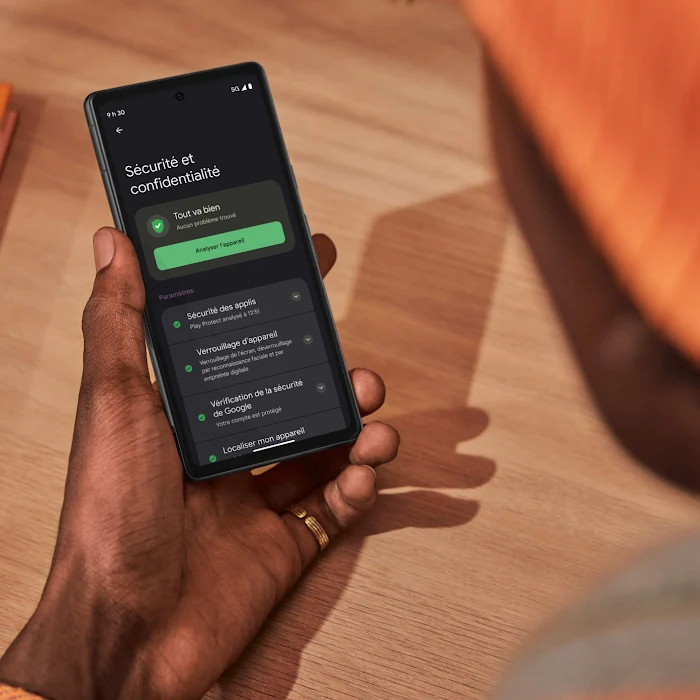 Google secures your experience in several ways:
Are you concerned about your data while browsing the web? The Pixel 7a uses Google One VPN to protect your online activity, no matter what app or web browser you're using.
Unlocking your device by facial recognition or fingerprint lets you open your phone quickly and securely.
Featuring the Titan M2 certified security chip, the Pixel 7a is designed with multiple layers to protect your personal information.
You'll benefit from at least five years' worth of security updates, and be informed of the risks and simple steps you can take to keep your data safe.
---
In conclusion
This is just a quick overview of the features of the Pixel 7a, a powerful yet affordable phone!
Interested? Come and see us at one of our 13 TELUS boutiques to learn more.
Are you a professional in your field? Toncell.ca lets you take advantage of exclusive promotions on many handsets and packages.
-Alek Germain, marketing coordinator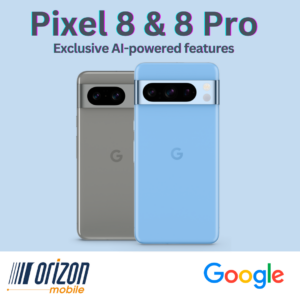 Google's latest cellular devices, the Pixel 8 & Pixel 8 Pro, are available in our TELUS boutiques. Their processor, the Tensor G3, was tailor-made to take advantage of Google's advances…
Lire la suite