Canadian innovator with over 50 years of experience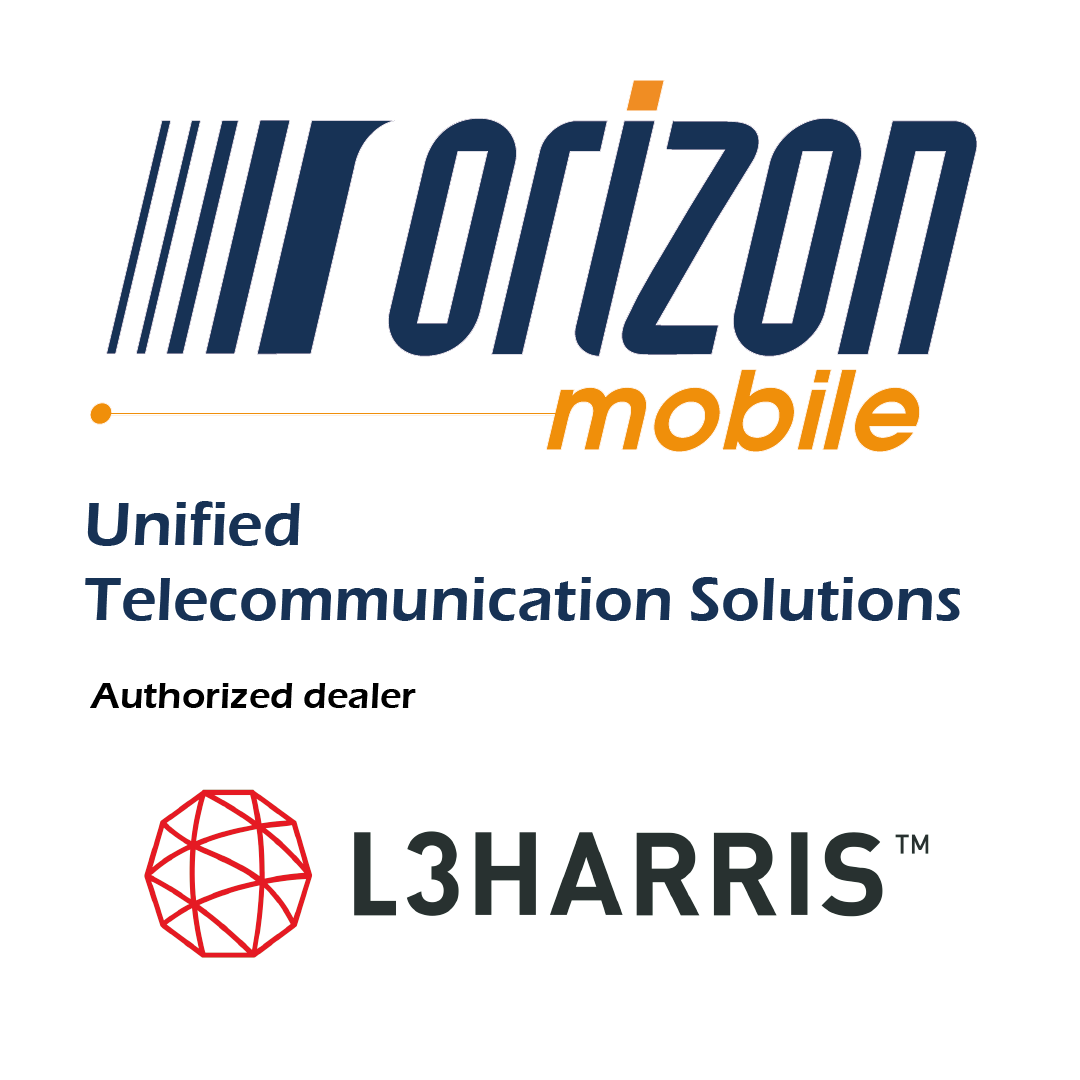 L3Harris Technologies has provided products and services in Canada for over five decades. The company works with federal and provincial governments, crown corporations and civil industry and, thanks to its technologies, it contributes to complex missions carried out in the following sectors: defense, public security, commercial aviation, military forces. order and environmental detection / remote sensing.
L3Harris' XL family of portable and mobile radios with P25 technology offer secure encryption, clear and loud audio with advanced noise cancellation and a variety of connection options including Wi-Fi, Bluetooth, GPS and LTE.
Public services

Public safety

Health

First Nations

Mines

Industrial & commercial

Hotels and restaurants

Events

Construction

Hunting and fishing