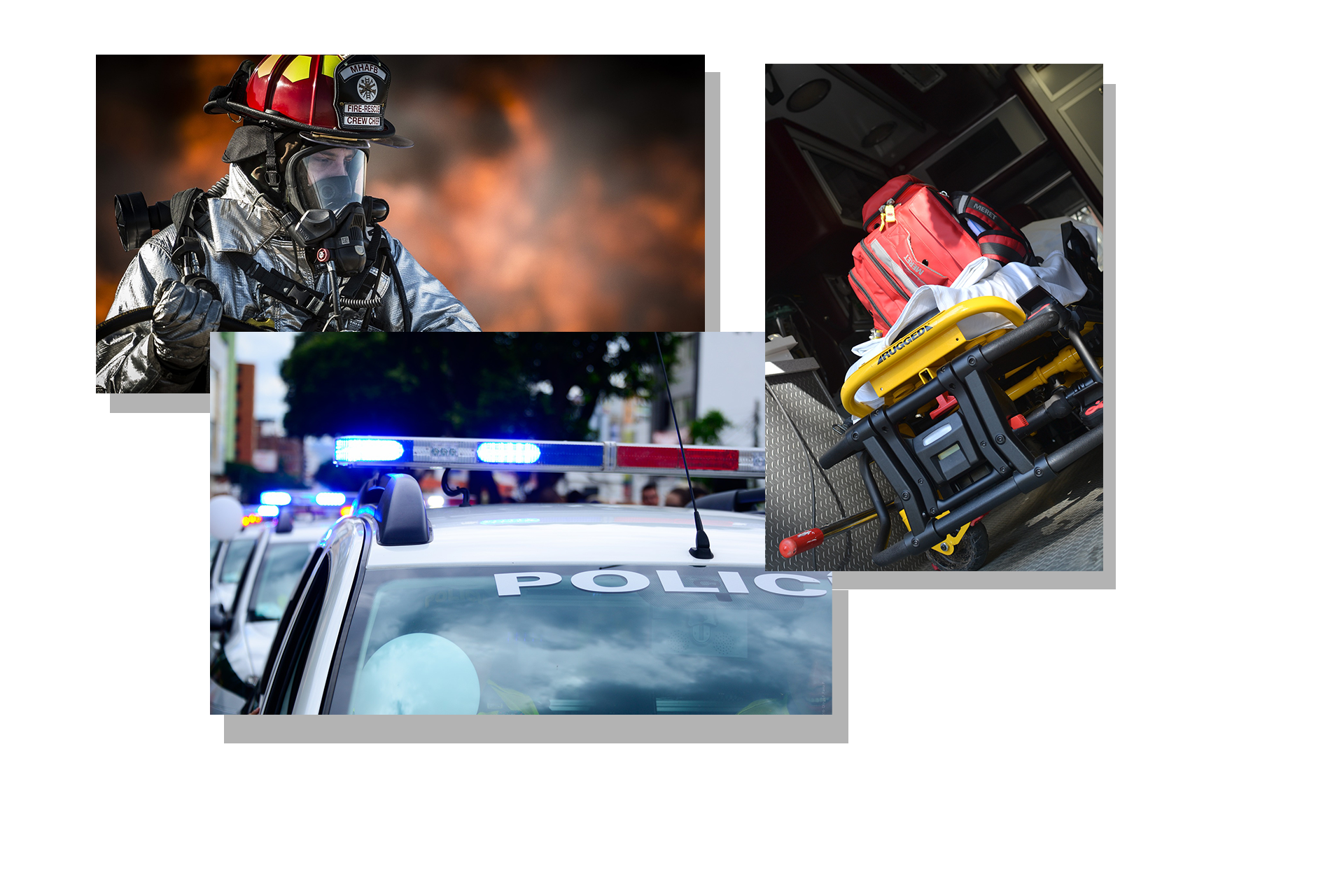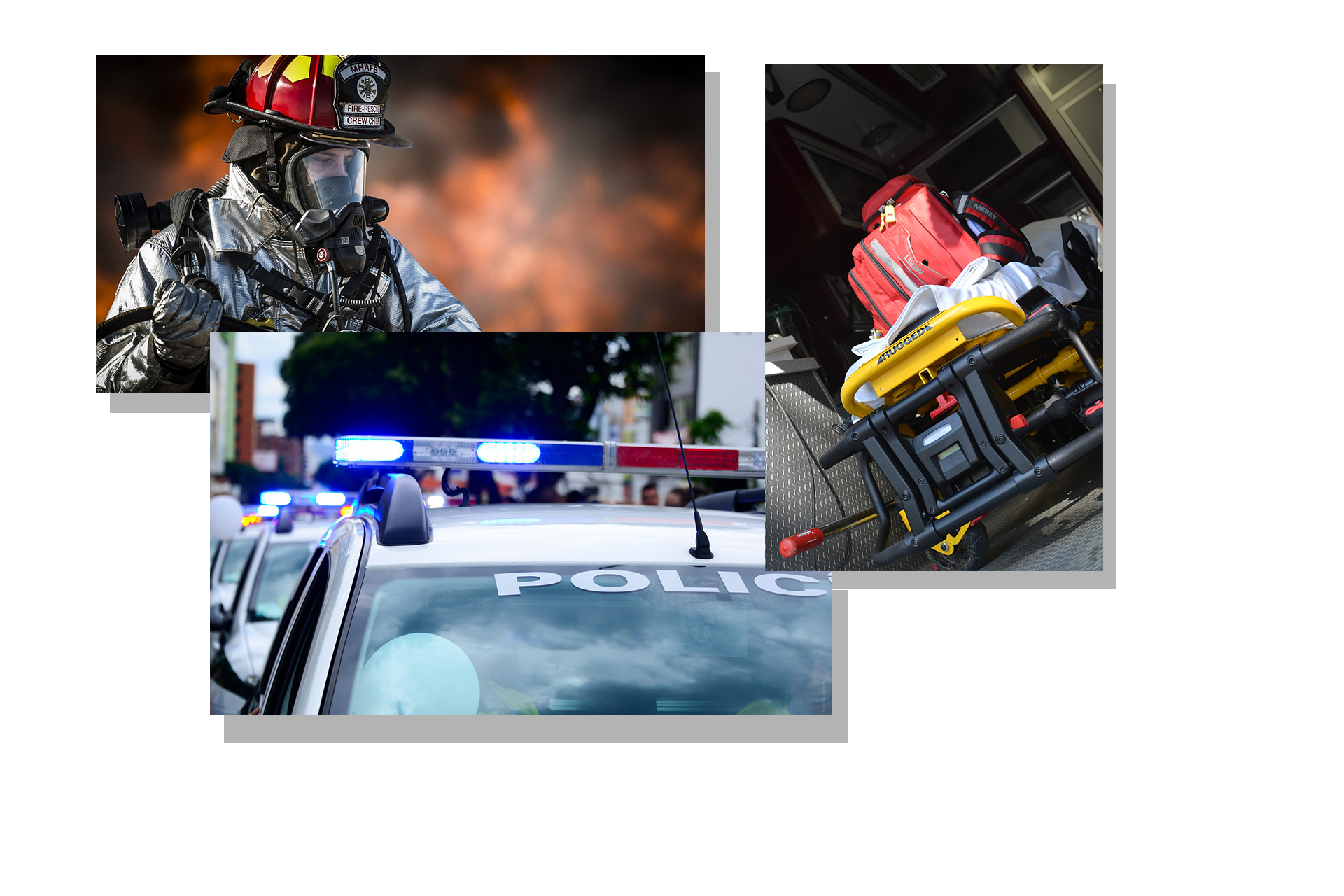 The security of citizens largely depends on the quality of telecommunications networks. Whether for a P25, TETRA, NXDN, DMR or LTE network, our team of engineers, project managers and solution advisors will be there to help you find the best alternative.
We offer our expertise to Quebec fire safety and police services to advise them in their technological choices!
Your telecommunication expert
TELECOMMUNICATION
The safety of citizens greatly depends on the quality of the telecommunications networks used by the fire services. Orizon Mobile helps barracks in Quebec by providing them with the technology (s) adapted to their needs. We offer you our expertise so that you can save time and money and maximize the profitability of your communications in one place. Orizon Mobile offers radiocommunication, telemetry, satellite telephony, vehicle fleet management, paging system, microwave fiber optic and other products and services with recognized brands such as Kenwood, Icom, Hytera, Powertrunk and Harris.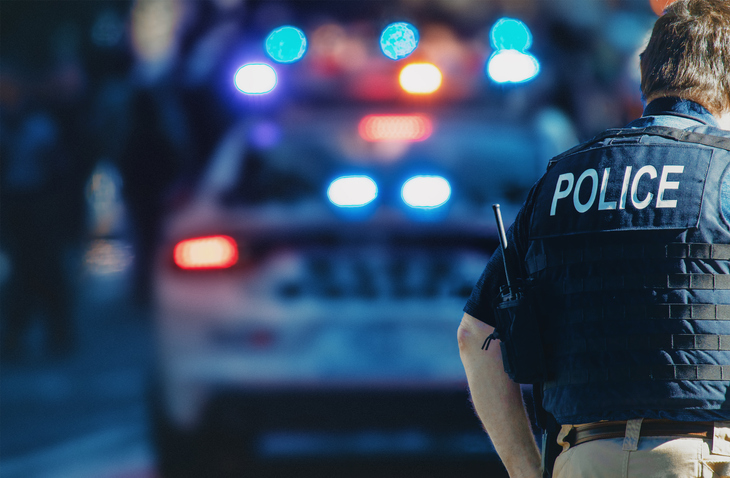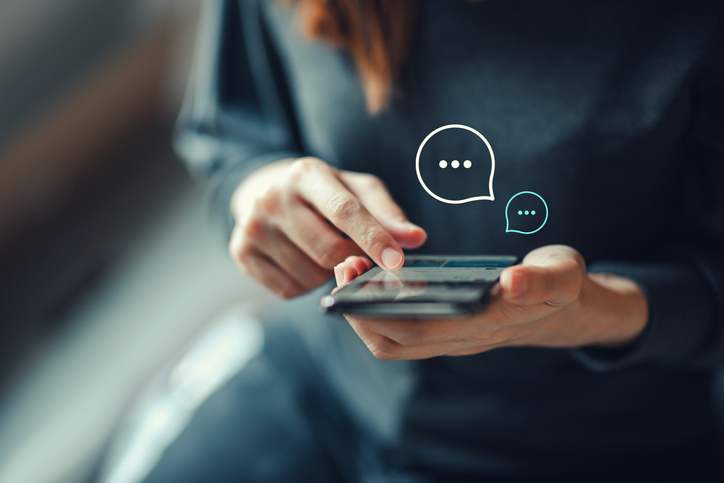 CELLULAR TELEPHONY
Orizon Mobile, your unified telecommunications partner, is also an authorized TELUS merchant. Orizon Mobile offers the full line of TELUS Mobility products, including tablets, smartwatches and mobile applications for all kinds of needs. Find out about our business packages and take advantage of TELUS combined offers as members of the public safety sector. Save with our range of smartphones starting at $ 0. Visit Toncell.ca/employes-pompiers-municipaux to find out about our offers and substantial discounts for fire department employees.
TRADITIONAL TELEPHONY AND VoIP
Orizon Mobile offers complete traditional business telephony and IP (VOIP) solutions and offers an impressive range of products and services tailored to your needs including advantageous plans, telephone systems and devices and numerous accessories. For your operations, Orizon Mobile offers you recognized brands such as TELUS, Business Connection, Poly and Jabra.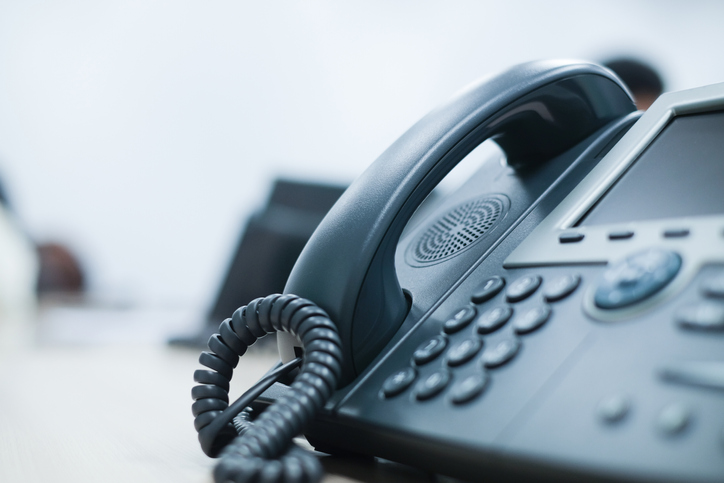 A protocol for any situation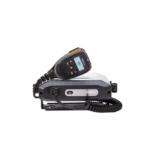 DMR
The great advantage of DMR technology is that it offers double the capacity per channel, enabling optimized, secure and more reliable communications for professional radio users. Indeed, it provides two communication channels for each analog channel thanks to the use of TDMA (Time Division Multiple Access) technology which divides a 12.5 kHz channel into two independent channels, thus allowing greater spectral efficiency.
TETRA
TETRA (Terrestrial Trunked Radio) is a professional trunking digital radio system offering increased reliability. The main technology used in rescue services in Europe and Asia, this technology uses TDMA (Time Division Multiple Access), which allows four communication channels per carrier. These channels can be used for low speed data transmission. The stations can communicate in direct mode or even in infrastructure mode, which makes it possible to communicate at short distances outside the network. TETRA communications are ALWAYS encrypted, therefore VERY secure.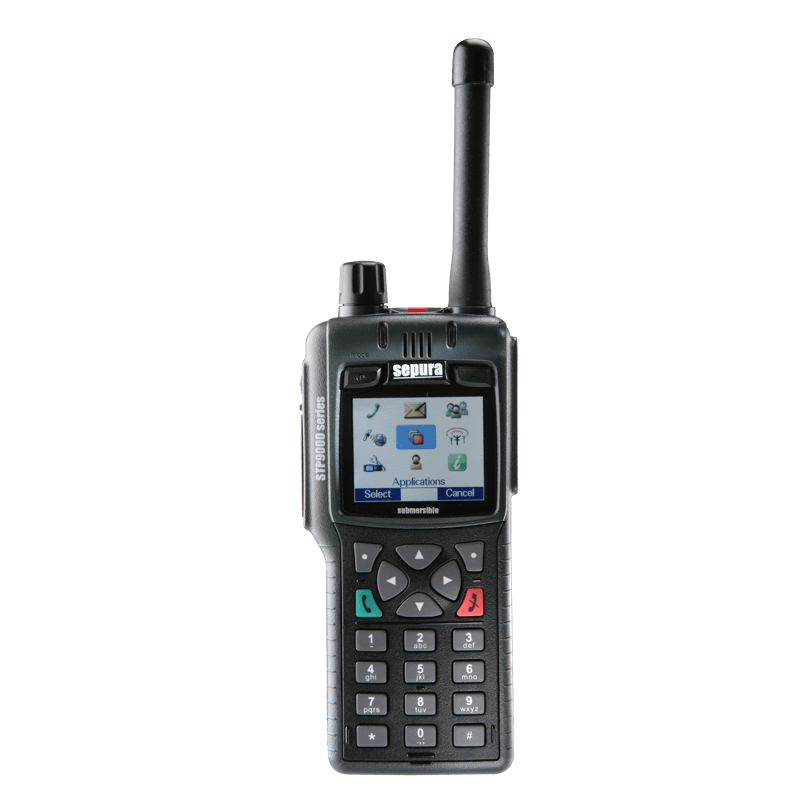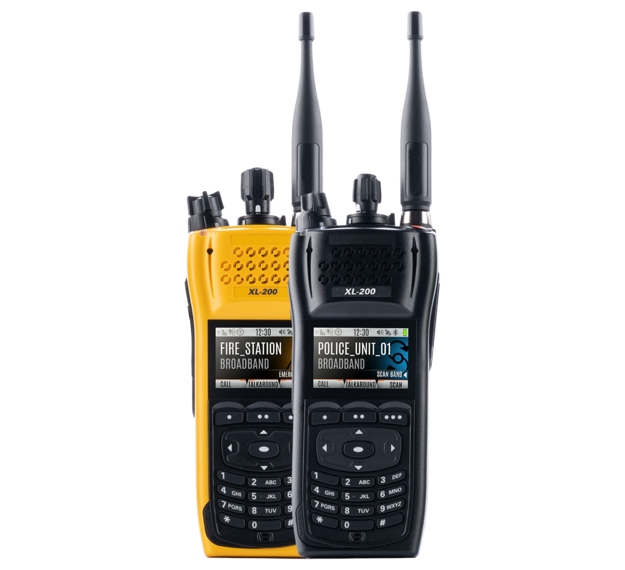 P25
The P25 is a suite of standards developed to provide digital voice and data communication systems suitable for public safety and first responders. Both analog and digital, the P25 allows Motorola, Kenwood, Tait, Harris, Icom and more radios to communicate on a single network. In addition, the P25 enables interoperable communications between different public safety departments while giving your system the flexibility to evolve as your needs change and as new technologies evolve.
NEXEDGE
KENWOOD NXDN technology is an FDMA communication protocol using advanced techniques in digital voice processing, which can operate in analogue, digital or mixed mode (mixture of analogue and digital radio). NXDN technology offers many advantages including improved audio quality of communications, communications confidentiality with encryption keys, the possibility of IP interconnection between multiple repeaters to extend coverage, and many more.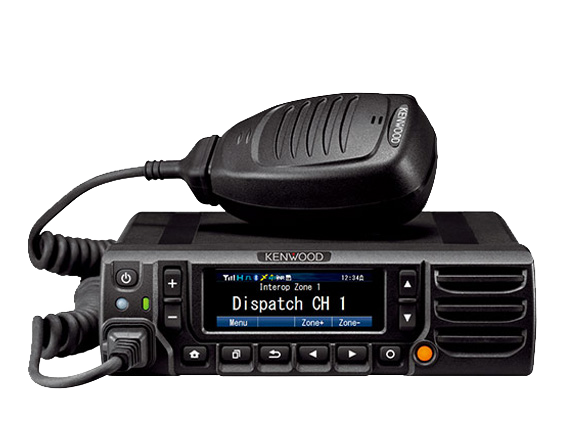 We know all about LTE networks
Our GO mobile LTE solution allows you to communicate with your team anywhere, anytime. Simple and convenient, just press a button and talk to one or more people at the same time.
Offered on our LTE network, Orizon Mobile's PTT solution offers extensive coverage and reliability. You also have our selection of smartphones, portable and mobile radios as well as state-of-the-art PTT accessories.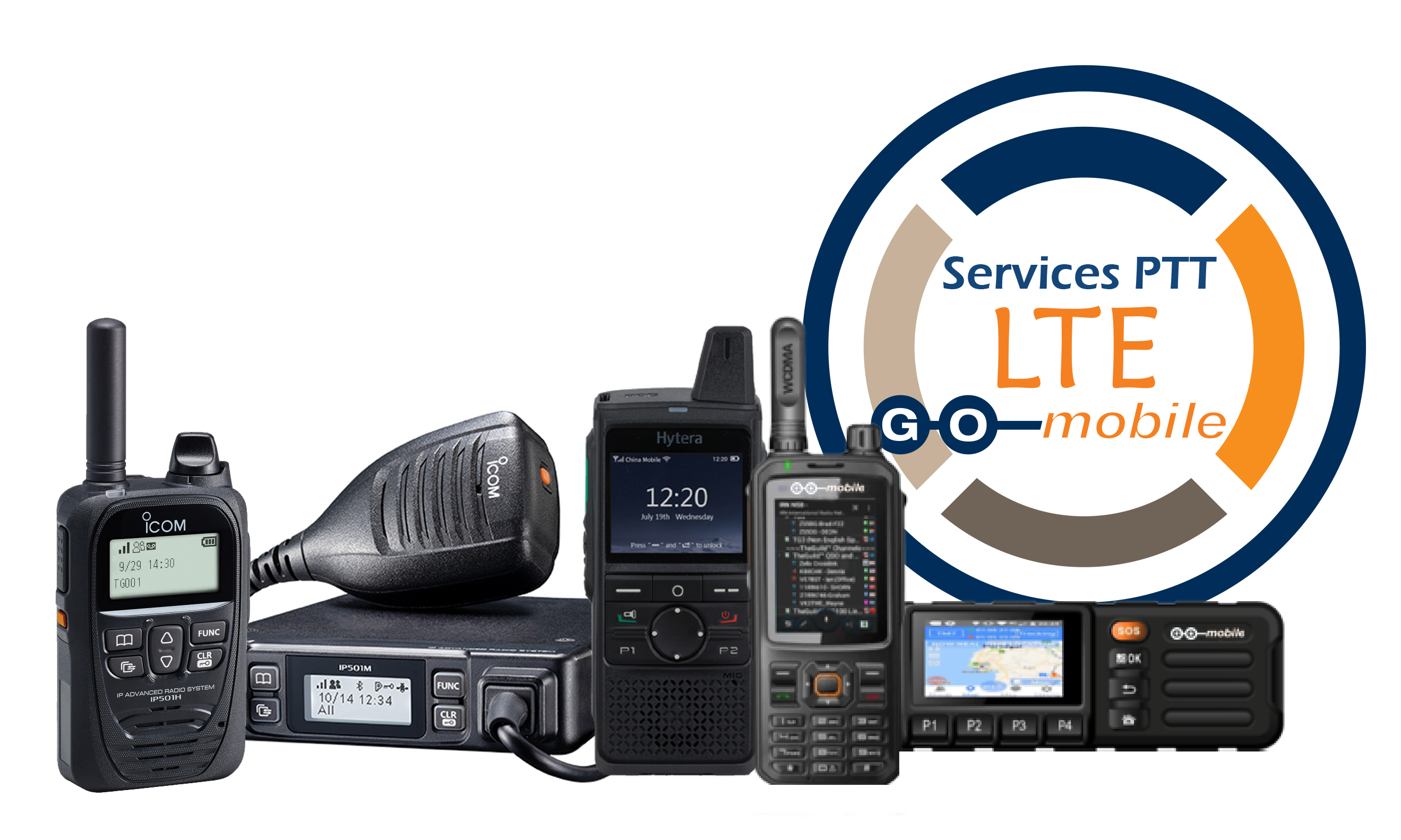 Pagers, still relevant today
Despite the fact that voice and digital pagers are an aging technology, they still find their use in several sectors of activity, such as ambulance networks.
They are particularly useful in areas where cell coverage is approximate and in cases where several people must be contacted within a limited time. For volunteer firefighters, emergency responders and hospitals, pagers remain the fastest and most efficient way to send a message.
At Orizon Mobile, we have our own network which we use available to our customers. This 100% autonomous network covers the regions of Saguenay-Lac-Saint-Jean, Quebec, Beauce and Chaudière-Appalaches.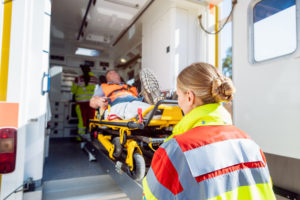 Browse all the products and services we can offer you related to this area
Ville de Saguenay

Le projet Ville de Saguenay a été un projet d'envergure pour Orizon Mobile. Ayant demandé l'apport de chaque département de la succursale de Chicoutimi, tout en nécessitant une collaboration exemplaire...