In order to make devices work or support your work, software works in the background to help you optimize your time, efficiency and even secure your devices.
At Orizon, we offer you several solutions to make your life easier. It is possible to offer you a Qualicode suite to more efficiently manage your employees' work schedules, secure your device fleets with Samsung Knox and even connect your workplace to IP telephony.
The possibilities are endless. Contact us to determine which one is best for your situation.
Qualicode
Specialized in complex schedule management in order to reduce your operating costs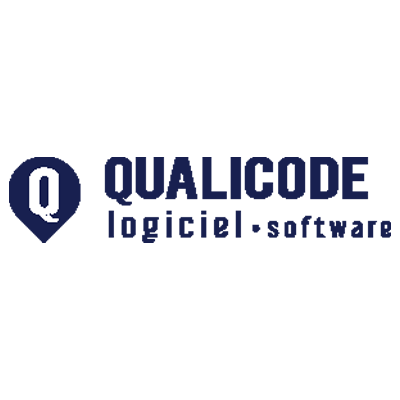 Hunting and fishing

Events

Hotels and restaurants

Industrial & commercial

Mines

Health

Public safety

Public services

Construction