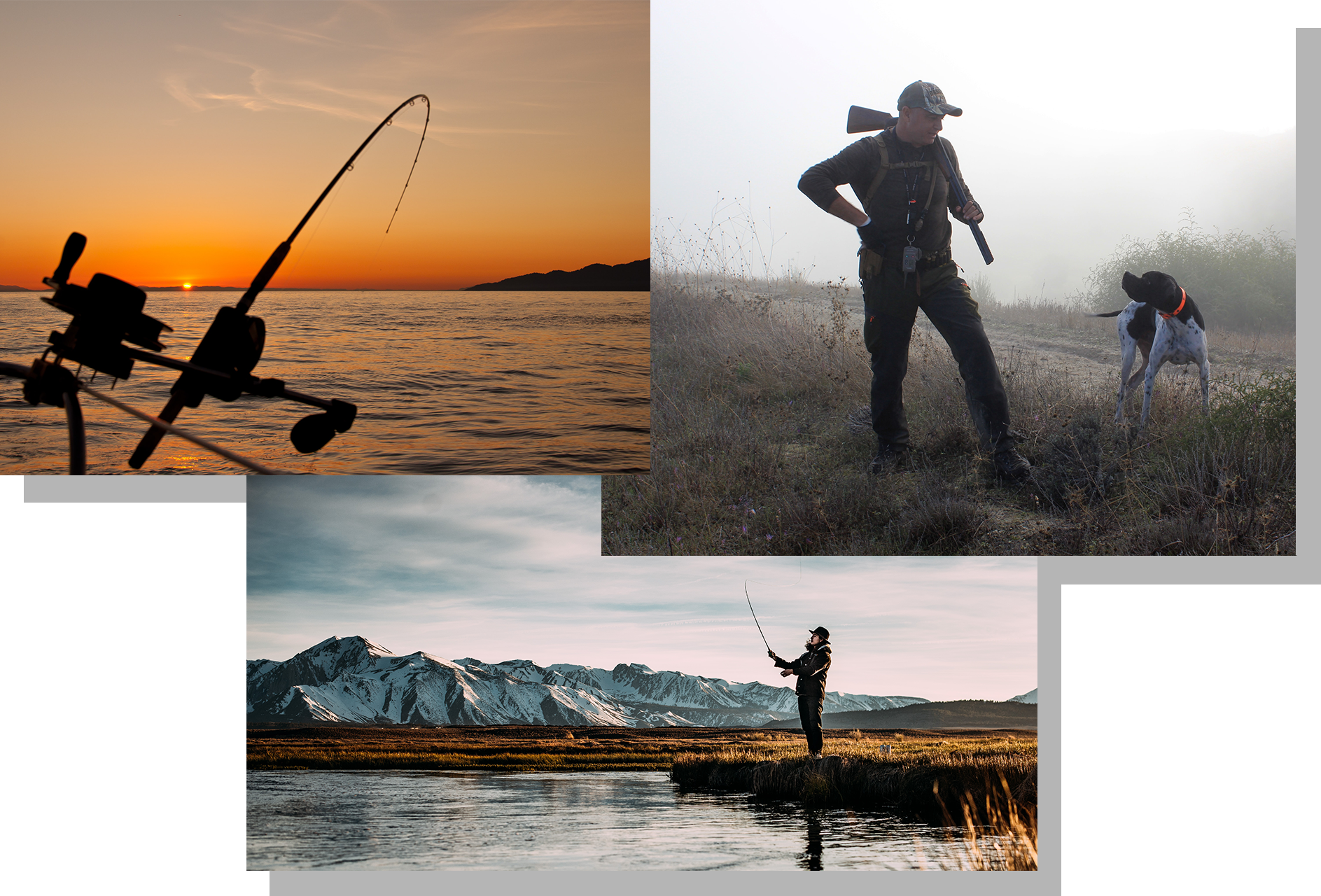 Are you an outdoor enthusiast? Do you want to get away from your daily life? However, do you want to maintain reliable communication in an emergency or stay in contact with your loved ones? We have options for you!
From satellite technology to portable radios, including cellular amplifiers, we have what you need to live your passion with peace of mind.
Are your loved ones worried about your safety because you are in an area without cell coverage? No problem. You can contact them easily with the satellite devices we offer.
We offer all kinds of solutions to communicate, regardless of the terrain.
Call us, it will be our pleasure to help you!
Browse all the products and services we can offer you related to this area