Antennas & Network Extension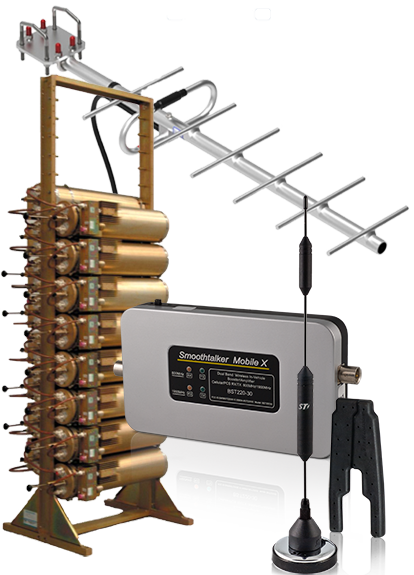 Sometimes it can be difficult to access the Internet and / or cellular networks.
Geographical position, weather conditions or the materials used in the construction of a building can make signal reception difficult.
Fortunately, there are solutions to these problems. Wireless boosters can allow you to boost a weak WiFi or cellular signal tenfold. An antenna will allow you to improve the distribution of the signal over a greater distance.
Want to know more about the possible solutions? Contact us now!
The major business sectors linked to these suppliers