Increase your cellular range, anywhere!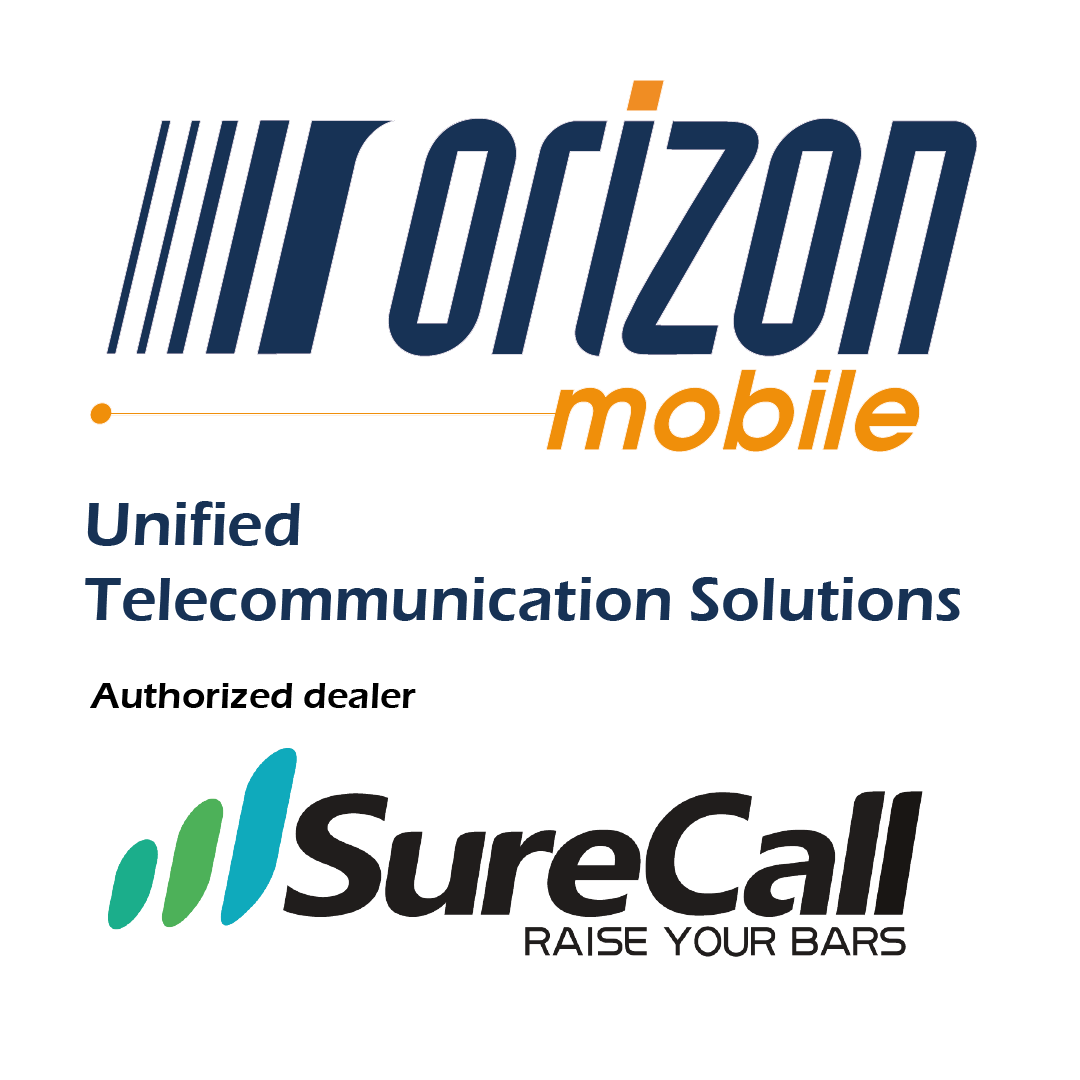 SureCall is a leader in cellular signal amplification. They were the first to patent these innovations:
4-band amplifiers to support the 4G network on all cellular networks

Internal boosters for vehicles;




network consumption monitoring
Several world-famous companies have trusted SureCall including Chrysler, Hewlett-Packard (HP) and Exxon Mobile. Whether you are looking for a better connection in a building, in a vehicle or even in your home. SureCall will have the solution for you.
Cellular Boosters and Antennas
Public services

Public safety

Health

First Nations

Mines

Industrial & commercial

Hotels and restaurants

Events

Construction

Hunting and fishing