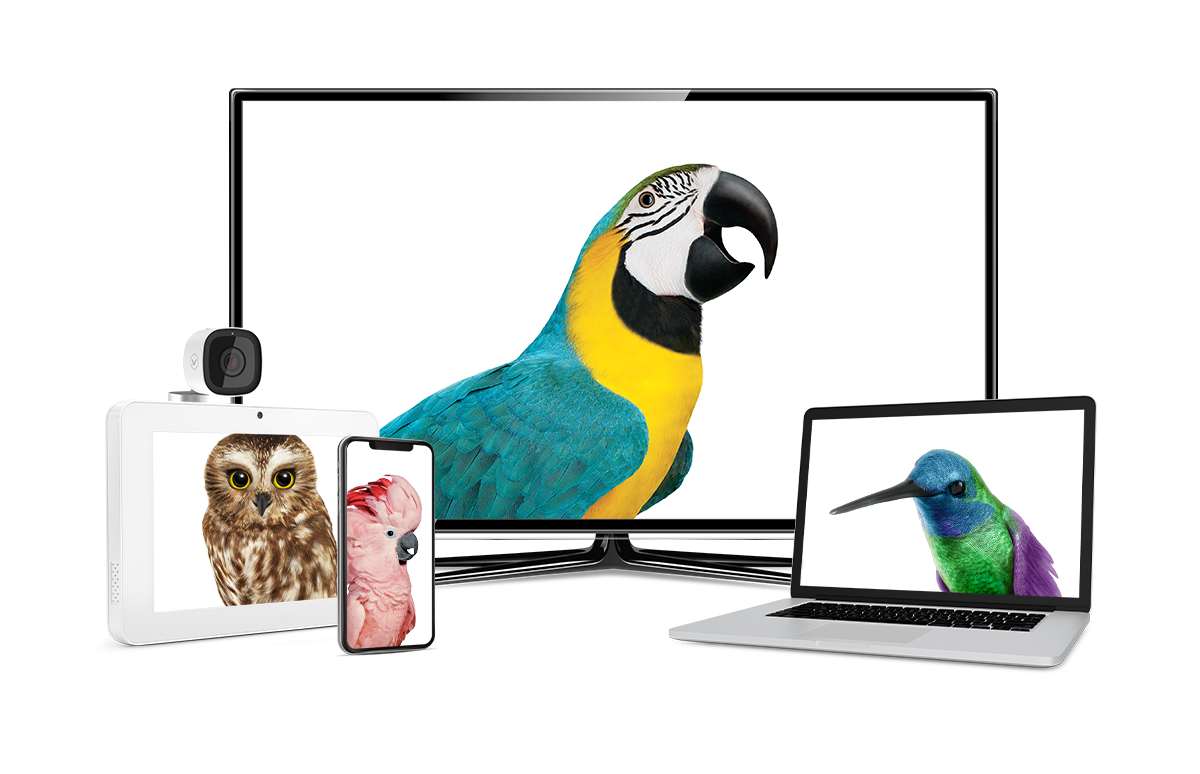 Orizon Mobile is your authorized TELUS dealer
Orizon Mobile is your reference for TELUS mobility products and services.
In addition to our thirteen TELUS stores across the province of Quebec, we are able to advise you on several areas including home automation, digital security, mobile and IP telephony and virtual medical consultation applications.
Contact us so that we can evaluate your needs and find a solution!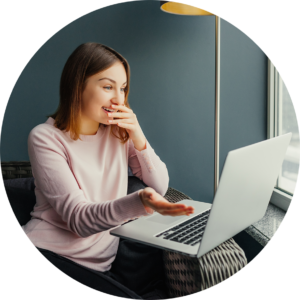 Schedule an appointment online for personalized service
Forget about unnecessary travel. Orizon Mobile offers you the opportunity to make an appointment online with a TELUS/Koodo mobility representative who will answer all your phone needs!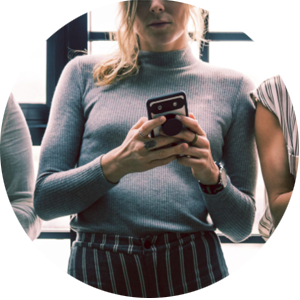 Visit Toncell.ca, our online sales platform, to find the device and the package that will satisfy you the most!
Find your nearest TELUS store
With its 13 TELUS stores located throughout Quebec, Orizon Mobile is able to meet all your mobile needs!