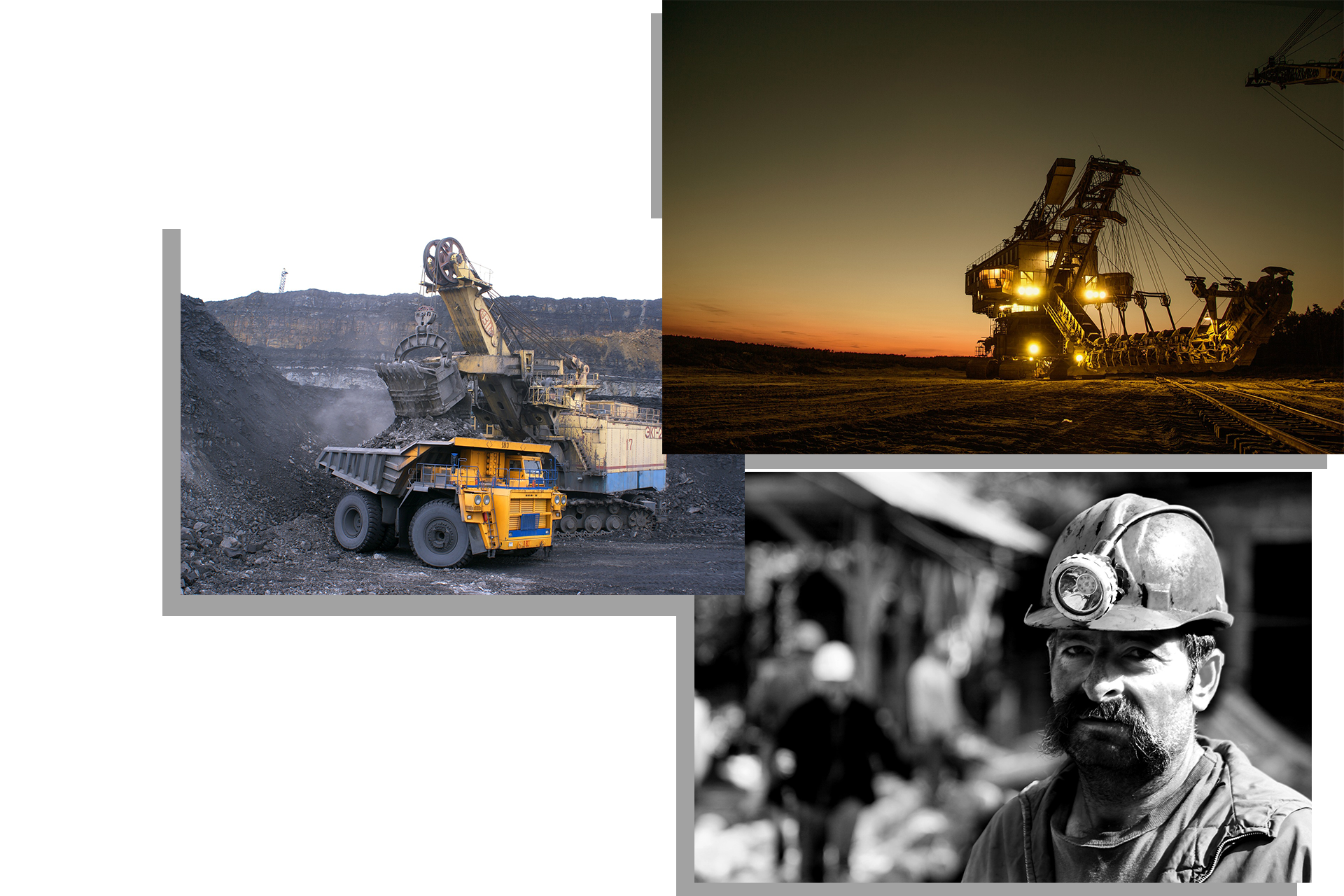 With the harsh climates as well as the harsh conditions of the mining environment, it is important to ensure that communication in and under the field is optimal.
In order to provide peak work throughput, we offer various options. Whether it is to monitor your assets, voice communication or telemetry, we have radio communication solutions (LTE, TETRA, DMR, P25), underground system (leeky feeder), satellites and IP telephony, the Orizon advantage is to be able to connect all these beautiful technologies together!
Also ask our advisors to tell you about our Picocell solutions for cellular communications wherever the cell phone does not go, as well as methanol battery solutions!
Browse all the products and services we can offer you related to this area