Installation of communication towers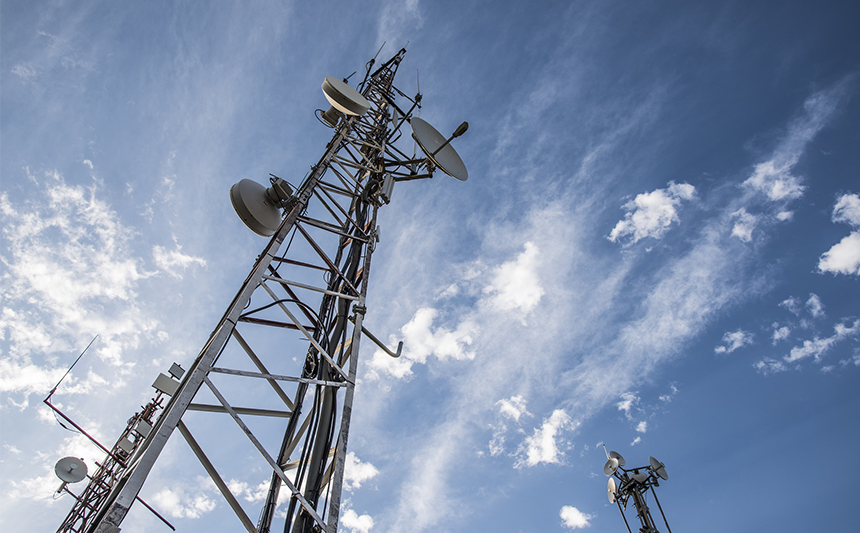 Our team of experienced tower fitters in collaboration with our engineering department are able to carry out the installation of your communication tower in accordance with government standards. We take care of the project from A to Z!
coverage and field studies
To ensure that the location will meet your needs, we offer the coverage and field survey services prior to government permit applications.
government permit applications
The installation of a tower requires obtaining certain government permits. We take care of the permit license applications from Industry Canada and NAV Canada for you.
site preparation (civil obligations)
A communication tower requires clear ground and an access path.
We can manage this work and the various trades required for you. This will allow you to concentrate on your day-to-day operations.
installation of communication towers
Several steps are necessary to install a communication tower. These include, among other things, the formwork and inking, the elevation of the tower itself, the installation of security lights, wiring and of course, equipment.
No worries, we take care of everything!
installation of shelters for telecommunication systems
Sensitive equipment such as the repeater should be sheltered in a small heated and air-conditioned building. Several options are possible, we will be happy to advise you in choosing the shelter that will best meet your needs.
Events

Industrial & commercial

Mines

First Nations

Health

Public safety

Public services

Construction