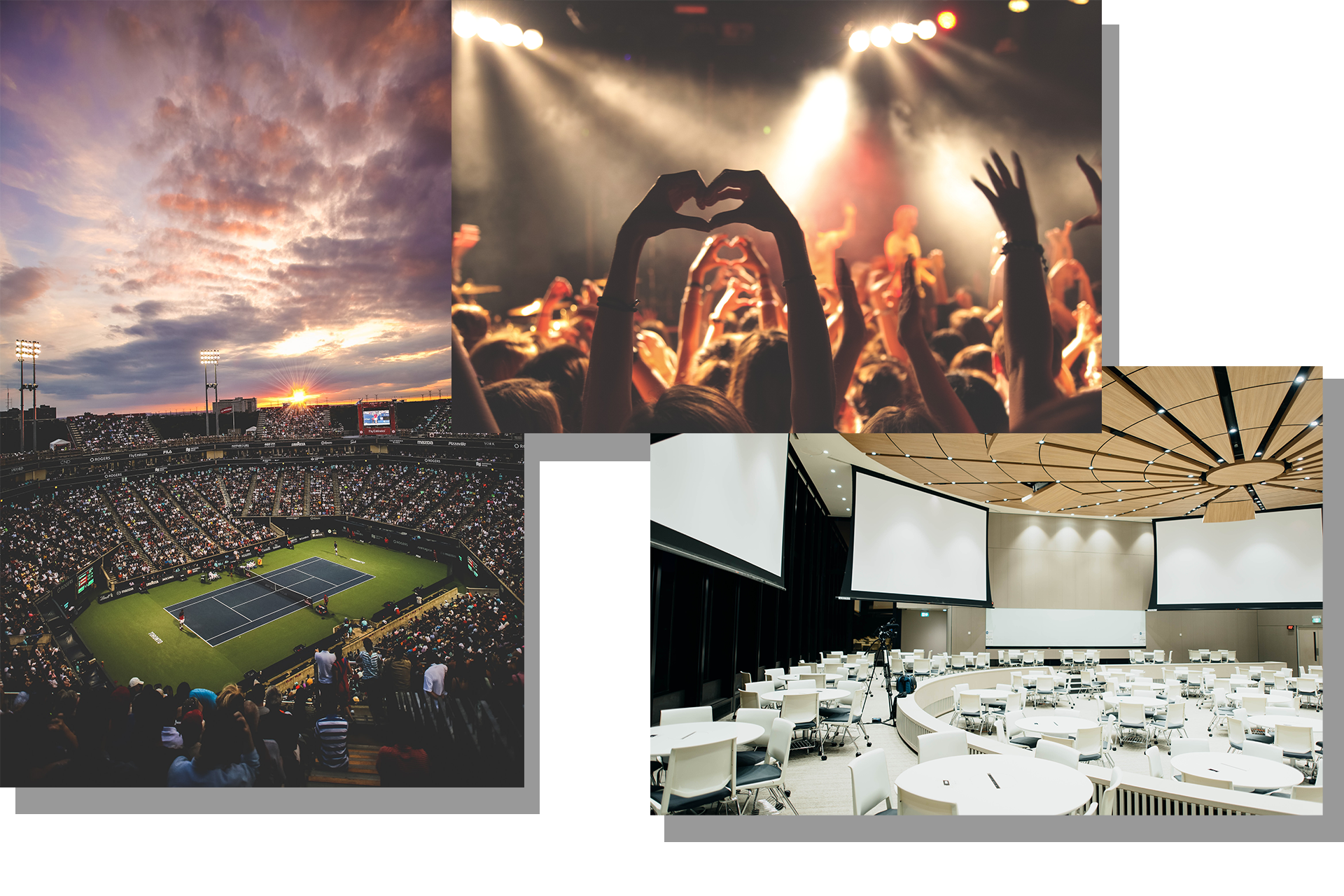 Orizon mobile is your partner of choice to help you in your operations (security, logistics, concession, payment, reception ...) by offering you short-term packages for cell phones, telephony, Internet access and radio communication!
Our rental fleet including more than 9000 radios to respond to all types of events.
Every year, Orizon mobile is the partner of more than 300 events and festivals across Quebec. They thus benefit from recent rental devices, efficient and fast service as well as an impressive potential for logistics solutions.
Browse all the products and services we can offer you related to this area