Airtime and Network (Go Mobile)
Communication networks using different technologies that meet your needs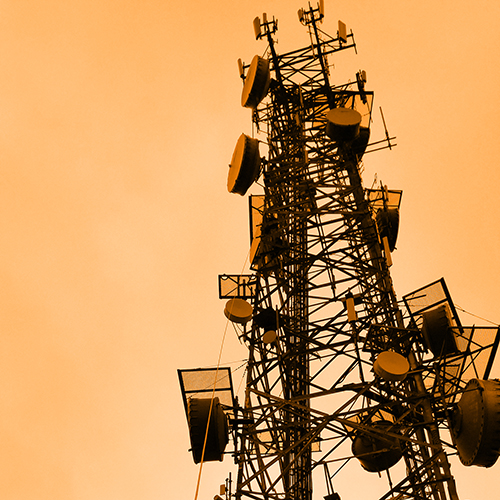 The Go Mobile network is the result of efforts that have been made to establish radio communication throughout North America, all in real time.
Go Mobile uses several cutting-edge technologies. Whether for municipal, regional, provincial, national and even North American communications needs, our engineers will be happy to analyze your coverage needs. It is also possible to add options such as GPS to ensure efficient tracking of its vehicle fleet and, of course, keep control over movements with the help of a computer.
The Go Mobile network will always meet the needs of its users in order to ensure reliable and constant communication throughout your journey!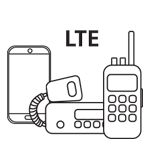 Municipal

Provincial

National

North-Américan
Proud partner of TELUS. Orizon Mobile offers LTE coverage by offering a full line of portable, mobile and cellular PTT radios.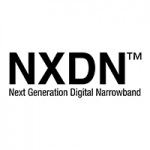 Local

Provincial

Regional
This network is the little brother of Go Mobile. It uses the same technology: The Kenwood NEXEDGE. It operates on the UHF frequency band, which is more efficient inside cities.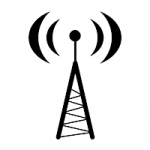 Do you only need local coverage? That's good ! We have many antennas all over Quebec on which it is possible to rent wave time.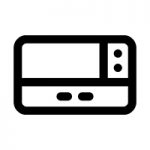 We have our own pager network! This network covers the regions of Saguenay-Lac-Saint-Jean, Quebec, Beauce and Chaudière-Appalaches.
Hunting and fishing

Events

Hotels and restaurants

Industrial & commercial

Mines

First Nations

Health

Public safety

Public services

Construction