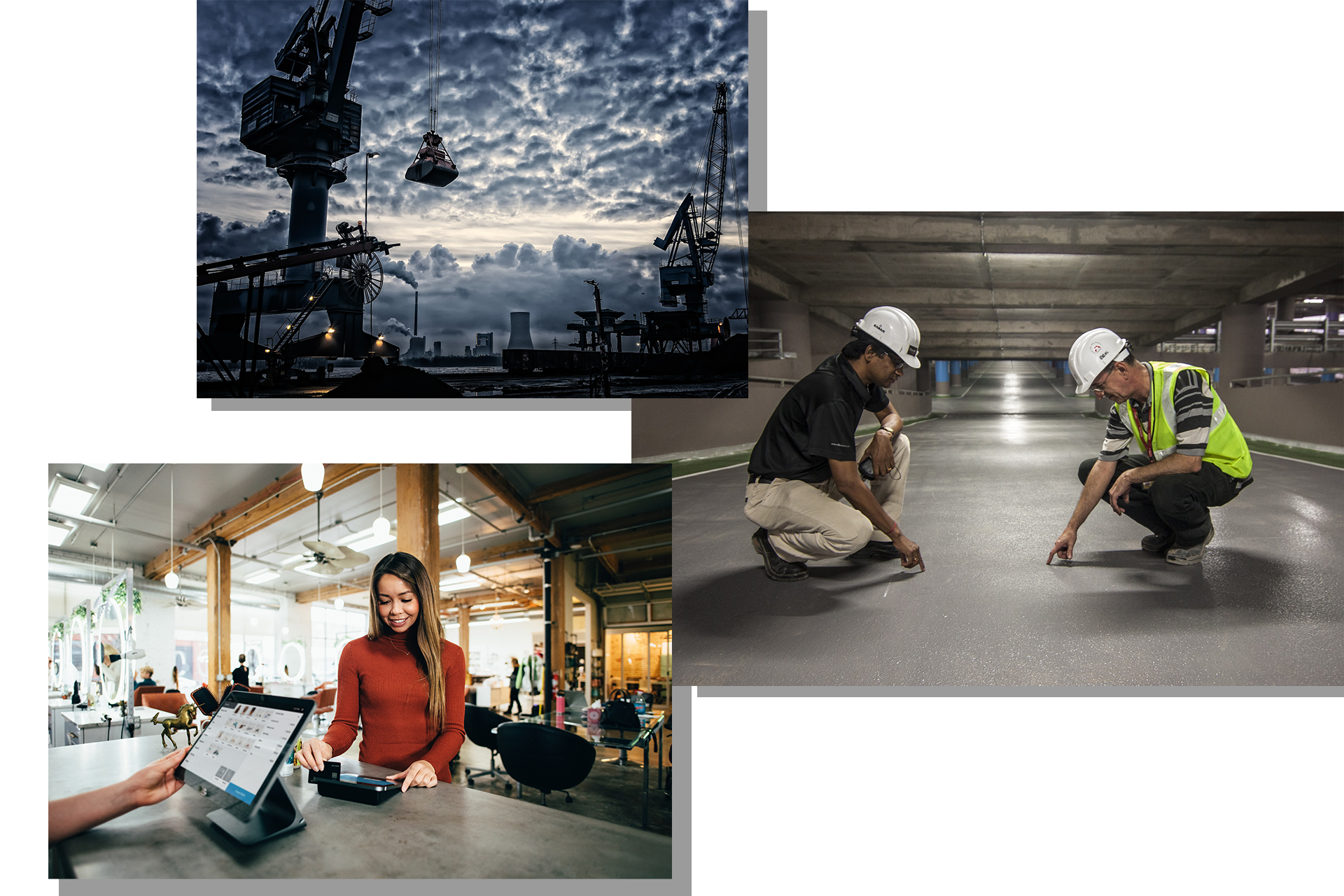 Operations and safety are critical in all areas, but especially for industrial and commercial sectors.
In order to ensure a safe peak workflow, we offer various options. Whether it's for tracking your assets, voice communication or telemetry. We have radiocommunication solutions (LTE, TETRA and DMR), satellite and IP telephony, the Orizon advantage is to be able to connect all these beautiful technologies together!
To optimize shutdown activities Orizon has a radiocommunication fleet of different technologies for you.
Ask our advisors to tell you about our picocell solutions for more efficient cellular communications!
Browse all the products and services we can offer you related to this area