Communication solutions that meet your needs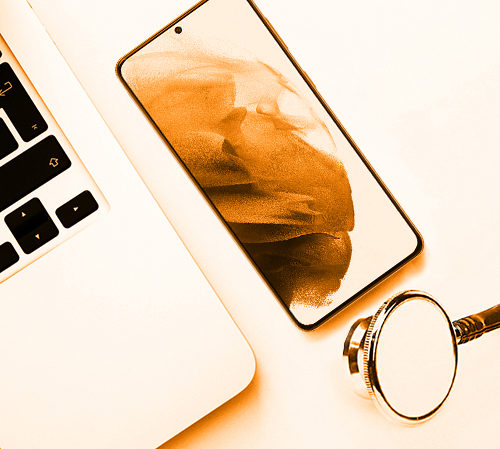 Did you know that Orizon Mobile, your unified telecommunications partner, is also an authorized TELUS retailer? In addition to our wide range of radio, telephony, telemetry and other products, we offer the full line of TELUS products and services for consumer and business customers.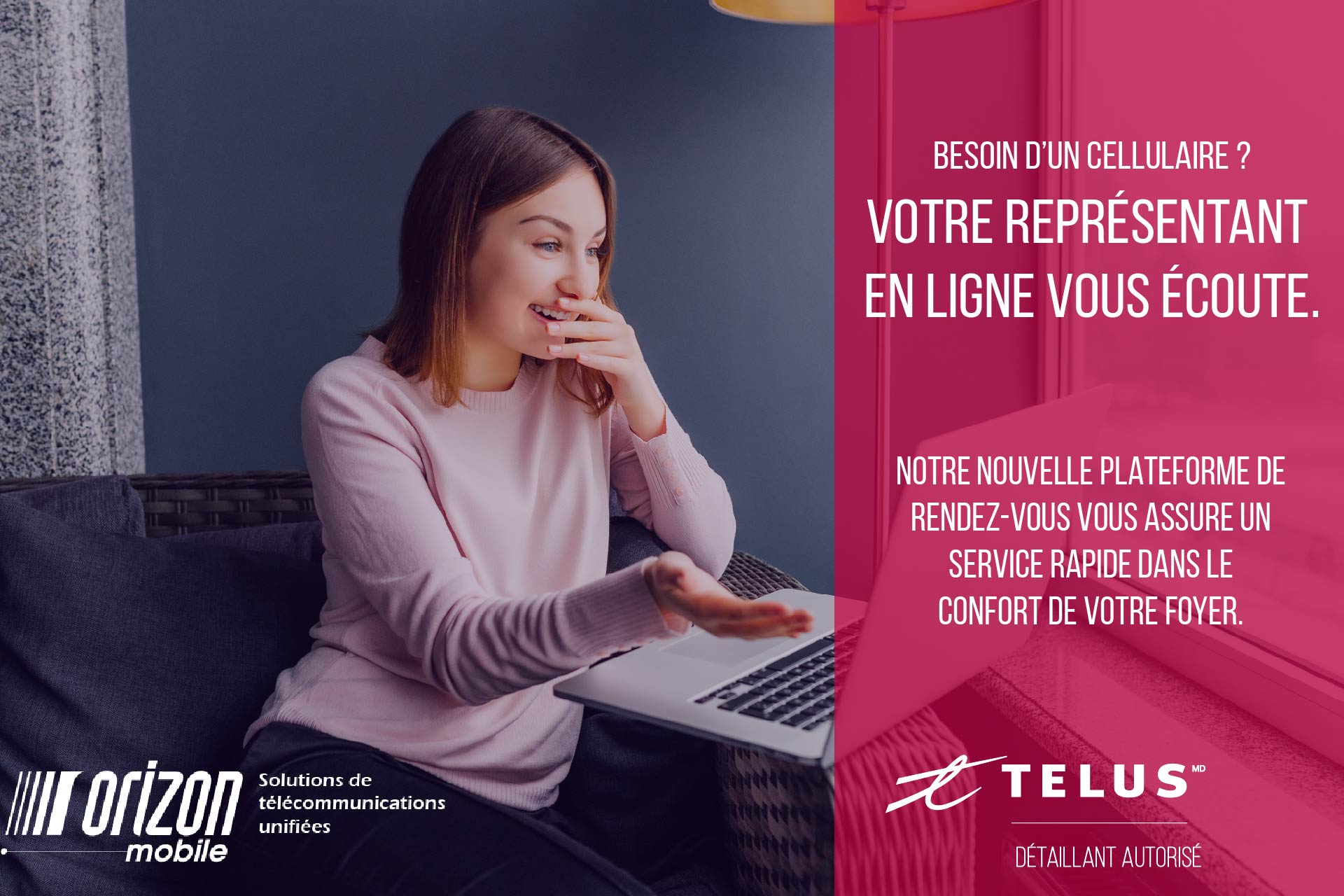 meet a TELUS representative
Stay warm and chat with our representatives without even leaving the house.
Whether it's the purchase of a cellular device and a plan, our TELUS Connected Home products, or if you simply need assistance with your account, our specialists will be happy to help you online !
For all your TELUS mobility needs, book online now !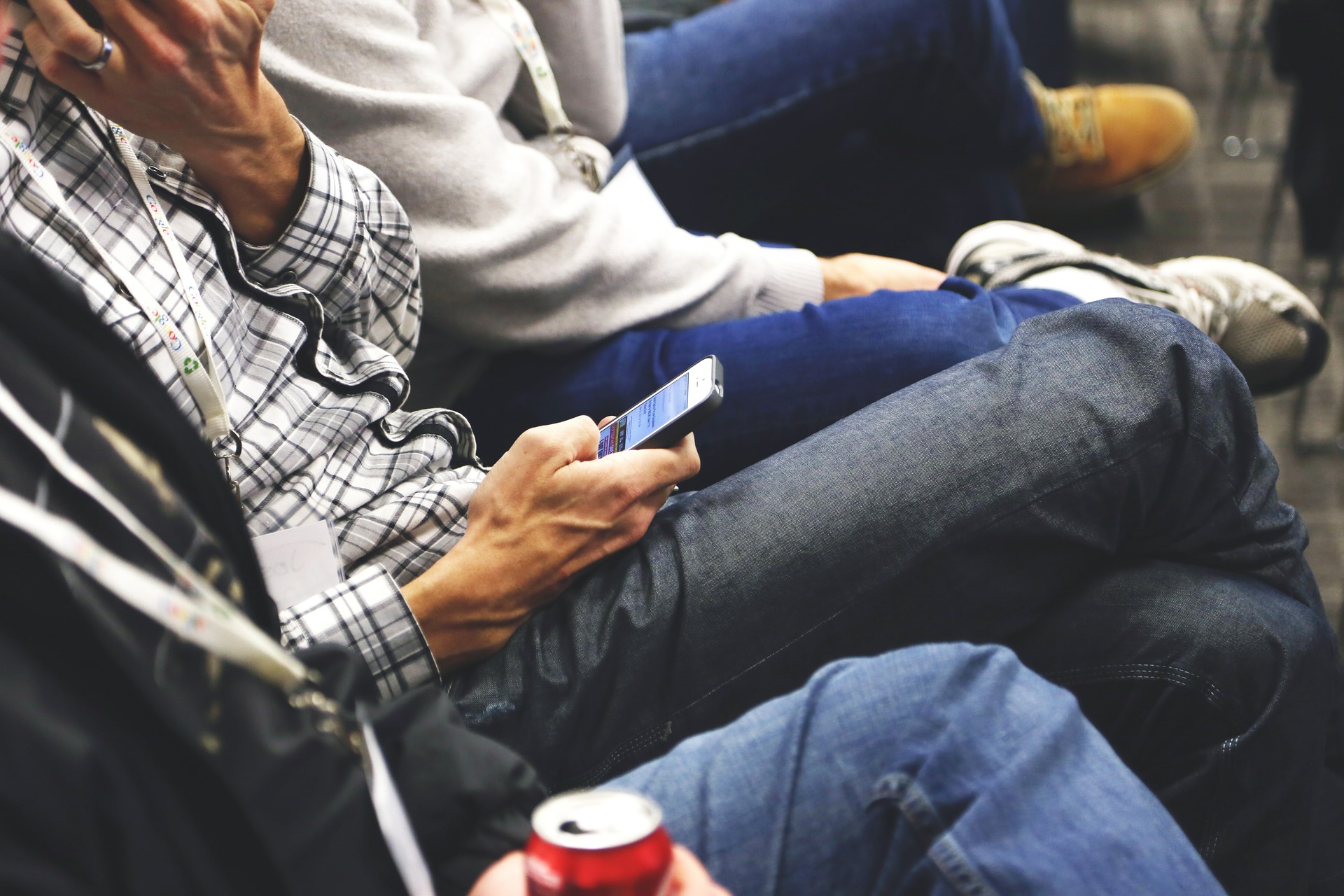 Get the state-of-the-art phone for $ 0 down with TELUS Easy Payments and Hassle Free plans that offer unlimited data, no overage, on one of the best networks in the world!
All accompanied by a wide range of accessories and connected objects as well as affordable travel and roaming packages.
Contact your Orizon Mobile store, TELUS authorized retailer, today to take advantage of it !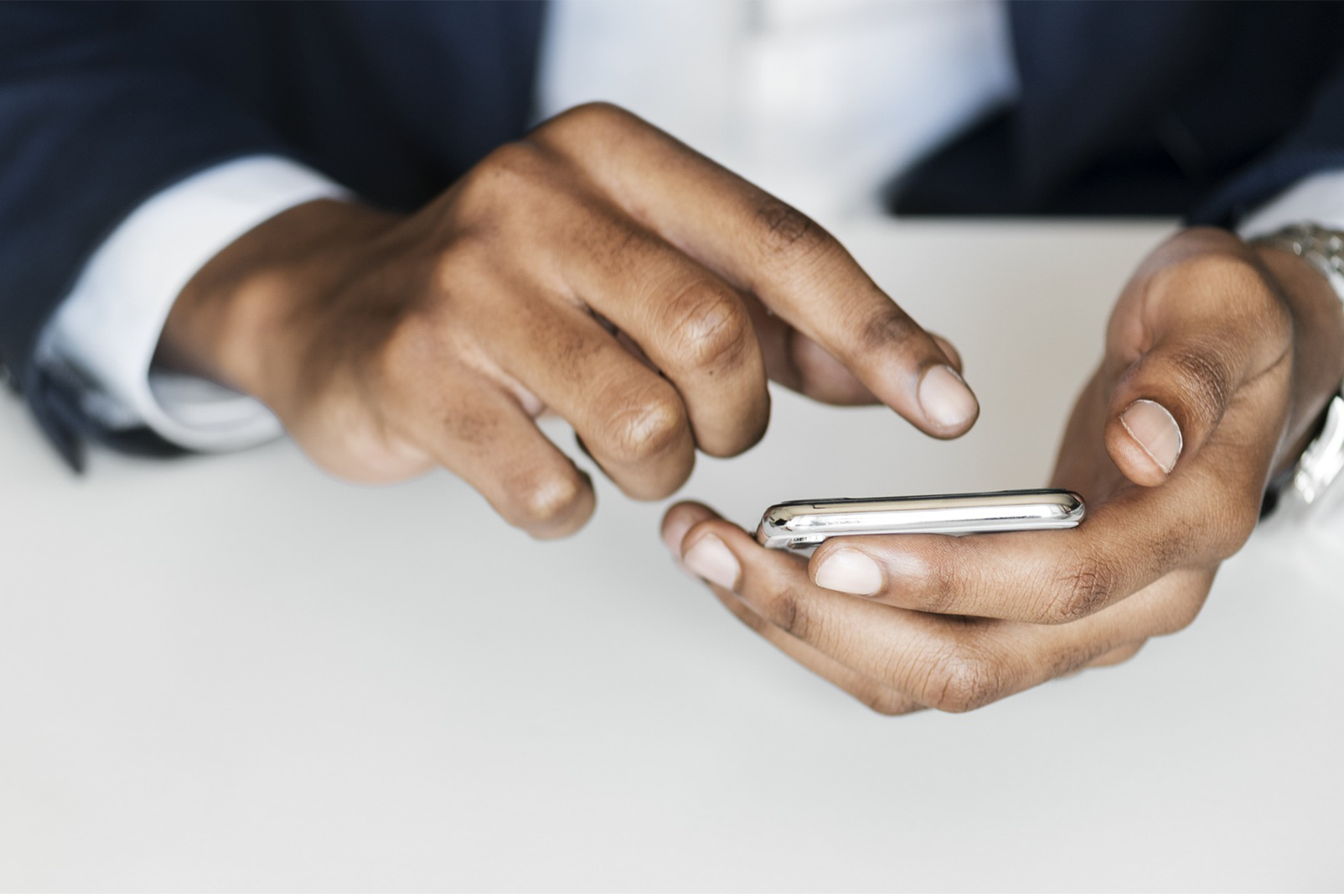 TELUS business services include several components:
Reduced price plans that adapt to the number of users and the needs of your business
Credits helping you reimburse penalties from your current supplier to facilitate transitions to our products
Specialized representatives in business services dedicated to your success
Versatile and flexible cloud phone systems giving you back control of your device fleet and its costs
Business communication, conferencing and messaging tools
Vehicle tracking solution, mobile devices or task management
Samsung service center to facilitate the speed of possible necessary repairs
Consult your business mobility specialist for all the details.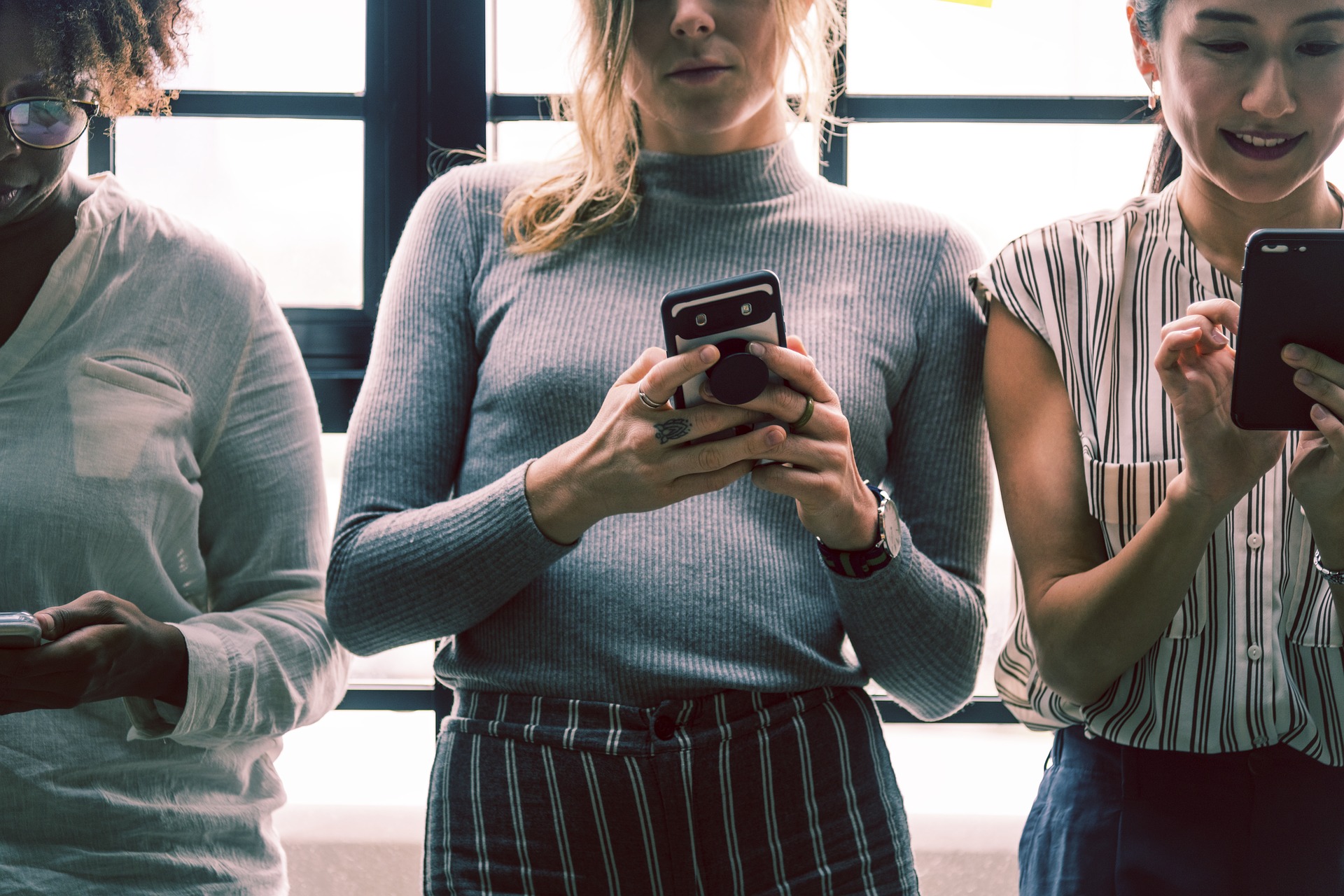 You may be eligible for corporate offers from Telus. Do you work for the government? A financial institution? A big company ? An association? Here are the advantages you have:
• Dedicated customer service team
• Discounts on devices
• Discounts on packages
• Online or in-store orders with personalized service
• Contests and promotions throughout the year
• Holding of kiosks, company presentations and promotional tours
• Dedicated toll-free line 1-844-519-6412
• Email pae@orizonmobile.com
To learn more, visit www.toncell.ca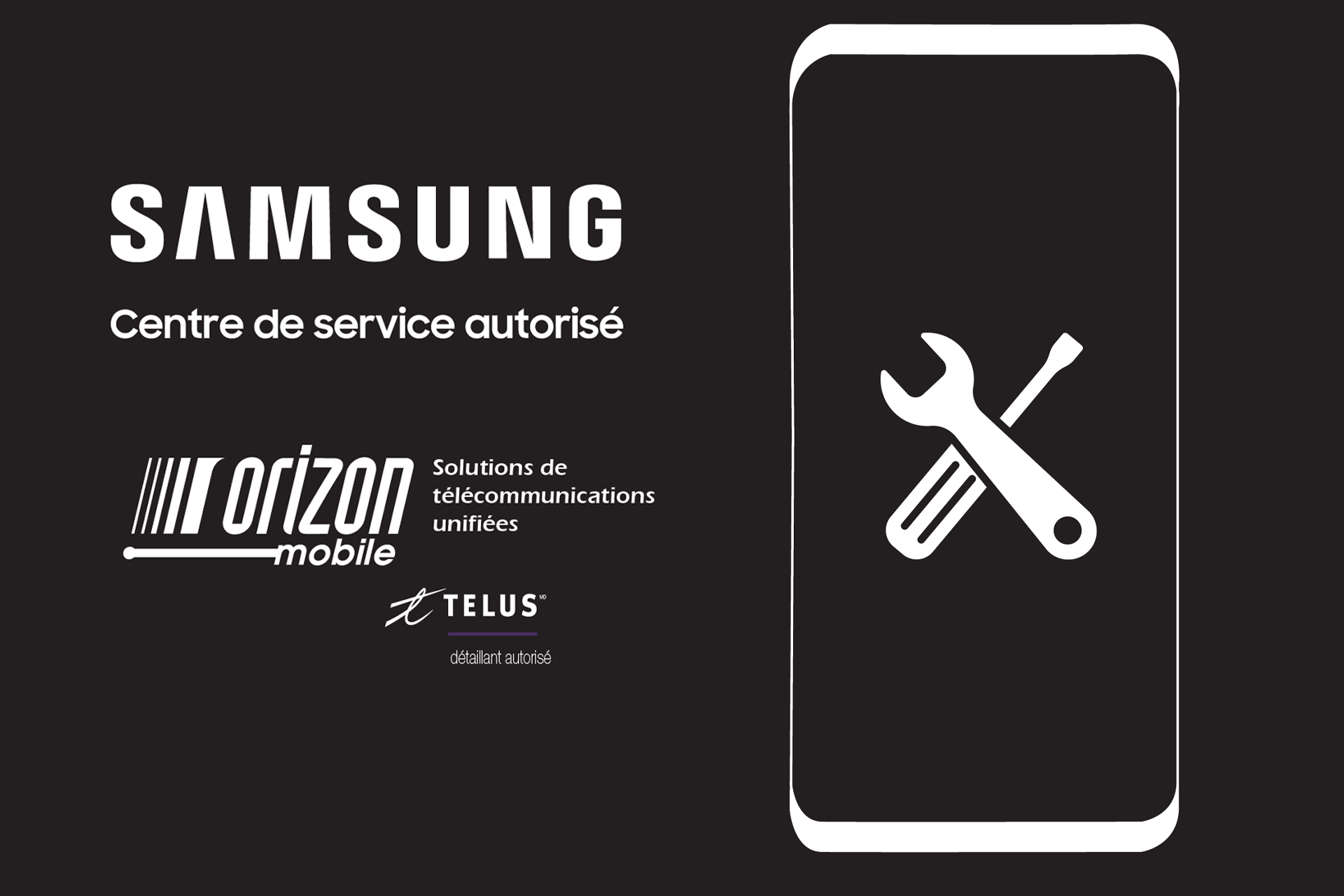 Our TELUS stores are now Samsung service centers, which guarantees you a repair done by certified professionals for your Samsung Galaxy brand devices!
Whether it's for a broken screen repair, a battery replacement or any other problem resolution, our certified professionals are here to help you.
The parts used are sourced directly from Samsung, ensuring maximum compatibility and reliability, so you can enjoy your device even longer!
Visit our page for all our Samsung services.
Hunting and fishing

Events

Hotels and restaurants

Industrial & commercial

Mines

First Nations

Health

Public safety

Public services

Construction