A specific department to meet all your needs!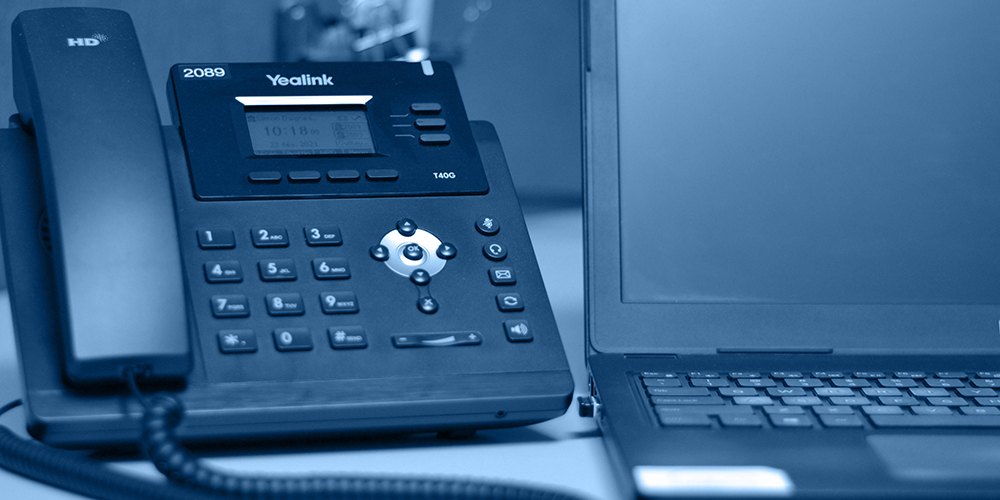 Our information and communications technology (ICT) department is at your disposal to carry out your projects concerning your telephone systems as well as your computer networks, Wi-Fi and much more. Contact us to let us know your needs, we have a solution for you !
telephone system replacemente
Entrust us with the project management for the replacement of your telephone system in order to ensure a fast and efficient transfer while minimizing the inconveniences of the transition as much as possible, allowing you to continue your operations.
installation of ip telephony systems
We install open standard IP telephone systems that offer a full range of unified communications features, out of the box. Adaptable to any business size and industry, we meet your needs, giving you mobility, status, advanced call center features and more, at a fraction of the usual prices.
installation of computer networks and wifi
No need to call on several different teams to install your different communications networks. Our team from the ICT department is also able to install your computer networks and WiFi.
microwave link installation
Whether it's to bring the Internet where it is not normally possible or to connect two buildings on the same network, we have microwave link solutions that will meet your needs.
By being a TELUS partner, Orizon Mobile can offer you the hosting service for your computer systems in a controlled environment at the cutting edge of Tier3 technology.
Events

Hotels and restaurants

Industrial & commercial

Mines

First Nations

Health

Public safety

Public services

Construction