The solution to be able to manage everything remotely
With our fleet management solutions, you can collect real-time information on the location and status of your vehicles, expensive equipment and mobile personnel in the field. This unique, all-in-one platform will help your business optimize operations and save money.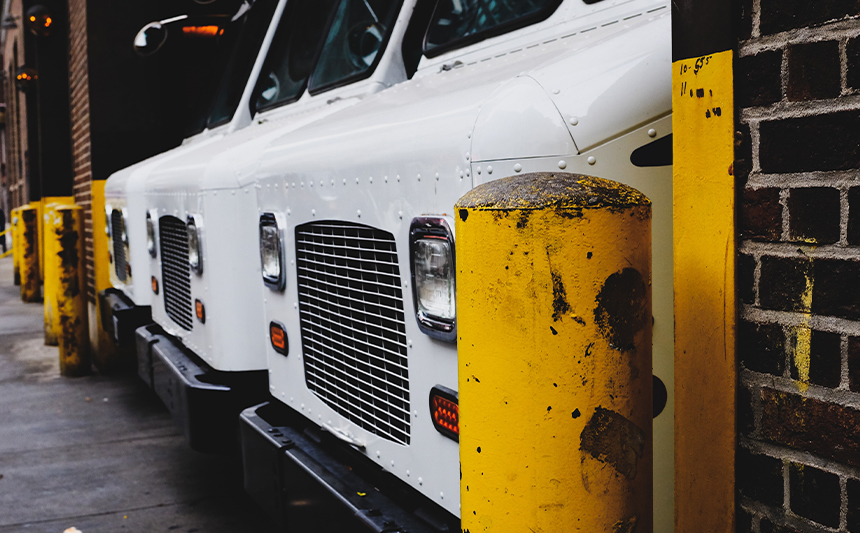 The ultimate vehicle fleet management tool! The tool allows you to track the location, travel speed and direction of your vehicles in real time.
Captures vehicle data such as ignition status, engine data, DTC codes, MIL, fuel tank volume, fuel consumption efficiency, battery voltage, door catches and intake by force (PTO);
Satellite recovery: Rely on the satellite recovery solution that uses the Satellite network which provides worldwide communication coverage for your fleet;
Proves a basic solution for all companies that deploy vehicles on the road and want to manage their fleet and control costs.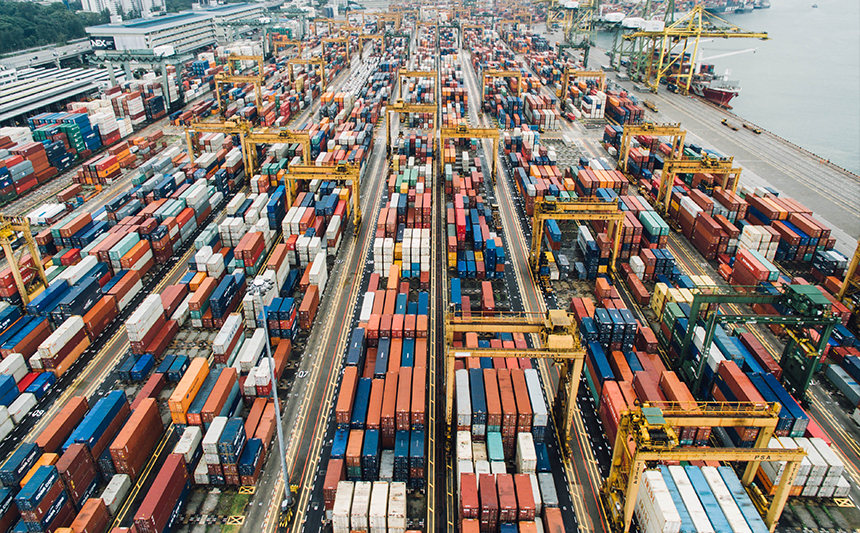 This service helps track the location of high-value assets, such as equipment, packages and cargo.
Uses a Cue-assets device with a rechargeable battery (up to 3 years of battery life with the same charge);
Sends real-time notifications on motion detection to always be notified when an asset is moving;
Proven an ideal solution for businesses looking to locate something other than vehicles, employees or small devices.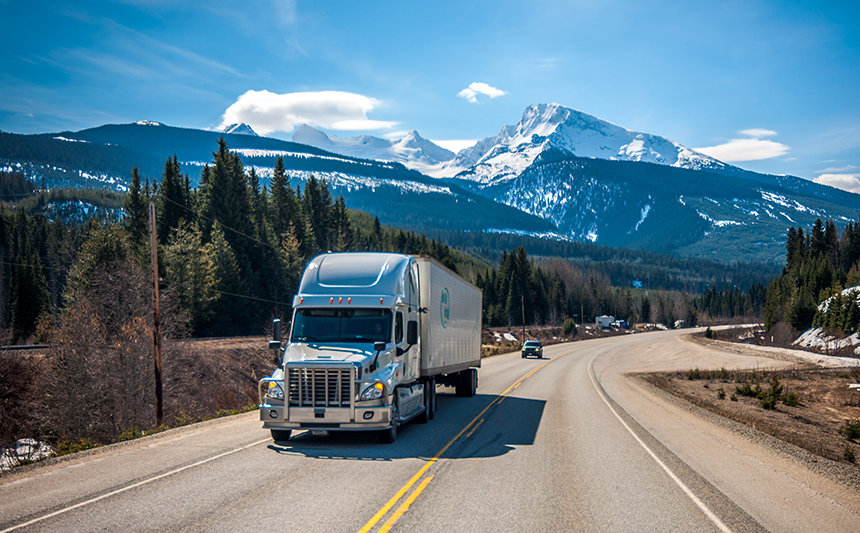 A simple and efficient way to gather data related to driving hours and inspections.
Calculation and display of available driving hours, driving shifts, cycles, work shifts, and postponement, thanks to the hours of service rules;
Capture of the date and time of the last launch, and cycle ends;

Automatic email notifications of hours of service rule violations, driver-vehicle inspection (DVIR) faults, and log change requests to designated supervisors;

Ability to handle deferral hours for personal use / transportation, in Canada;

Capability to process NSC13, Forms 1, 2 and 3 for Canada, and Section 396.11 for the United States.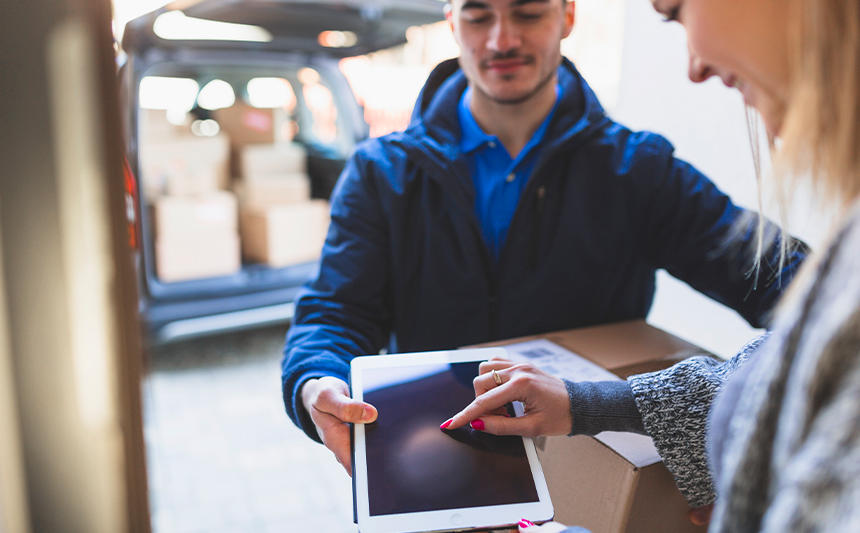 Dispatch solutions allow you to more effectively manage your staff on the road.
GPS tracking of mobile personnel;

Proof of delivery, barcode reader, signature capture, package management;

Real-time order status and order management;

Electronic system for entering orders and distributing direct orders to the drivers' mobile phones;

Management of customer accounts;

Pricing zones, rate tables, fuel cost matrices, driver regulations and customer invoicing;

Integration with different accounting software;

Integration with various transport software.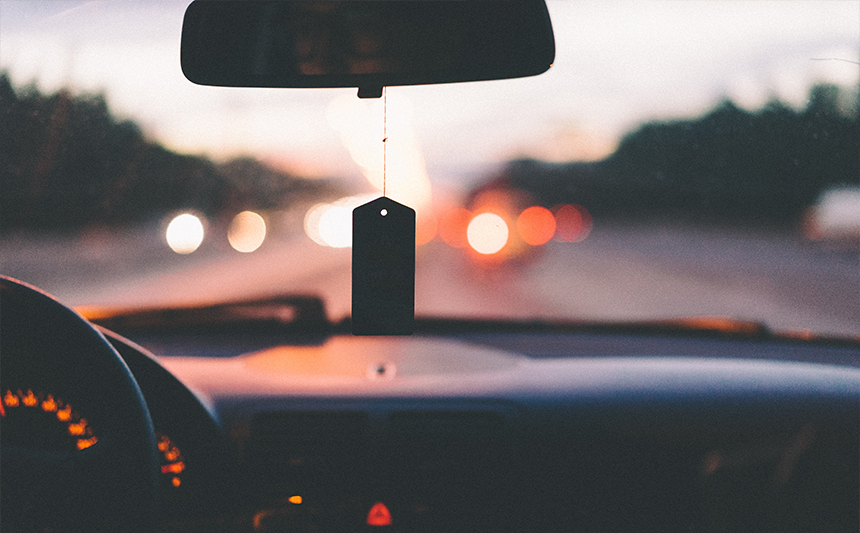 The on-board camera analyzes your driving and warns you if you have risky behavior. Thus, it is possible to correct your driving habits.
* Monthly subscription required
Industrial & commercial

Mines

Health

Public safety

Public services

Construction