We will take care of your equipment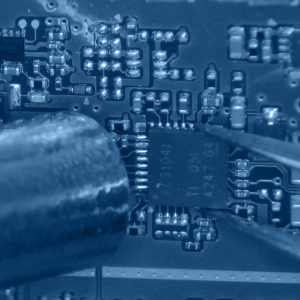 To ensure that your telecommunications system is always reliable and ready for use, it is important to have its equipment serviced regularly. At Orizon Mobile, we offer repair maintenance services for a wide variety of devices and technologies.
 radio communication equipment repair service
Repair centers are accessible in all of our telecommunications solutions branches. We will take care of your radios and accessories.
We are also an authorized Kenwood service center.
regular maintenance of radiocommunication equipment
Why suffer from breakage when you can prevent it? We offer maintenance services for radio communication equipment including, among other things, tuning, cleaning and checking the batteries.
Contact us for all the details and to make an appointment!
maintenance of antenna sites and communication towers
Antenna sites and communication towers also need ad hoc maintenance. Our team of expert technicians and tower fitters are there to keep you in touch!
You can add a service contract to your purchase or long term rental. You will thus have the assurance of a service 24 hours a day, 7 days a week.
It's peace of mind guaranteed! 24/7 service is also available for emergency services and first responders.
technical support in telephony and ip camera
It is not always easy to move around, especially when the communication equipment is installed in heavy equipment, for example.
That's why we have a team of expert technicians on the road. Contact us to make an appointment!
management of your telecommunications equipment
Is the internal management of your communications equipment too heavy? We can manage and support you with consulting services so that you can be sure of impeccable use.
Hunting and fishing

Events

Hotels and restaurants

Industrial & commercial

Mines

First Nations

Health

Public safety

Public services

Construction