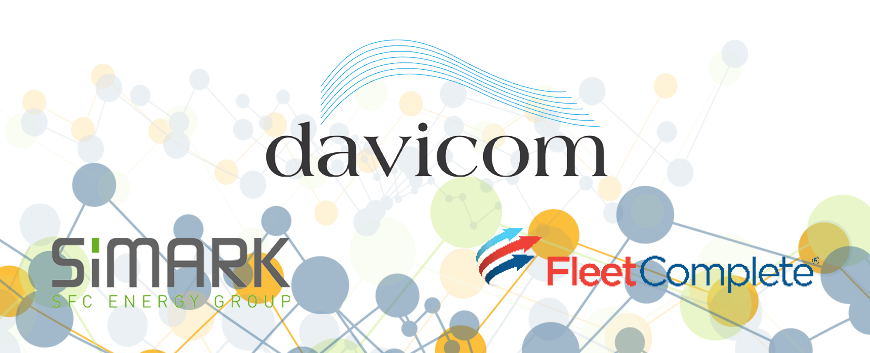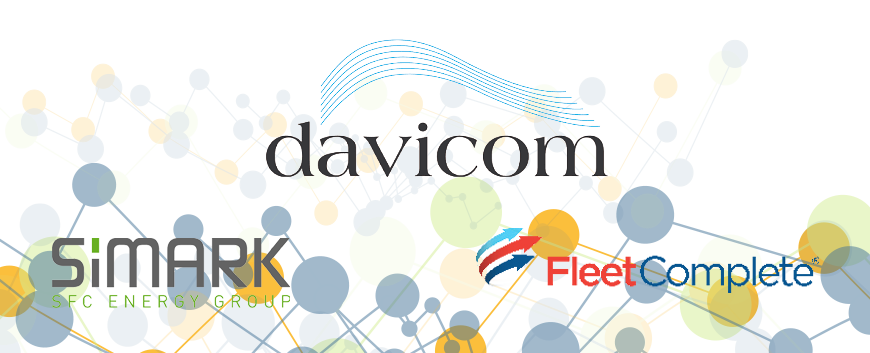 Our specialized equipment covers various sectors and meets various needs.
Whether you need an off-grid electrical power source at a remote job site, a way to track your various delivery vehicle fleets in real time, or to control and monitor equipment remotely. We have the solutions in our hands to meet your different needs.

Do not hesitate to contact us for more information on our various service offers.  
The major business sectors linked to these suppliers