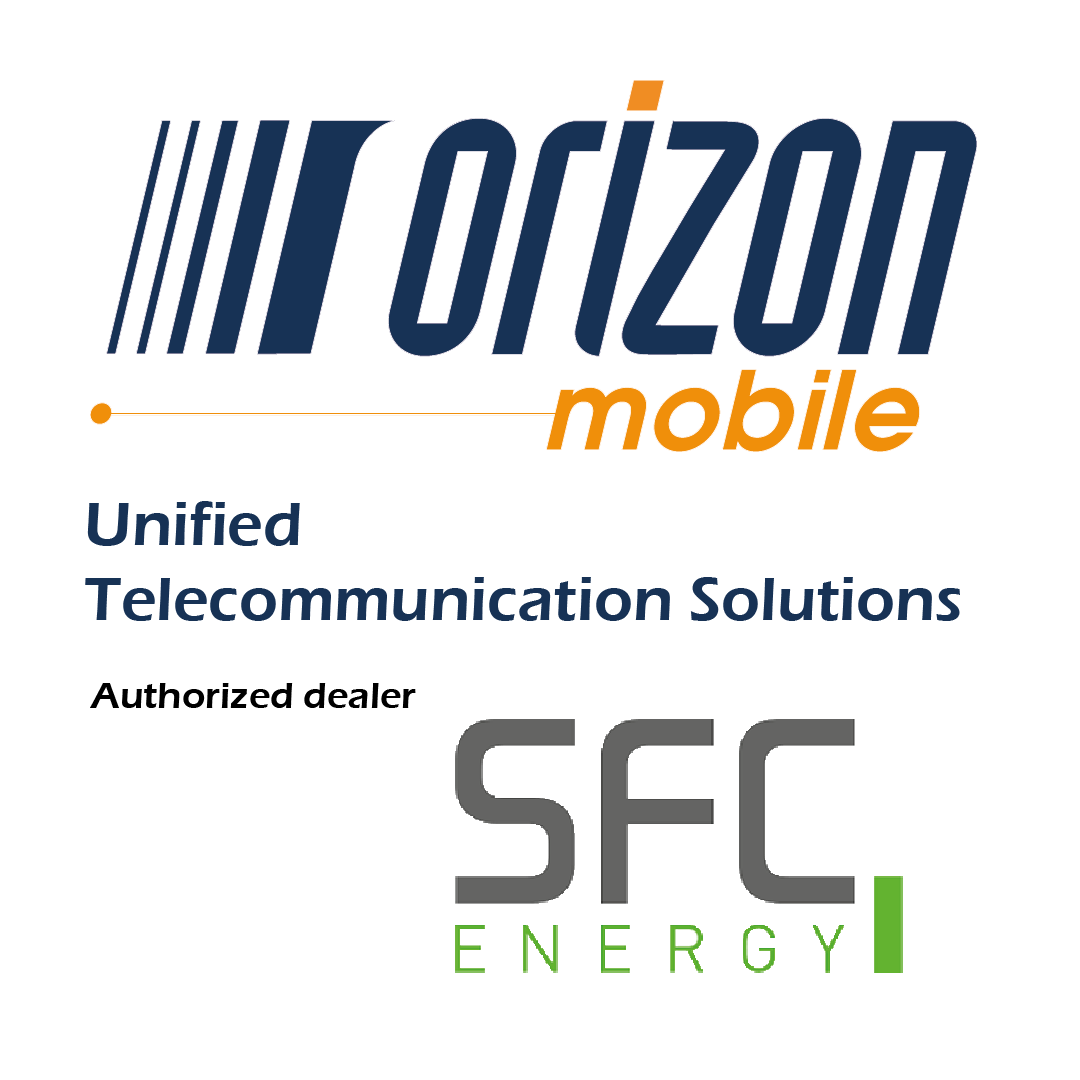 Whether your industry is in the maritime, mining or petroleum sector, SFC Energy, formerly Simark, will find a solution adapted to the needs of your business.
Their multidisciplinary team of process automation, motor control and off-grid energy specialists will work with your team to find the most business-specific alternative to bring you measurable results.
Reliable energy,
no matter where you need it!

Reliable and self-sufficient source of energy
for industrial use
Off-grid power is a challenge in any field. EFOY Pro Hybrid systems provide autonomous, reliable and sustainable energy capable of withstanding the most difficult weather conditions.
EFOY Pro fuel cells are smart power generators that can monitor battery status and recharge it automatically. When recharged, the cells return to standby mode. No maintenance or intervention is required.
EFOY Pro models are offered in different performance categories with outputs varying for small scale power systems up to a 500W module for telecommunication uses. With a Cluster Controller, multiple devices can be connected to a single battery system, providing multiple kW outputs.
Frequently Asked Questions
1. Why choose an EFOY Pro remote power system?
Conventional power sources are often unreliable or provide only a short power supply period. Solar energy systems cannot guarantee reliable power supply all year round. The batteries have a very limited autonomy and the generators produce toxic emissions. EFOY power cells are the perfect energy generators for stationary and mobile uses. Best of all, the simplified footprint, extended autonomy and remote control capability combine to save between 30 - 50% in operating costs and 99% reduction in user CO2.
2. How does the EFOY Pro fuel cell work?
The EFOY Pro fuel cell converts the fuel in the fuel cartridge direct into electrical current. Thanks to this direct conversion, which is performed with no moving parts, silent and environmentally friendly, the fuel cell is extremely efficient, clean and environmentally friendly.
3. What is the autonomy of methanol for the fuel cell?
EFOY Pro fuel cells provide off-grid power for months without user intervention. We tailor EFOY Pro Hybrid solutions to specific customer charging and location needs, providing 12-18 months of fuel autonomy. Maintenance of EFOY Pro fuel cells is not required.
4. What is the EFOY Pro designed for?
Our power supply solutions are used wherever solar modules, diesel generators and batteries reach their limits. EFOY fuel cell products are a reliable, environmentally friendly and maintenance-free source of energy.
5. Can an EFOY Pro fuel cell also be monitored?
EFOY Pro fuel cells can be monitored remotely. EFOY Pro has Modbus functionality to connect to a SCADA system or via a GSR modem. It informs the user of upcoming fuel cartridge replacements, ensures planning security, and reduces administration and maintenance requirements.
6. How much does an EFOY Pro fuel cell cost?
EFOY Pro hybrid power systems have a total cost of ownership 30-50% lower than a stand-alone solar or TEG system. Contact one of our representatives for quotes and solutions that include all of your needs.
Public services

Public safety

Health

First Nations

Mines

Industrial & commercial

Hotels and restaurants

Events

Construction

Hunting and fishing