SmartHome Security| TELUS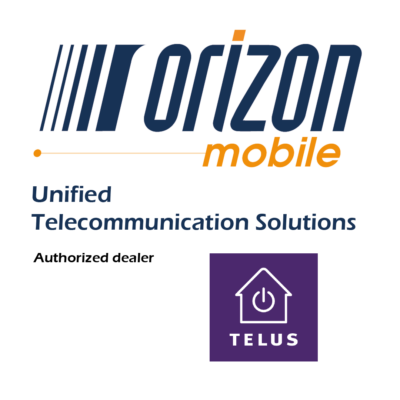 ADT is one of the largest home security solution providers in Canada. With its 500,000 customers, its expertise is more than proven through its 125-year history.
Since 2019, ADT has joined the TELUS family to offer the best products under the TELUS SmartHome Security name. For any solution concerning the security of your property, you can rely on TELUS SmartHome Security !
We're here to help your family stay connected.

Our solutions for your peace of mind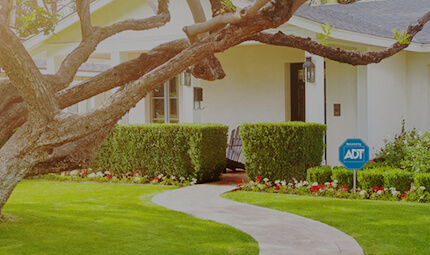 Nowadays, just being at home is no longer enough to deter burglars. That's why SmartHome Security is there for you at all times!
Their state-of-the-art monitoring centers watch over your home 24 hours a day, 7 days a week, and are ready to respond when an alarm goes off.
Keep an eye on your home from virtually anywhere!
Arm your security system from anywhere using your smartphone, tablet or computer. Now you can check the status of your security system as easily as checking email or texting.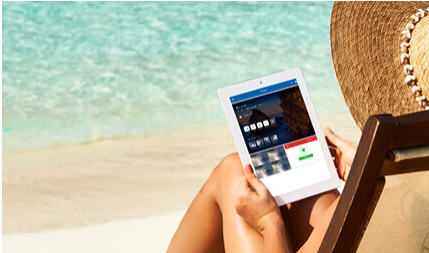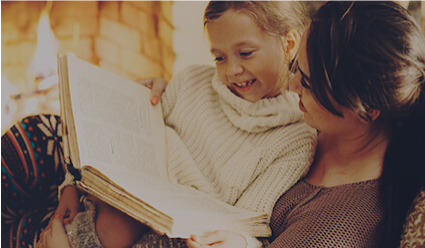 Fires, floods and carbon monoxide
TELUS SmartHome Security is also responsible for protecting your family in the event of serious incidents.
Specialized detectors are responsible for immediately alerting your monitoring station when they detect smoke, water damage or carbon monoxide.
Spot problems from miles away!
Choose from several cameras and detectors to help you keep an eye on what matters to you. Switch views, view live or recorded images, and receive alerts for unusual activity.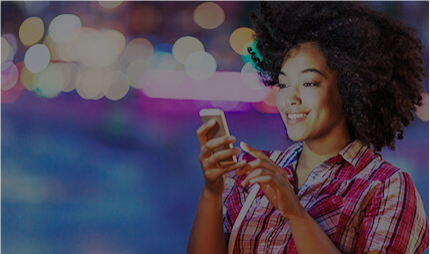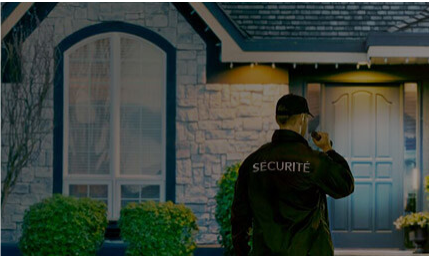 Let us get there first.
Patrol service can help you avoid false alarm charges. If a burglary alarm is triggered, we will dispatch a patroller to check the perimeter of the home before dispatching the police.
Innovative virtual assistance for installations and repairs
To help you stay connected and protected, TELUS SmartHome Security technicians are now able to offer virtual assistance installation for all home security system installations. The technician will configure your system in advance, perform all required wiring outside your home, and then leave sanitized appliances / equipment at your doorstep. Then our technician will assist you remotely using mobile applications to make sure everything is working properly.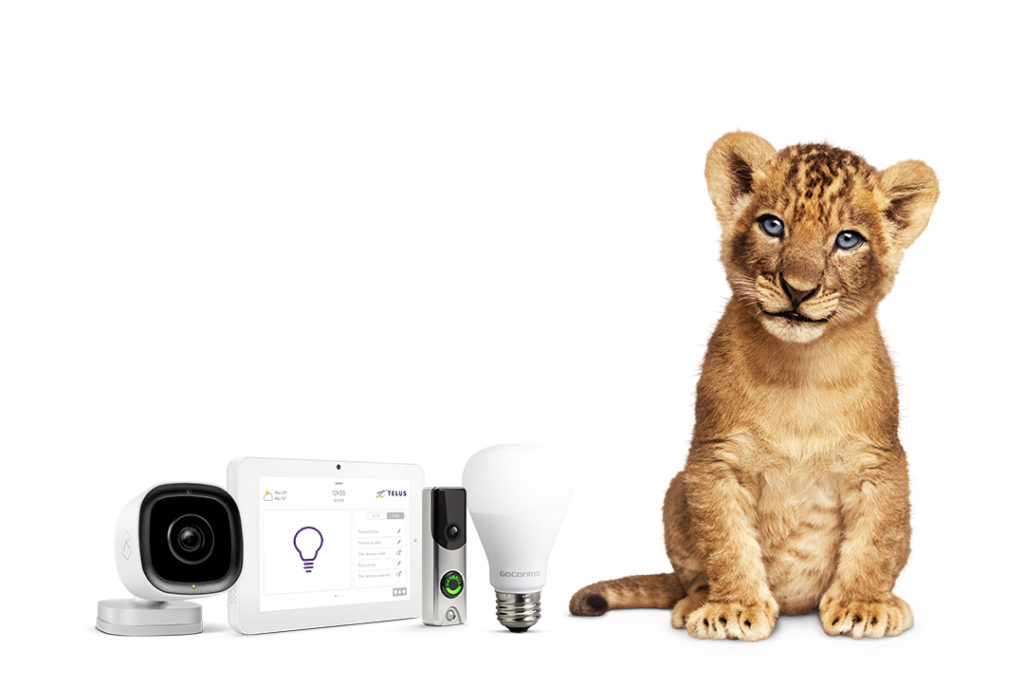 Interested in TELUS SmartHome Security ? You have questions ? Write Us !
Public services

Public safety

Health

First Nations

Mines

Industrial & commercial

Hotels and restaurants

Events

Construction

Hunting and fishing