Specialized in telemetry systems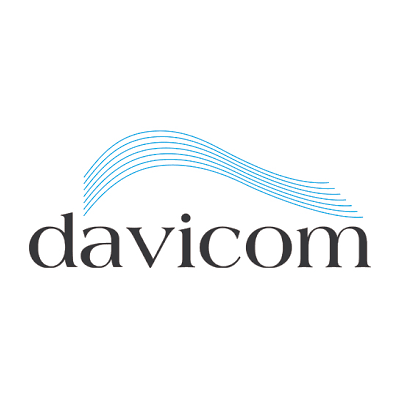 Since the mid-1990s, Davicom has distributed telemetry systems to provide businesses with solutions for monitoring and controlling transmission sites furthest from their network. Davicom's systems are used by several prestigious clients such as the Canadian Broadcasting Corporation (SRC), Bell Mobility, Public Broadcasting System (PBS) stations, the British Broadcasting Corporation (BBC) and Environment Canada.
Save time and money with Cortex 360
The Cortex 360 is the perfect solution for keeping an eye on and controlling your devices remotely. Featuring 360° monitoring, you can't miss a thing if your equipment fails. With the help of artificial intelligence, the Cortex can make decisions for you, as if you were there!
If an alert requires your intervention, the Cortex 360 will notify you in several ways: via radios, text messages, emails and more!
With the Cortex 360, no more frequent trips to your work site. You can now manage your devices remotely.
Remote monitoring and control units
Public services

Public safety

Health

First Nations

Mines

Industrial & commercial

Hotels and restaurants

Events

Construction

Hunting and fishing