Telecommunications Equipment Rental
Always ready, whatever your needs!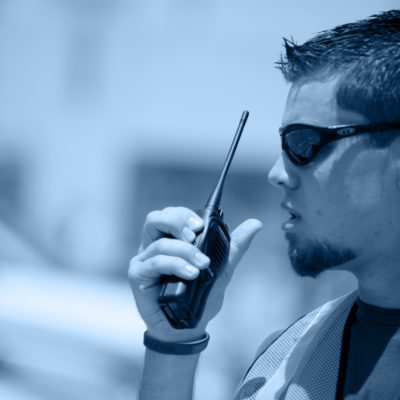 We have an established reputation as a major player in the telecommunications device and service rental industry.
Whether it is for an event, a short or long term project or your regular operations, we offer you a rental solution that fits your needs.
portable and mobile radios (walkie-talkies)
Orizon Mobile has a large fleet of portable and mobile radios for all types of events, projects and operations. It is possible to choose the accessories that you want to add to the radios such as microphones, headphones, headphones and cases for different uses.
radios and repeaters bases
Is your project or event taking place in a territory whose surface area exceeds the capacity of the devices alone? No problem. We can also provide you with radio bases, repeaters and Go Mobile network access for greater coverage during all your events!
temporary infrastructure for construction sites
It is possible to rent in the short or medium term a complete communication system (radio, network, cell phone, high speed internet link) that we install temporarily on your site wherever it is. Contact us for the assessment of your needs!
permanent medium and long term infrastructure
We have rental spaces to put your communication equipment and use one of our 148 towers across Quebec. To find out if this service is available near you, consult your Orizon Mobile representative today.
We take care of the management of your radio fleets. When you are not using them, we take care of the maintenance of the devices. Just contact us when you are about to start a new project / site to arrange repossession.
Stay connected ! We offer you the rental service of high speed wireless Internet for your events and projects in the short, medium and long term.
fixed term ip phone systems
We also offer the rental of an IP telephone system for all your short, medium or long term projects.
medium and long term pagers
Pagers are not to be underestimated. They make it easy to reach your team members during an emergency. Always very popular, they are often used in certain sectors of activity such as hospitals and fire safety services.
application for a license for the use of short-lived radio frequencies
Does your large-scale event require an exclusive radio frequency? Applying for a license for the use of short-lived radio frequencies can be a tedious exercise. We can do it for you and save you a lot of hassle.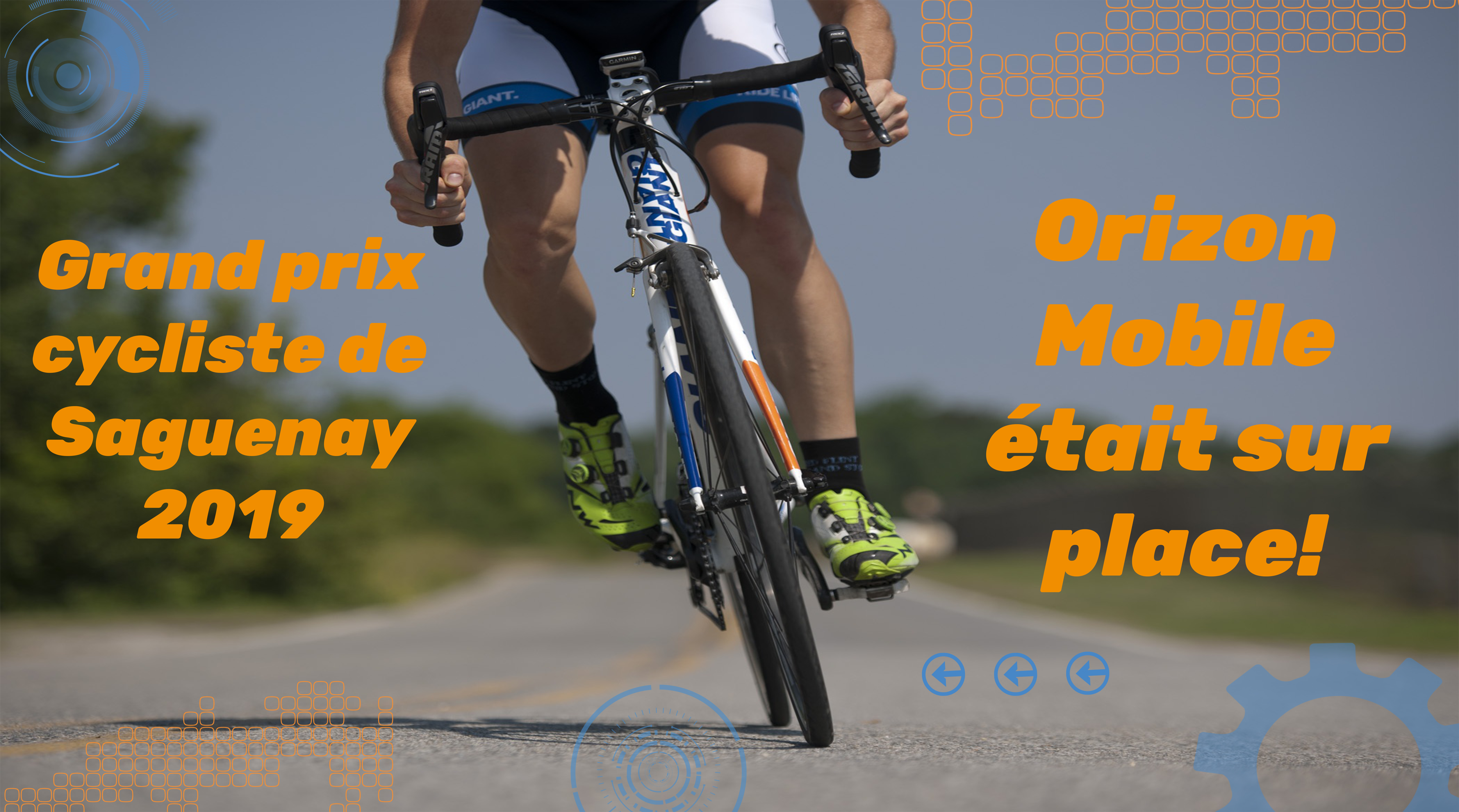 This UCI America Tour-sanctioned international event brings together around 130 professional cyclists from 20 countries around the world and takes place over a weekend in early summer. The Grand Prix Cycliste has four stages in four days in the three boroughs of the City of Saguenay, two road circuits, a criterium and a finish line.
Orizon Mobile provided the radio communications throughout the event, as well as technical support associated with the radio equipment. In all, 60 portable radios, 10 mobile radios and 2 repeaters were deployed on the territory of the City of Saguenay. We have also taken steps with Industry Canada to obtain a license to use temporary radio waves for the duration of the event. Thus, the organization of the Grand Prix Cycliste de Saguenay was able to benefit from reliable and clear communications throughout the weekend.
Hunting and fishing

Events

Hotels and restaurants

Industrial & commercial

Mines

First Nations

Health

Public safety

Construction