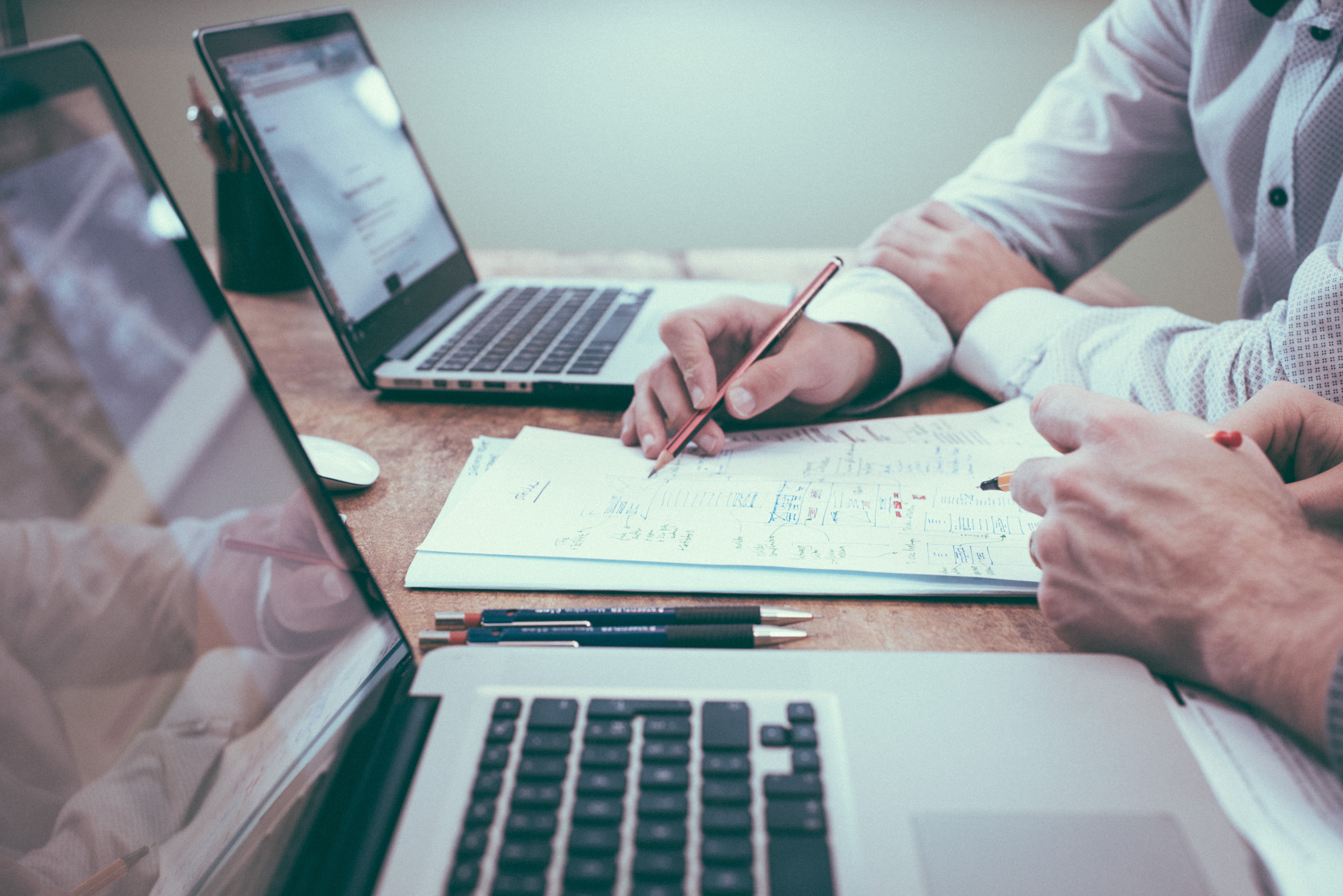 Our engineering department is available to support you in all your projects, regardless of the degree of technical complexity. Calling on a telecommunications engineer is to ensure that your project goes without a hitch.
technical recommendations and needs assessment
You do not know where to start? We are here to advise you and help you navigate the world of telecommunications. Our experts will guide you in the analysis of your needs and will make their technical recommendations.
drafting of technical specifications
We offer a technical quote writing service for all types of telecommunication projects.
The technical estimate makes it possible to remember nothing and to avoid surprises, cost overruns and delays in the schedule.
theoretical coverage studies
Before installing a communication tower or simply an antenna on a roof, we must ensure that the coverage obtained will meet our needs.
A coverage study ensures that the relevant requirements are met.
At Orizon Mobile, we offer telecommunication project management service for all types of technologies we offer.
Do not hesitate to call on our expertise to avoid many worries.
Industrial & commercial

Mines

First Nations

Health

Public safety

Public services

Construction