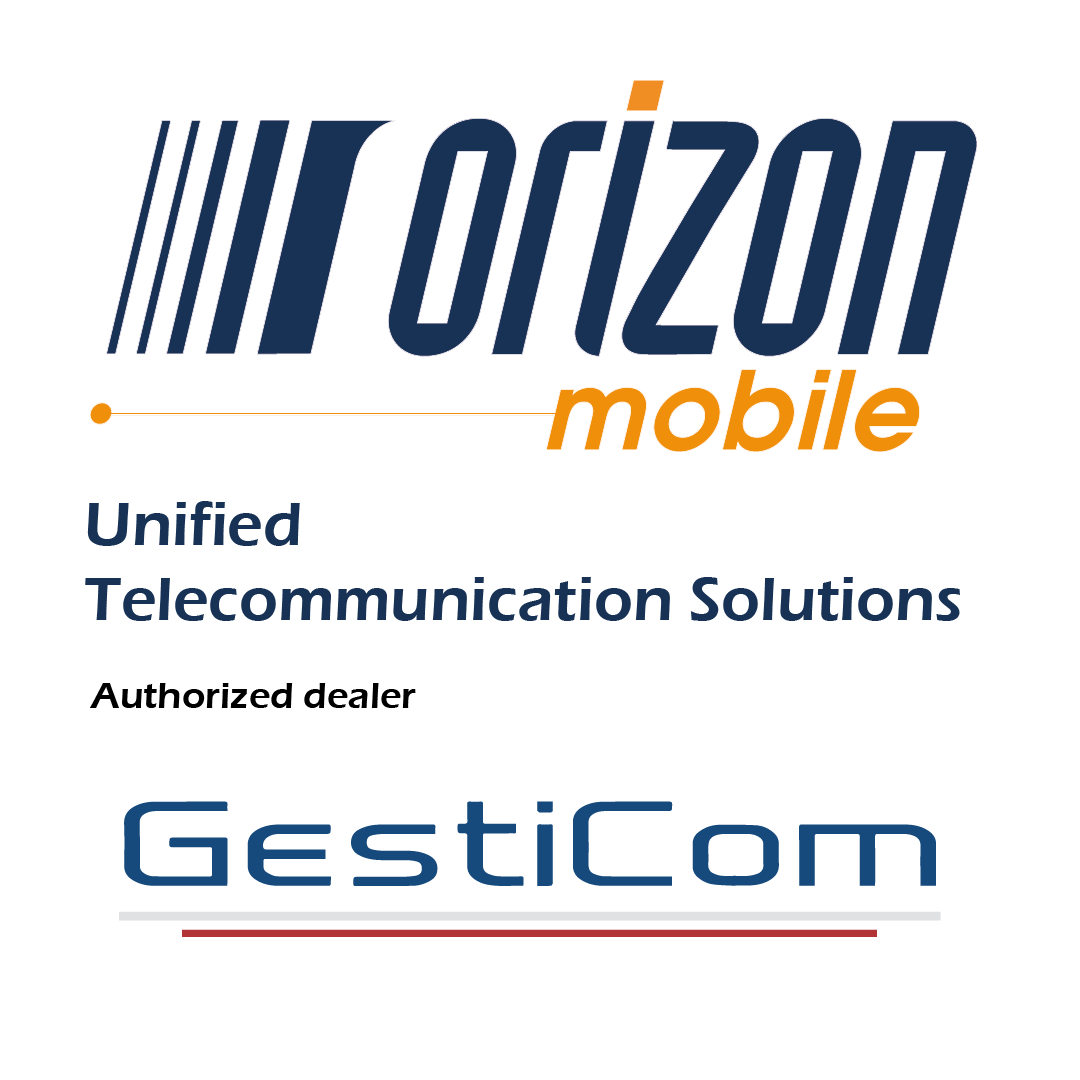 Gesticom provides several solutions for tracking your fleets of cellular devices. Do you want to know the use, the precise billing or the position of one or more devices in the fleet? Gesticom has the solution for you.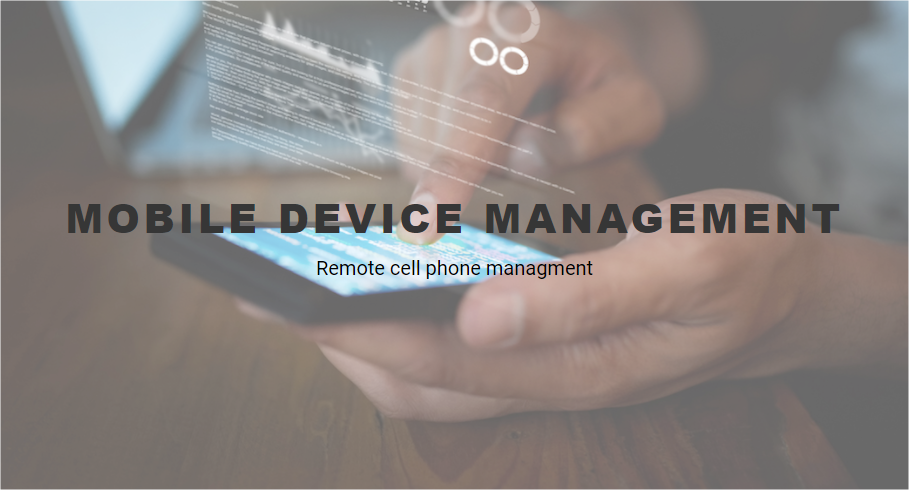 With Gesticom's MDM, several possibilities are offered concerning the user's freedom on his work device. It is possible to block applications, reduce bandwidth consumption, etc. The Gesticom cloud computing software finally allows you to manage the use of your fleets of cellular devices. No more overruns, surprise invoices, unusable locked devices and your employees wasting time playing on YOUR devices. Would you like to analyze the use of the fleet more easily, automatically sort the invoicing by cost center, track the position of one or more devices in the fleet? It is also possible, and this at no additional cost. With this MDM, several possibilities are offered concerning the user's freedom on his work device. Finally, take back control of your cellular mobility expenses. For more details. Ask your Orizon Mobile representative!
What unites Orizon Mobile and Gesticom? We can provide you with a fleet of cellular devices secured by Samsung Knox, provide an efficient way to consolidate your mobility bills and also be able to track the geographic position of your devices at all times.
MDM (mobile device management)
With MDM GestiCom, you can manage your mobile devices through a variety of settings, restrictions and controls available on iOS and Android.
Configuring email accounts, installing or blocking applications or restricting LTE data consumption are just some of the many features available.
The clean and simple interface gives you a complete overview of your fleet in just a few moments: device status, phone number, model or owner's name.
In the event of loss or theft, you can lock a device remotely, display an on-screen message, change the password, uninstall private apps, and even factory reset.

Gesticom offers you more than thirty unique and detailed reports, designed to consolidate the information of your invoices in a simple and exhaustive way. Reports are interactive - allowing you to find and drill down to items of interest using subreports.
You can, among other things, generate reports by type of call, account code, time of day, duration of contracts, use of shared minutes, quota overrun, summary per month, average cost per cell, unused cell phones, etc.
These reports are generated from your mobile phone bill; we support multiple providers, including TELUS.
Our software, which has been evolving for over ten years, will meet your needs; we are committed to implementing any other report that would be relevant to you.

The geolocation of your mobile devices is automatically recorded via MDM GestiCom. So you can view the position of your mobile fleet at any time thanks to our portal accessible on the Internet.
A geolocation history allows you to know the movements of your employees throughout the day. A customizable filter can be applied to display data over different time periods: a week, a month, a year, etc.
In addition, geofencing, or Geofencing, offers you the possibility of automating the geolocation of your mobiles by delimiting geographical areas and then associating them with alerts.
Subsequently, you will receive an alert by email or SMS each time a device is geolocated outside or inside the geographical area.
Make an appointment with our expert to discuss your needs
Public services

Public safety

Health

First Nations

Mines

Industrial & commercial

Hotels and restaurants

Events

Construction

Hunting and fishing