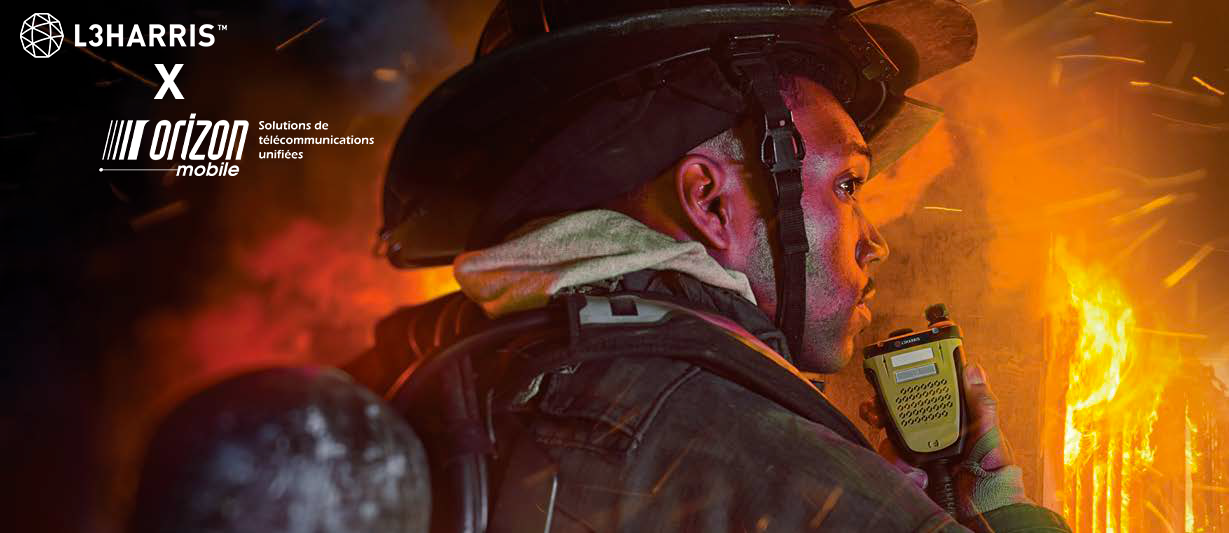 XL EXTREME™ 400P PORTABLE RADIO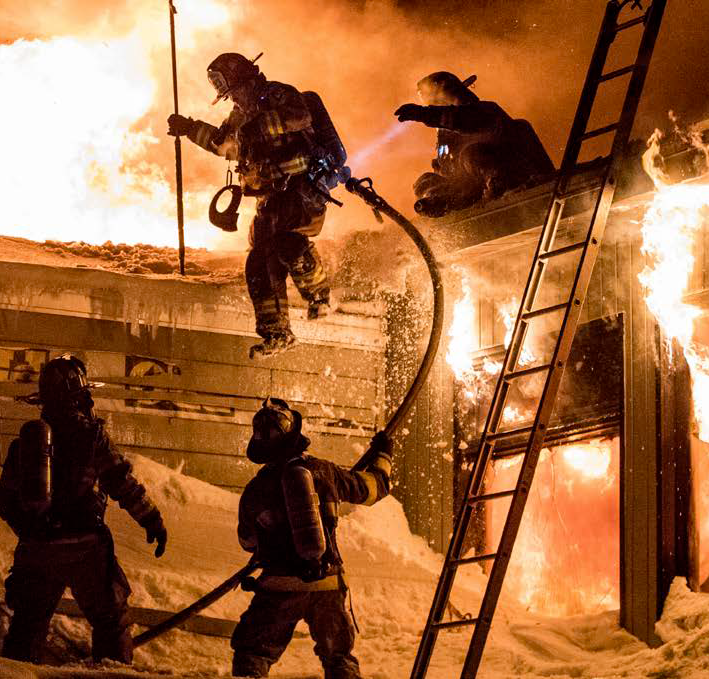 DESIGNED WITH THE FIRE SERVICE IN MIND
Keeping all your team members connected is essential in extreme fire conditions.
Superior display with unique visual area coding
Colour tagging and audio playback for the last 5 calls
Larger emergency button and indoor positioning system (optional)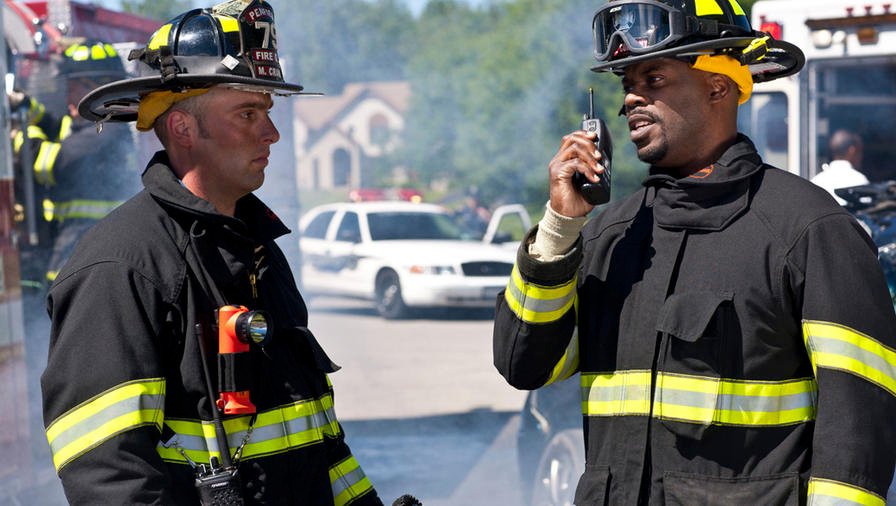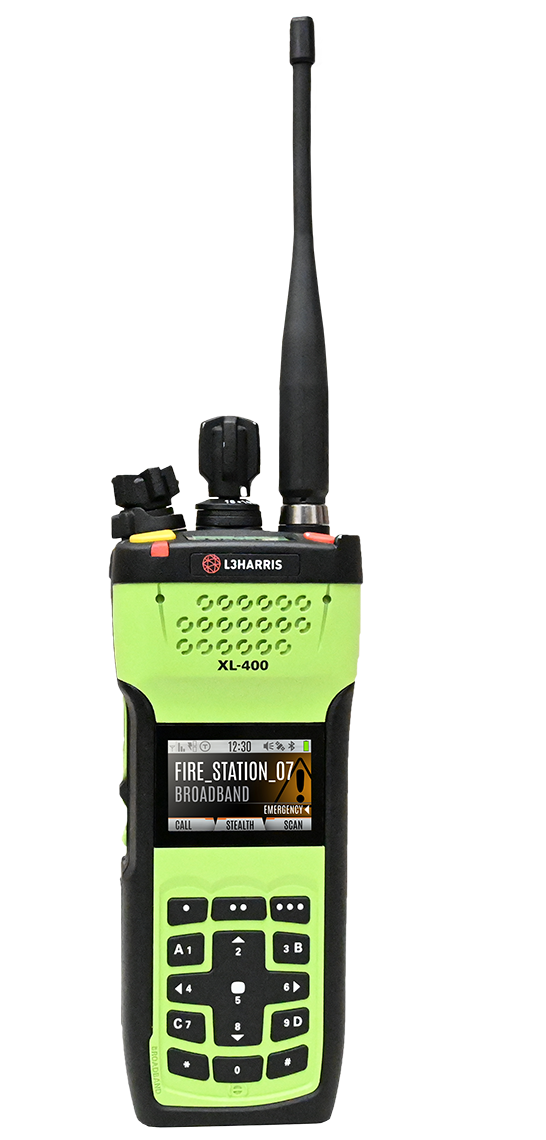 Rock-solid security and high-speed LTE connectivity
This radio is tough. It's designed to withstand whatever the environment throws at it and whatever your mission demands.
Your best ally in hot weather
Built to the highest industry standards.
Heat-resistant seals and screen to withstand temperatures up to 500° Celsius

Rugged against damage from 3 metre drops, salt water and corrosion from moisture

This radio and its microphone both meet NFPA standards, making the XL Etreme 400P the safest solution for your firefighting needs.
One radio, all bands
During emergency response, this multi-band portable radio provides superior interoperability and security for your conversations and data.
Integrated LTE, Wi-Fi® and GPS®

End-to-end voice and data encryption

Fast and easy Bluetooth audio pairing
Ready for MCPTT upgrade
The XL Extreme 400P is compatible with the Mission Critical Push-to-Talk telecommunication standard, and therefore optimised for public safety personnel. 
Loud, clear sound with industry-leading noise cancellation

Wi-Fi® and Bluetooth® integration for more connectivity options

Works seamlessly with gloves and large emergency button

Extensive top display with unique visual area indication and live video

24/7 preventive maintenance and software upgrades available

Microphone interoperable with other XL class radios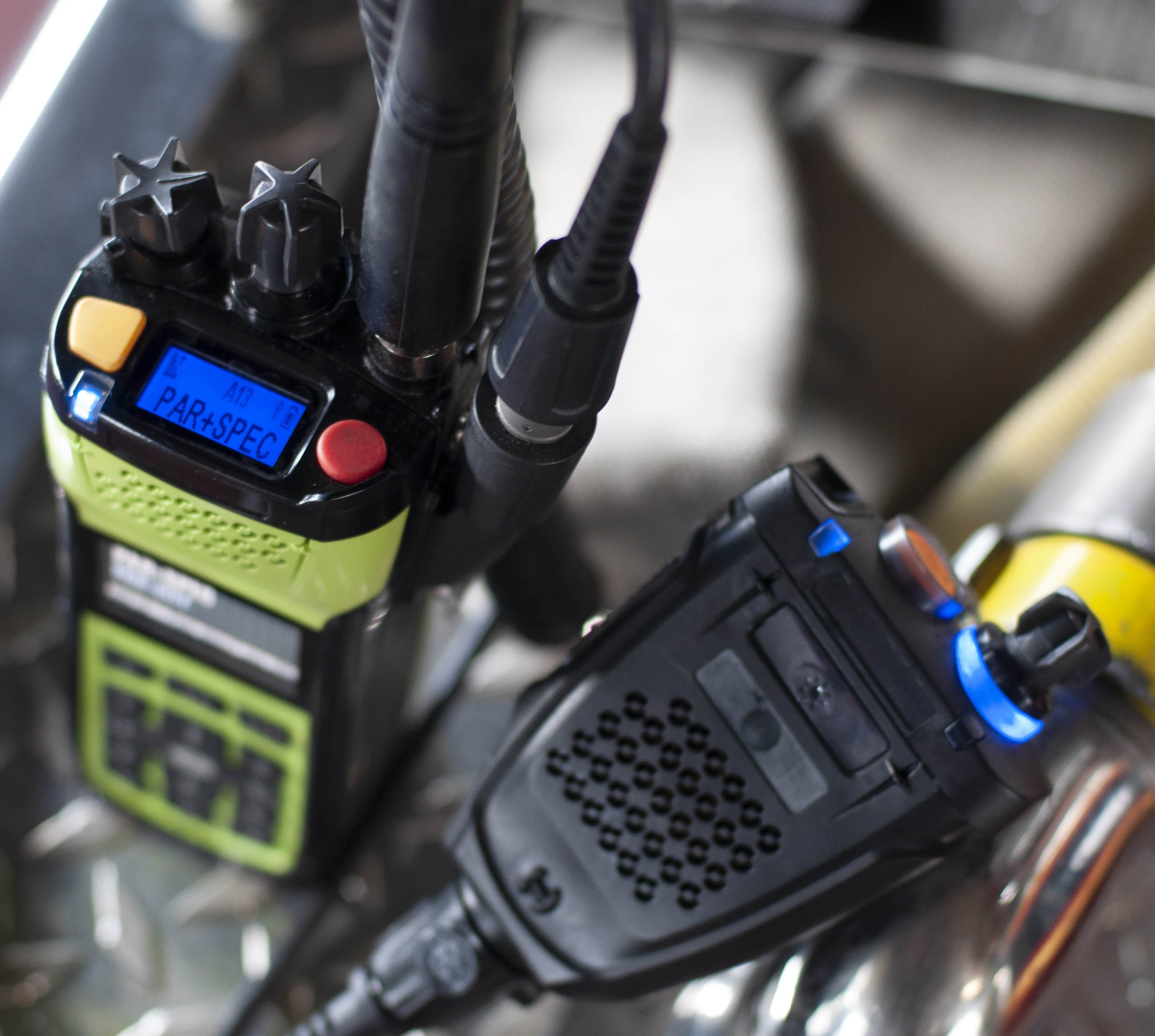 Orizon Mobile is THE specialist in L3Harris products in Canada! Want to know more about L3Harris products? We have a complete line of radio communication tools that will satisfy your needs.