Truly global communications Iridium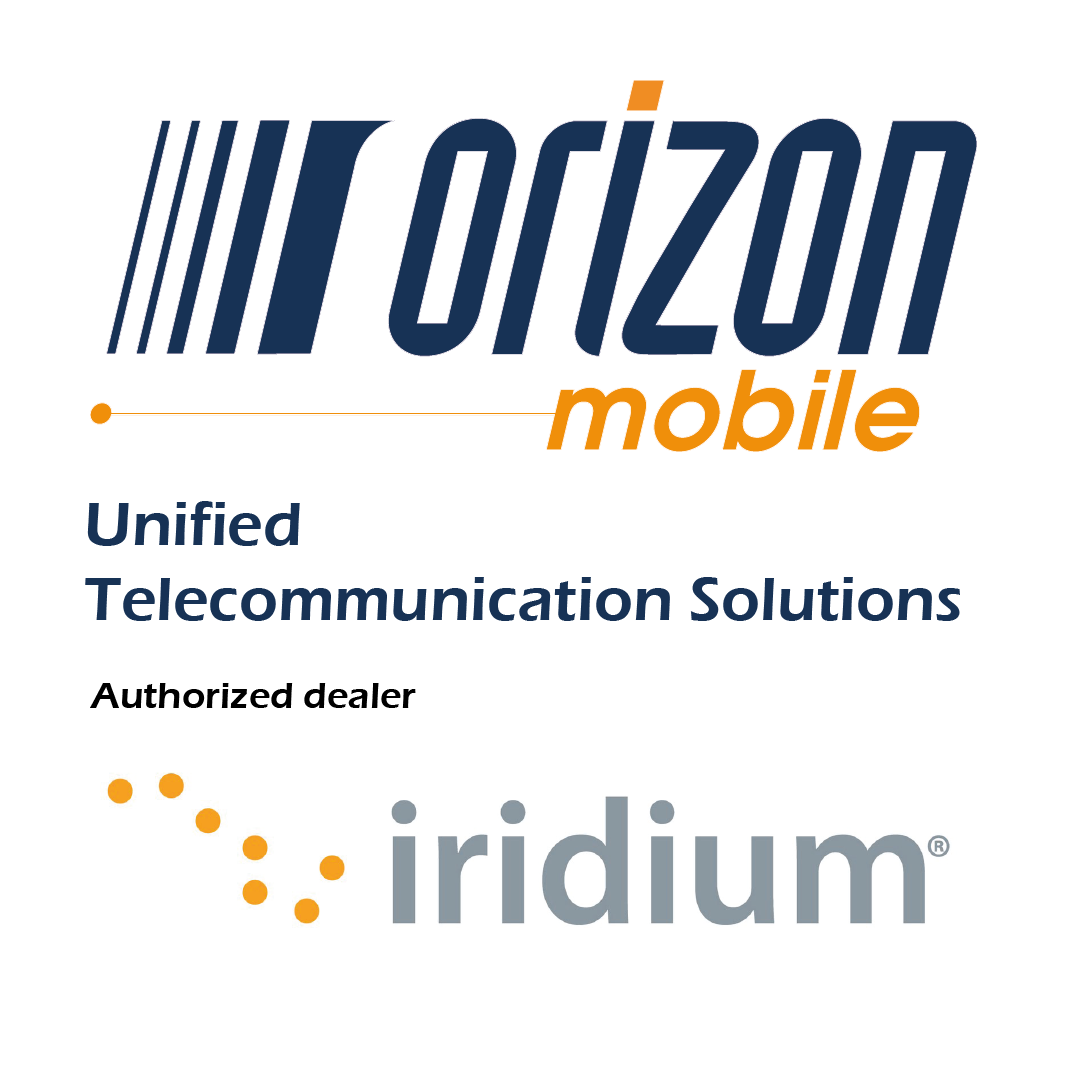 Iridium is the only satellite communications company that offers global voice and data services. An innovative, technological and industry leader, the company works with hundreds of partners to improve communication services for businesses, governments and individuals.
Their unique architecture makes it the only network that covers 100% of the planet. Satellites are cross-linked to provide reliable, low-latency, weather-resilient connections that enable communication anywhere in the world.
Being a reference in radiocommunications in Quebec, Orizon Mobile is an authorized distributor.
Public services

Public safety

Health

First Nations

Mines

Industrial & commercial

Hotels and restaurants

Events

Construction

Hunting and fishing