React in an instant, establish communication quickly.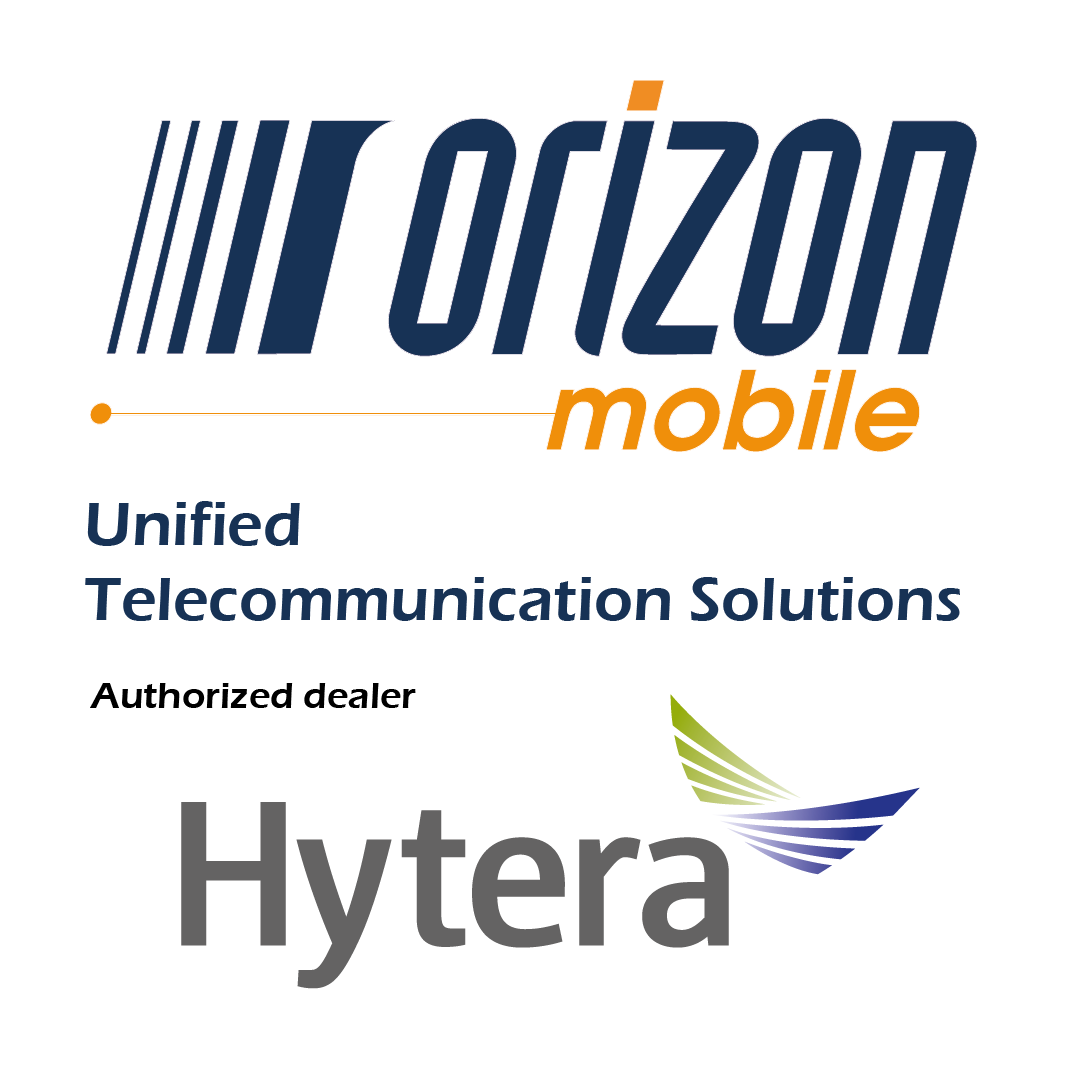 As one of the leading providers of professional mobile radio communications, Hytera offers its customers cutting-edge user-centric solutions. Constantly evolving, their ranges of devices make it possible to offer durable and quality solutions.
Being a reference in radiocommunication in Quebec, Orizon Mobile is an authorized Hytera distributor.
Public services

Public safety

Health

First Nations

Mines

Industrial & commercial

Hotels and restaurants

Events

Construction

Hunting and fishing