Samsung Service Center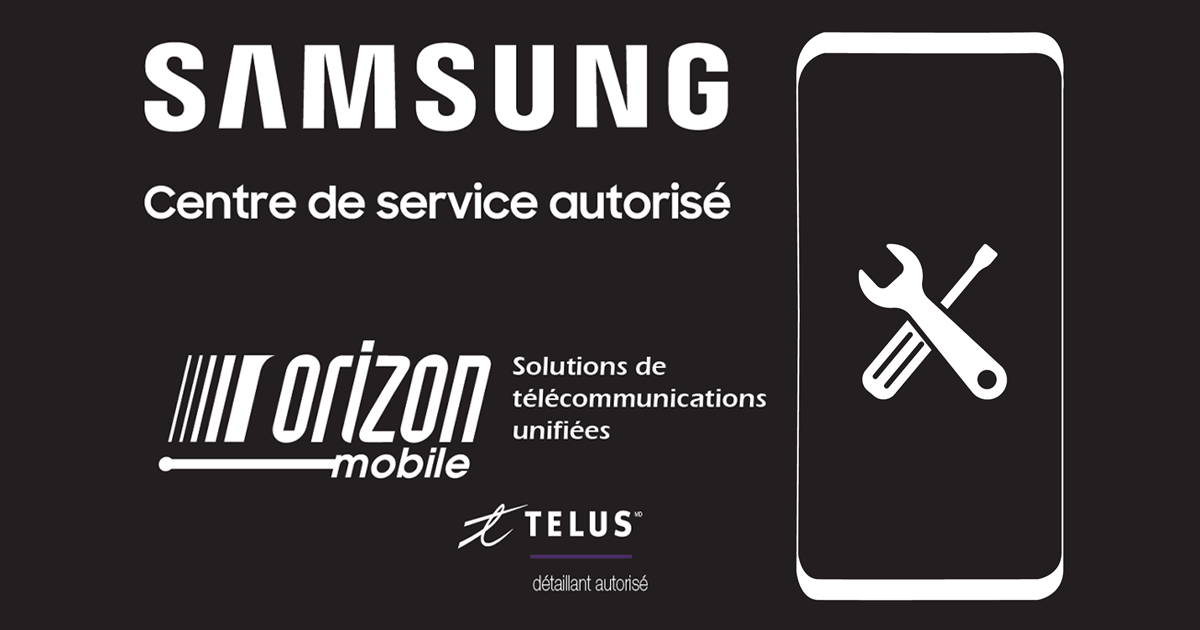 Did you drop your Samsung phone or tablet and the screen shattered?
Your battery is no longer charging and needs to be replaced?
For any breakage or replacement of a defective part on your Galaxy brand device, our TELUS stores are now Samsung service centers, which guarantees you a repair made by certified professionals.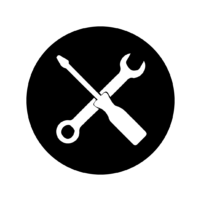 Repair done by certified professionals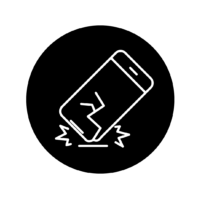 Broken screen repair
Battery replacement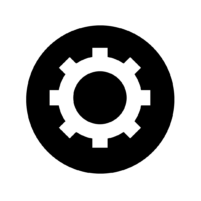 Official parts for repair
We offer an amalgamation of services
Samsung cell and tablet screen replacement
Repair of communication parts (speaker and microphone
Solving a problem with powering and charging Samsung devices
Lost Data Recovery for Samsung Phones and Tablets
Bug fixes and other operating system issues
Replacing the charging port of Samsung smartphones and tablets
Our TELUS branches are ready to serve you
6655 Boulevard Pierre-Bertrand, Local 140,
100 Rue du Terminus O #63, Local 62,