Thank you for your message !
A representative will contact you shortly.
Who Are We ?
In full expansion since 1992, Orizon Mobile keeps pace with technology. Offering our expertise to companies from all walks of life, we offer communication solutions tailored to your needs. A leader in telecommunications unification, we have stood out by setting up wide-area networks using proven brands such as JVCKenwood, Hytera, Icom, etc...
Our partnership with TELUS allows us to further expand our range of products and services. As the possibilities of combining the different technologies at our disposal are almost endless, we are able to offer a wide variety of solutions to meet all your needs.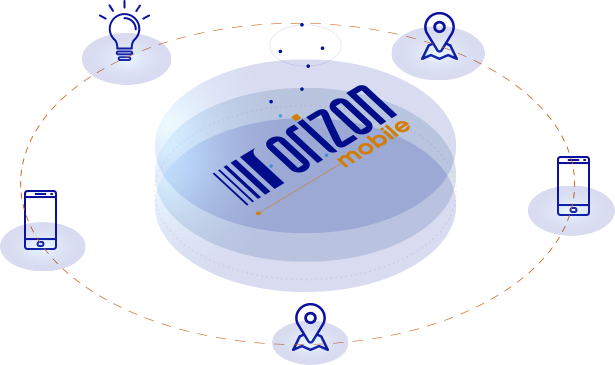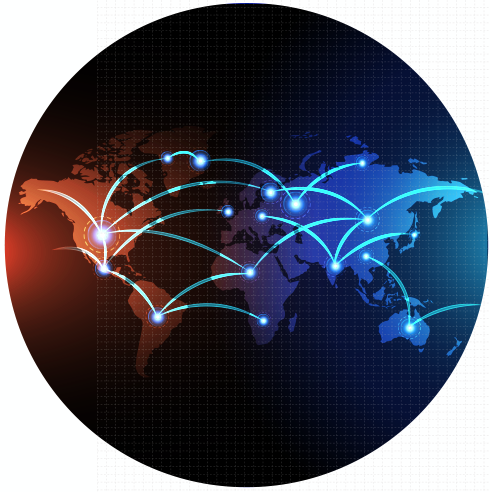 Orizon Mobile offers its services throughout the province of Quebec and beyond thanks to its 18 branches, its 160 employees (including nearly 60 expert technicians), its engineering department as well as its team of representatives and advisers. We listen to your needs, and we will make sure to find the optimal solution to maximize the potential of your business.
Whether you are looking for mobile or fixed solutions, want to increase your information management capacity or want to improve the speed of your operations: we have the solution for you !