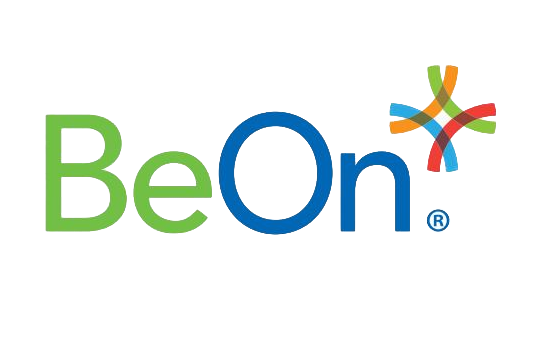 Public safety, defence, federal and commercial agencies rely on the Push-to-Talk (PTT) capabilities of land mobile radio as their primary means of transmitting secure, mission-critical voice communications.
BeOn extends the capabilities of an LMR network to smartphones, tablets and PCs, providing secure PTT communications far beyond the boundaries of regional radio systems and opening up affordable PTT communications to new user groups.
BeOn® PROVIDES SECURE MISSION-CRITICAL COMMUNICATIONS, QUICKLY AND EASILY
BeOn improves emergency response coordination through rapid connectivity to multiple focus groups and P25 communications with public safety, utilities, transportation, education and government agencies.
Use Wi-Fi® and LTE regardless of your mobile provider
Instant replay of missed calls and automatic call logging
Compatible with Windows®, Android™ and Apple® iOS smartphones, tablets and PCs
End-to-end voice and data encryption for enhanced security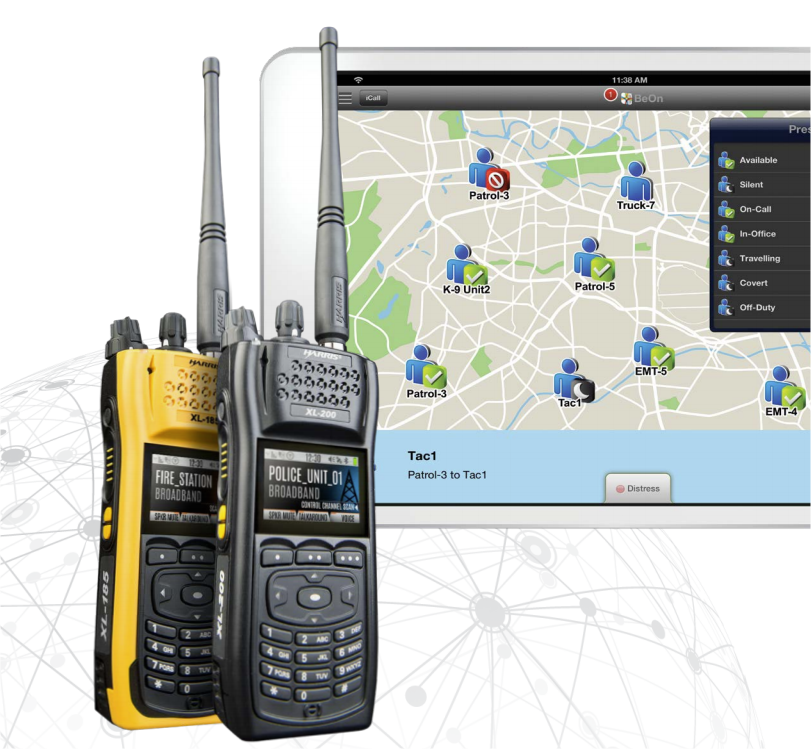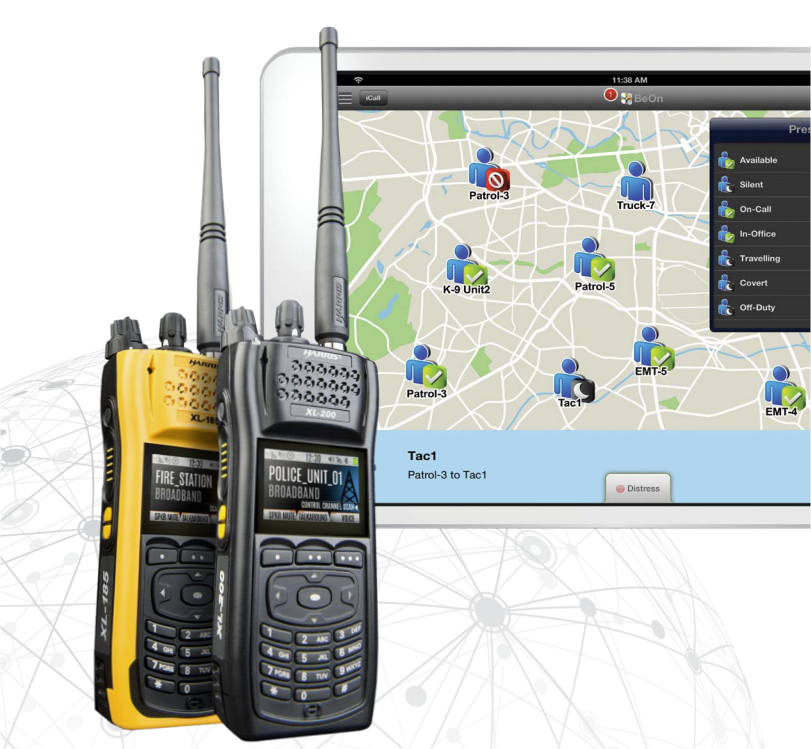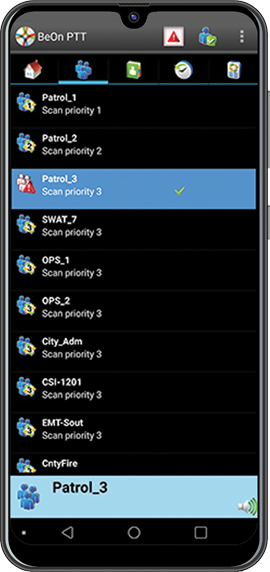 Share voice and current data with individuals, groups and agencies at the touch of a button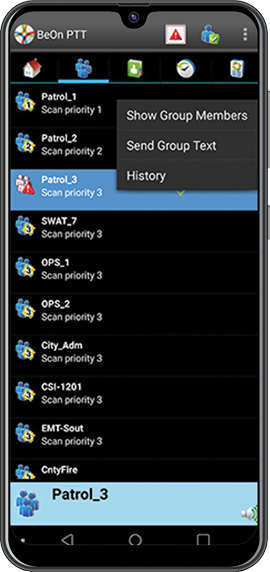 Send updates to your team members via group messages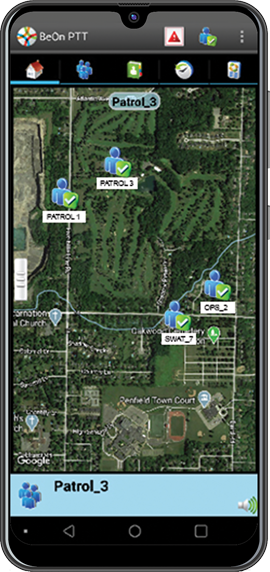 Locate and track the availability of field staff