A communication tool adapted to your needs.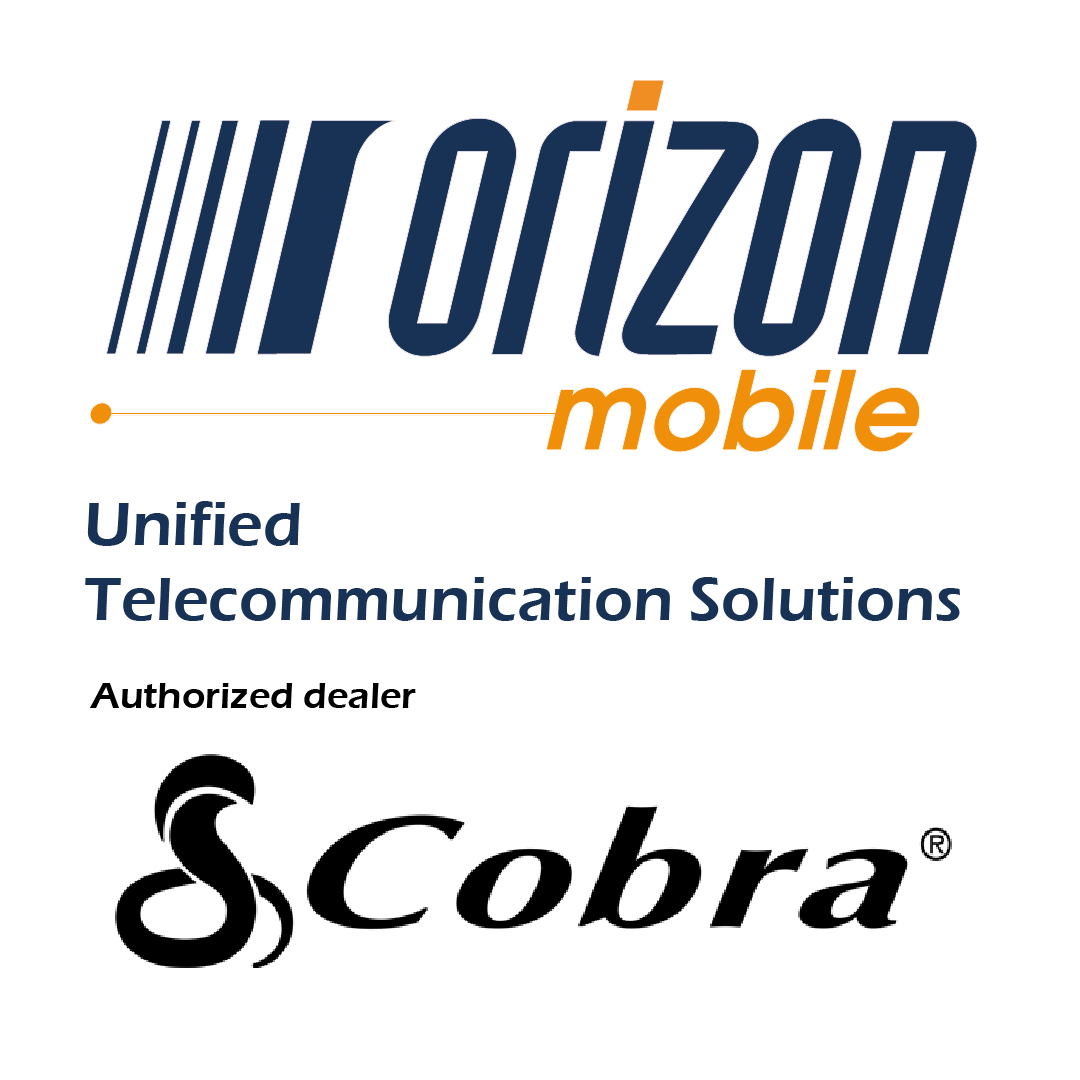 Cobra designs CB radios accompanied by Bluetooth technology and cellular functions, creating a more efficient and enjoyable communication experience.
Cobra makes sure to offer you a wide variety of models on the market so that you can choose the device that best suits your needs.
Public services

Public safety

Health

First Nations

Mines

Industrial & commercial

Hotels and restaurants

Events

Construction

Hunting and fishing