Leader in communications in remote areass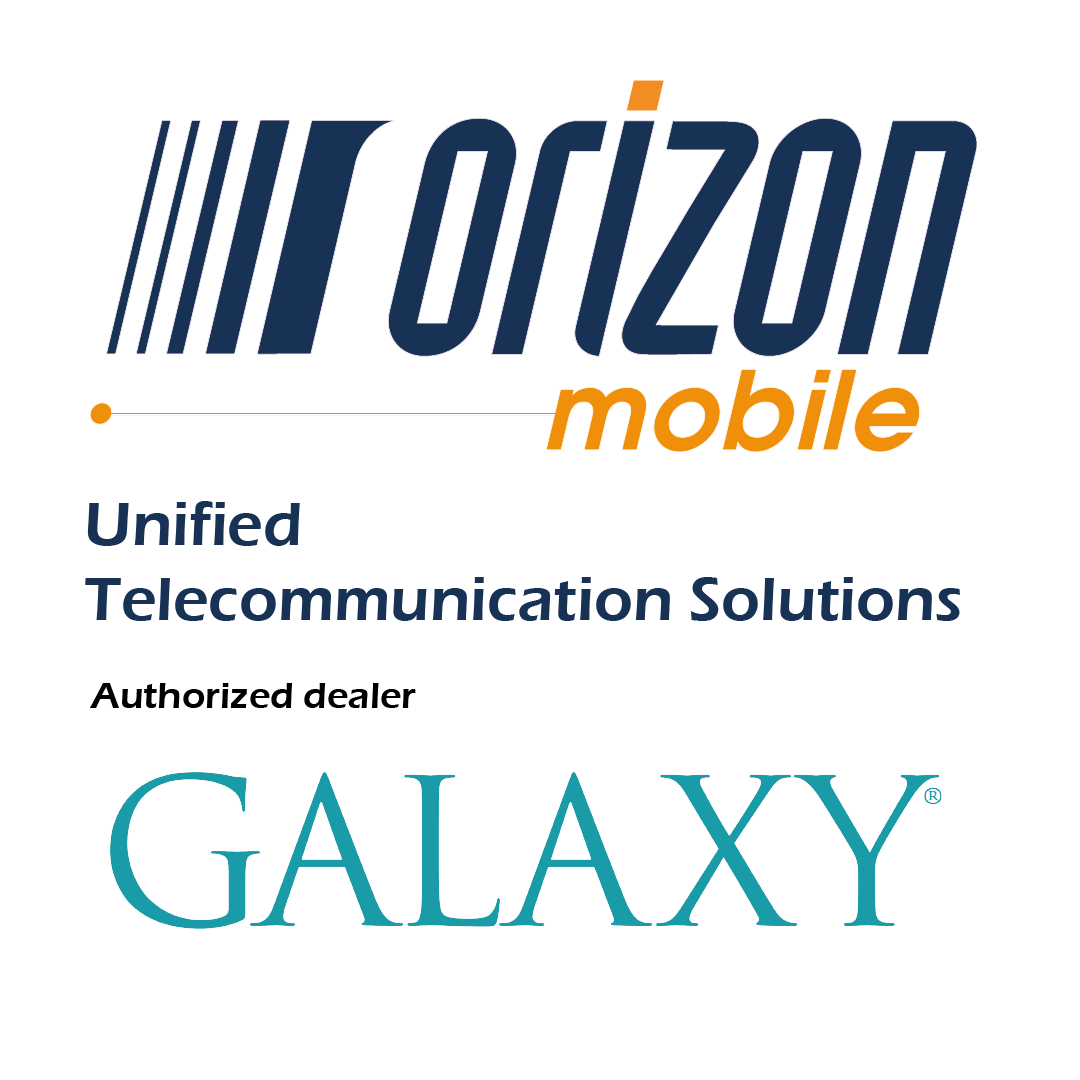 For more than 25 years, Galaxy has been able to provide businesses with affordable, stable and innovative communication, even in remote locations where fiber optics and cellular coverage are not present. The company is a single source providing access to communications, high speed Internet, VoIP and networking in remote areas.
Among our many partners, Galaxy Broadband specializes in establishing communications in remote areas and outside the coverage of traditional networks. We can assess your needs and build a fully customizable solution. Here is an overview of the different solutions offered.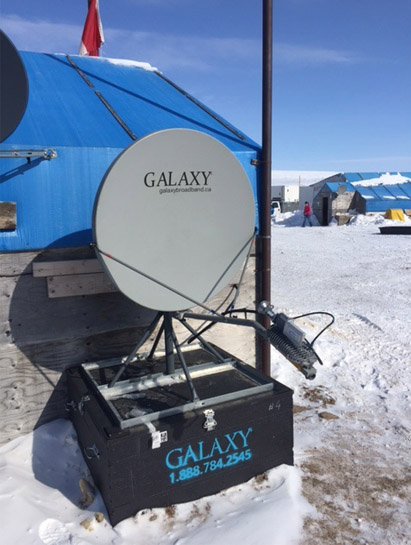 A MOBILE SOLUTION
SCOUT is a quick-deploy satellite antenna system for those who require a rugged, easily transportable communication solution. With simple assembly and pointing procedures customers with minimal training can connect to the Internet within minutes. Whether you are going to a destination only accessible by plane or travelling by truck or ATV, the SCOUT is for you.
Key features :
Easy assembly and quick-eploy system, communicating within minutes

Rugged crate esign suitable for most environments and aircraft delivery

Reliable communications powered by the SKYDATA network

VoIP router included, providing crystal-clear calling over the SKYVOICE network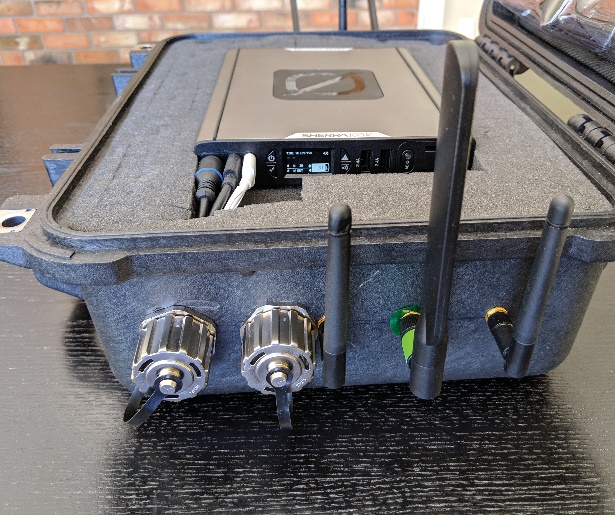 PBK (portable broadband kit)
FOR RAPID DEPLOYMENTS
The PBK is a compact all-in-one communications kit utilizing the latest advancements in LTE technologies – designed for use anywhere there is a need for quick communications deployments.
What is the advantage of the PBK? For deployments that use RocketStick or HUB from their network provider, the PBK is a turnkey solution with daily rates eliminating long-term contracts. It is therefore possible to rent the device and subscribe to the satellite network for only a few days instead of taking expensive monthly subscriptions.
The PBK uses the latest LTE technology to boost performance with speeds up to 600Mbps using LTE Advanced Carrier Aggregation. This feature allows the speed of different providers to be combined on the same bandwidth to provide the best possible performance for the user. Galaxy technical service access is available 24/7.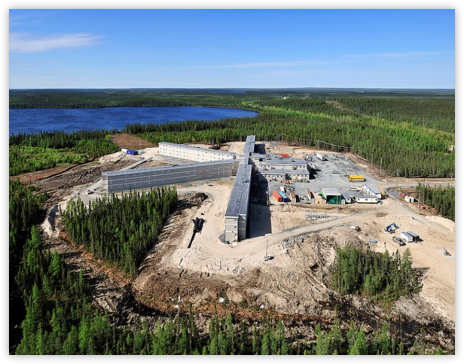 FULLY CONNECTED, FULLY CUSTOMIZABLE
Galaxy SmartSite is a solution for remote areas that want to be fully connected.
In addition to being fully connected, Galaxy manages your bandwidth to minimize costs and maximize the quality of the experience. We make sure your business runs smoothly.
Here are some of the features offered:
Satellite, LTE or P2P microwave connectivity for optimal SD WAN service

Full WiFi coverage for computers, tablets and laptops in your workplace

Extended point-to-point connections for users or devices further away

Full PBX phone service that includes call manager, extension call and POE cordless phones

Pay2Go hotspots allow users to purchase additional bandwidth when they need it
Public services

Public safety

Health

First Nations

Mines

Industrial & commercial

Hotels and restaurants

Events

Construction

Hunting and fishing