Increase the productivity of your fleet with GeoTab
Whether you want to improve driver safety, productivity, efficiency or compliance, GeoTab has the right solution to help you achieve your goals.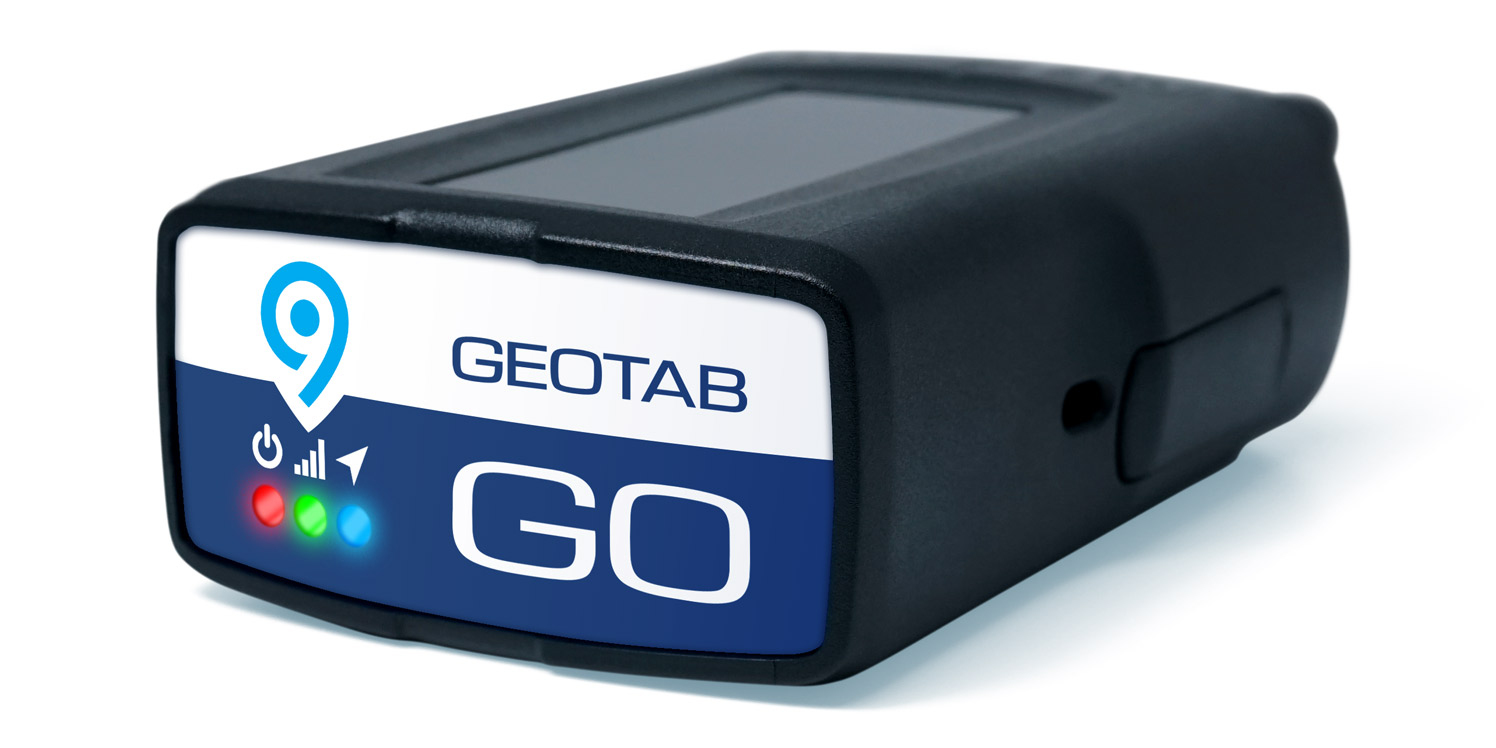 Improve driver behaviors with our full range of driver monitoring and coaching tools. Find the right solution for your business. From scorecards to trend reports to collision avoidance systems, Geotab gives you the ability to customize our solutions to fit your business needs.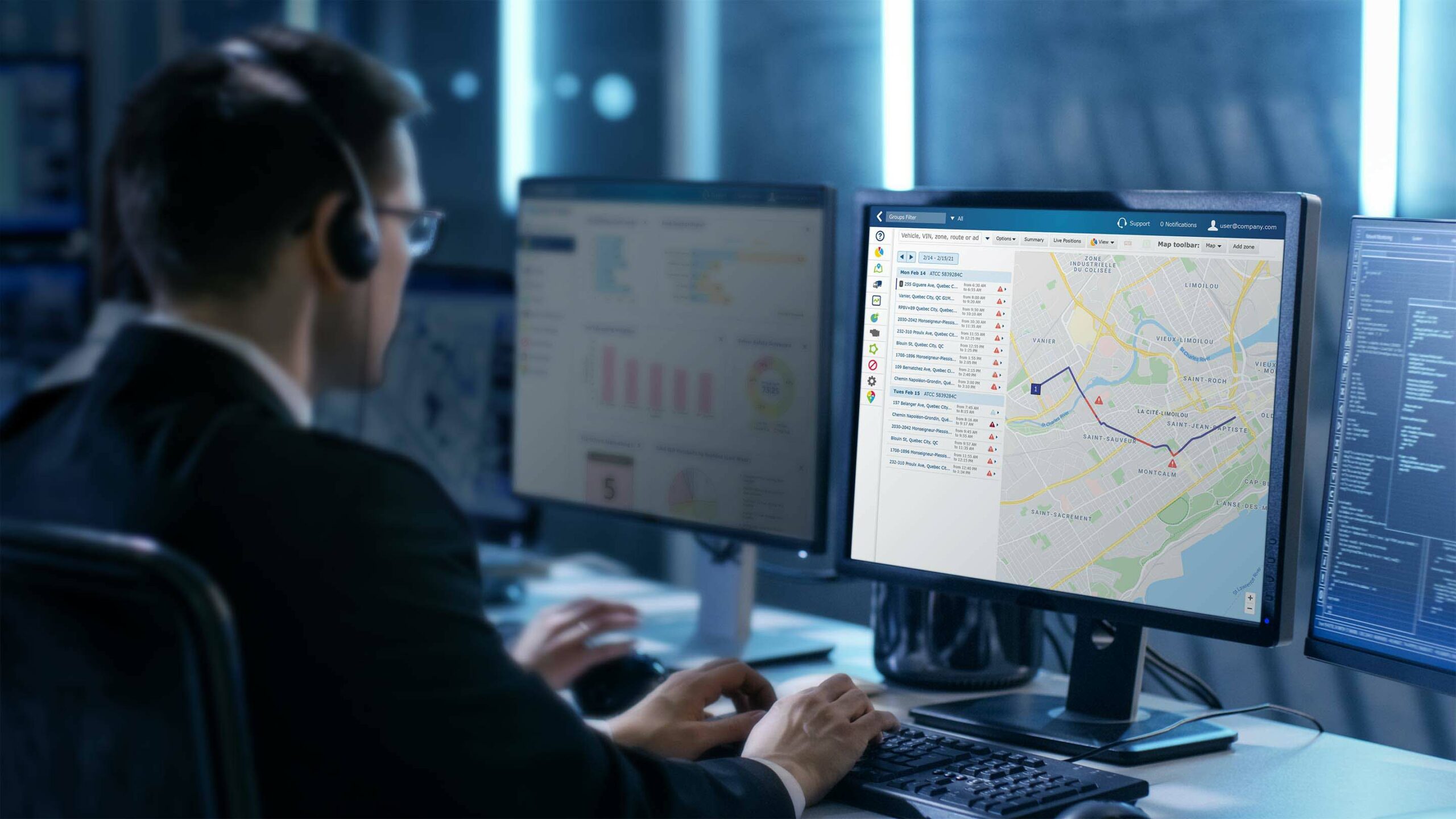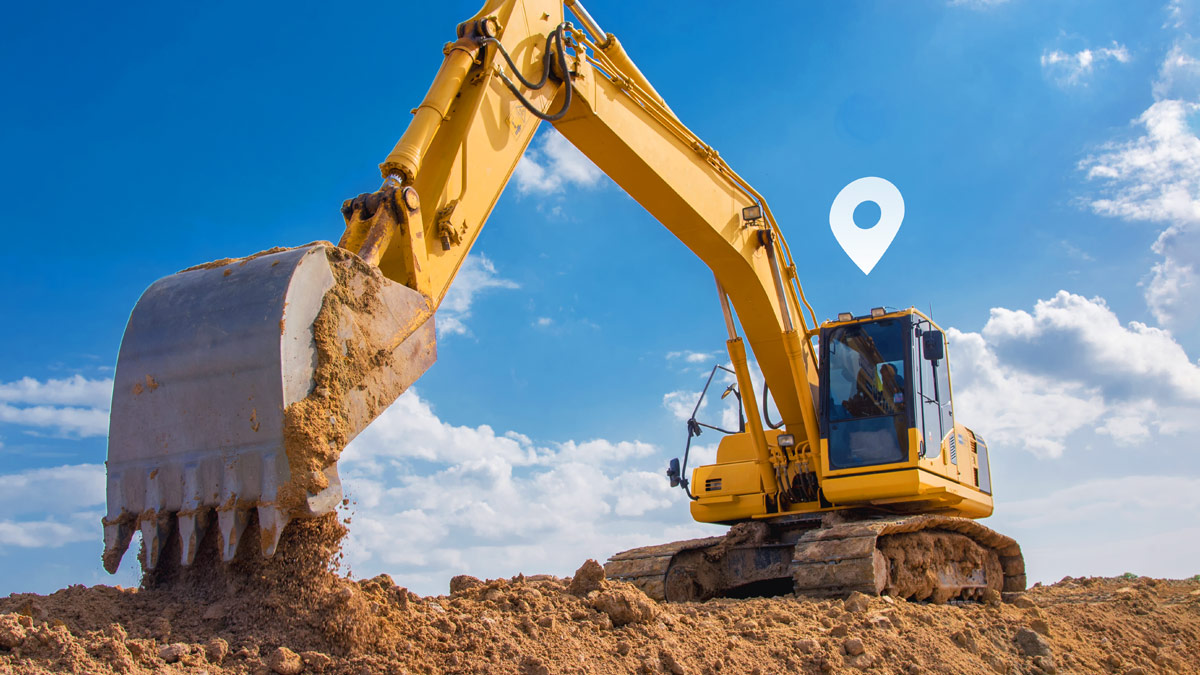 Fleet Management Reporting
Understand your fleet data with custom reporting tools in MyGeotab. Improve productivity, efficiency, safety and more with valuable insights from your data. Analyze your fleet on one reliable fleet management platform today.
Respond quickly to changing conditions by dispatching drivers in real time with MyGeotab. Geotab's routing solutions improve productivity and help reduce costs by getting your fleet to the right locations.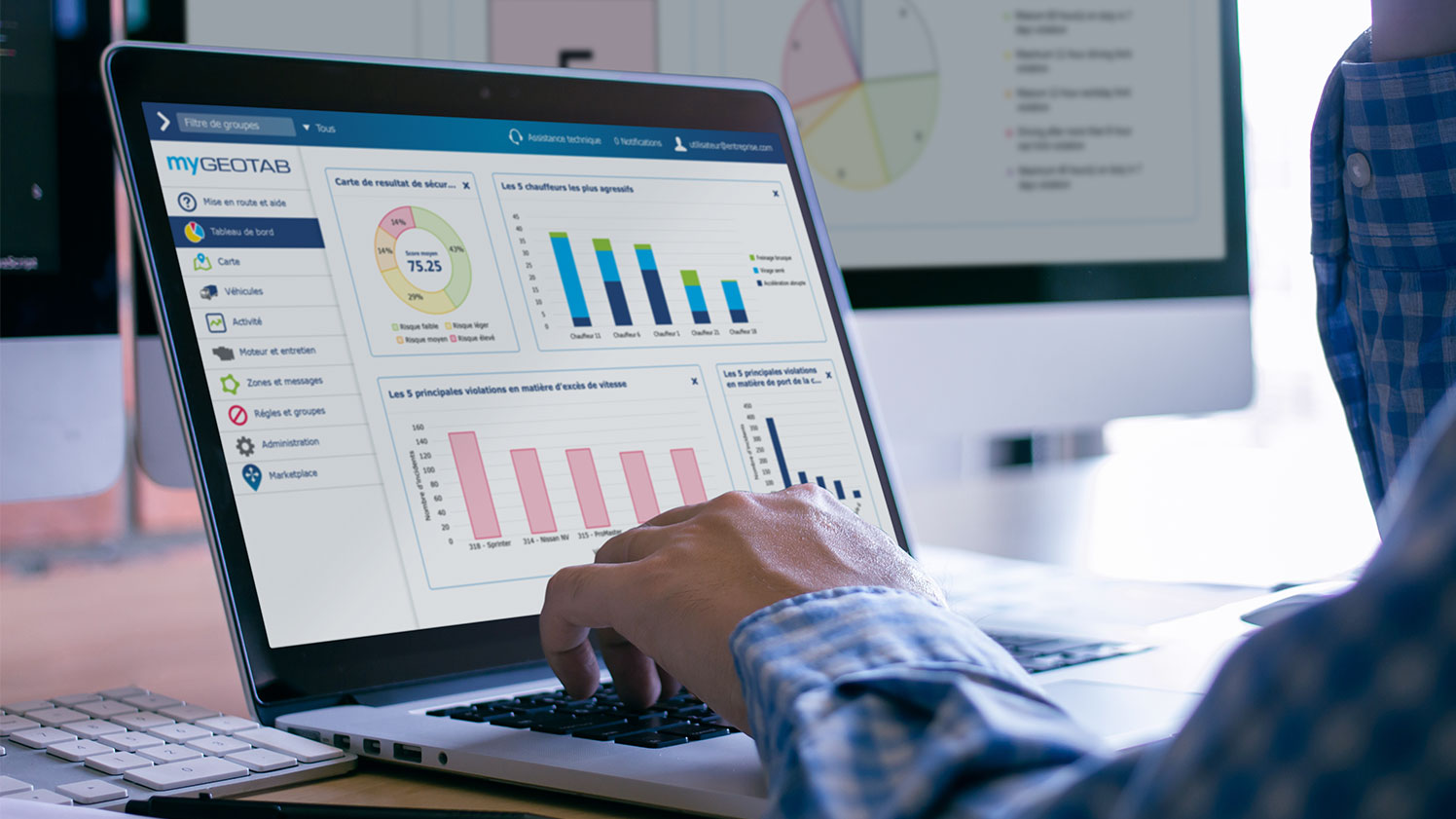 Asset tracking and management
Track your assets with ease in MyGeotab. Gain peace of mind and move from preventive to predictive maintenance. Reduce fleet maintenance costs, locate lost trailers and improve your bottom line with Geotab's reliable asset tracking.
Public services

Public safety

Health

First Nations

Mines

Industrial & commercial

Hotels and restaurants

Events

Construction

Hunting and fishing