Enjoy life in complete freedom.
With LivingWell Companion Go, feel protected no matter where life takes you with automatic fall detection1, built-in GPS and access to help at any time.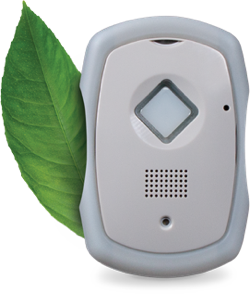 Don't be afraid to take a walk in the park, we are watching over you.
Live life to the fullest, both at home and on the go, knowing that the LivingWell Companion Go will help you at the touch of a button.
Built-in GPS function2
Cellular network compatible (no need for a cell phone plan)
Coverage across Canada2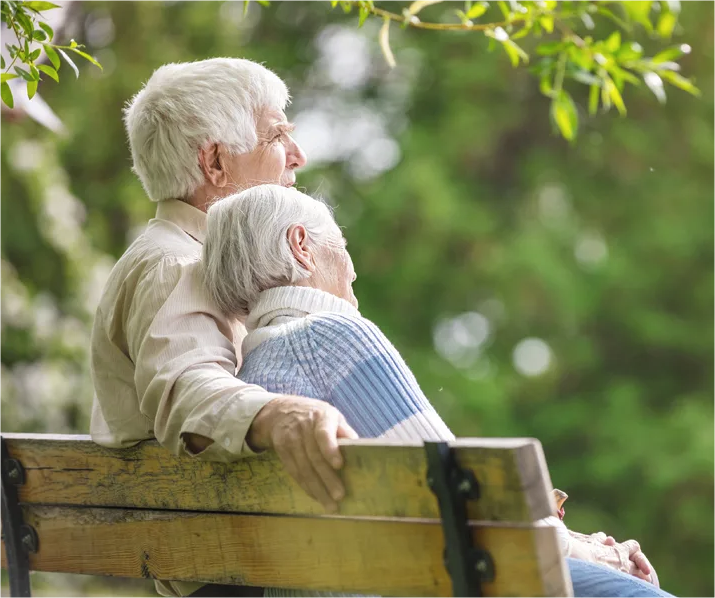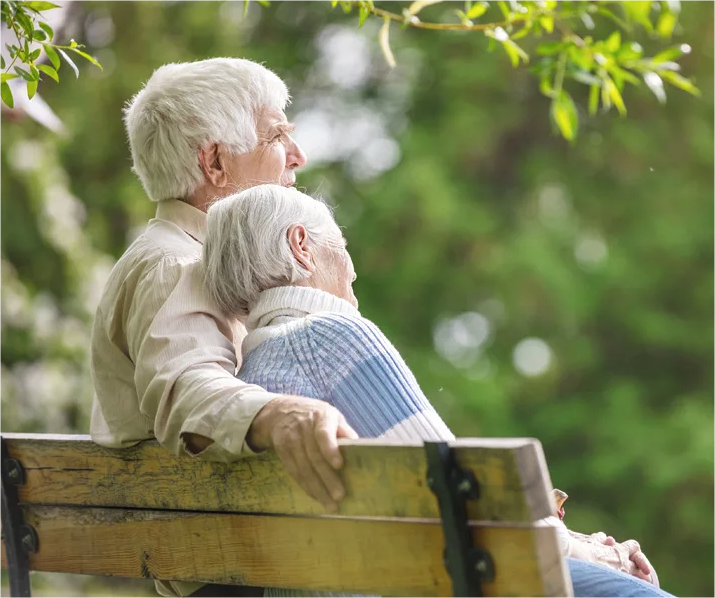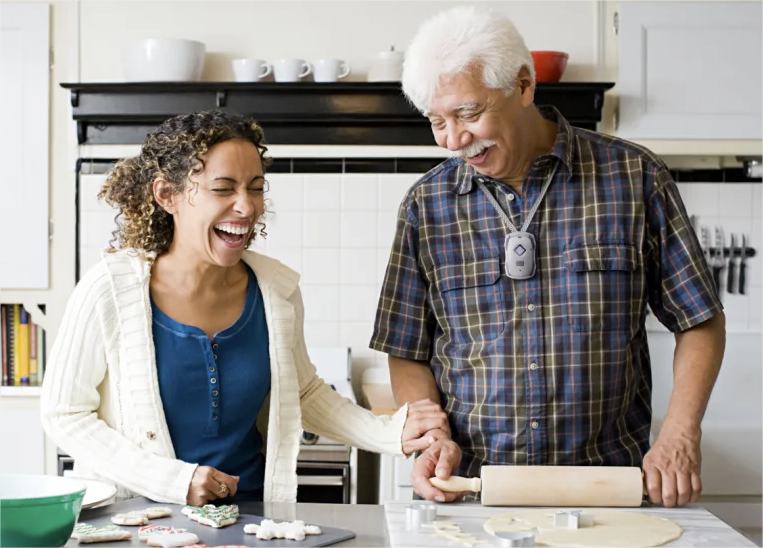 Have peace of mind for yourself and your loved ones.
Take comfort in knowing that you can always get help with the LivingWell Companion Go pendant.
Professional monitoring 24 hours a day, 7 days a week
Two-way voice communication on the pendant
Instant access to a trained operator
With help at the touch of a button, you can continue doing what you love with peace of mind.
Emergency button
Automatic fall detection1
Water resistance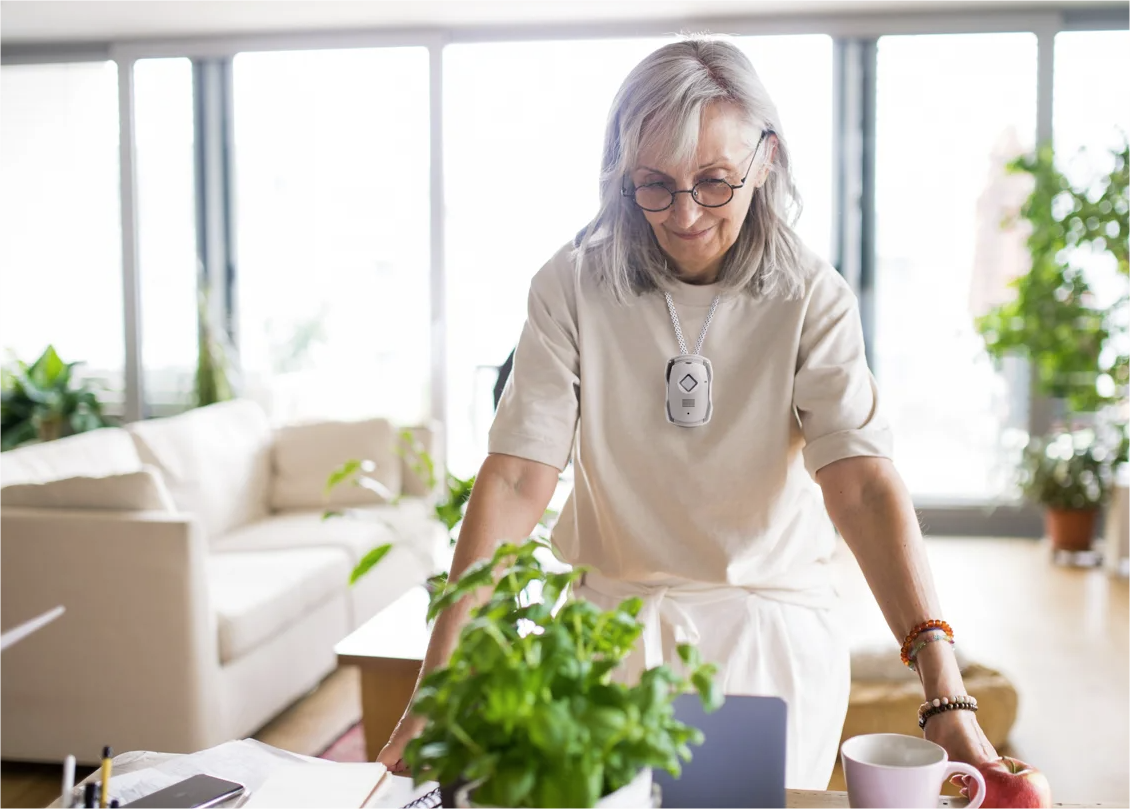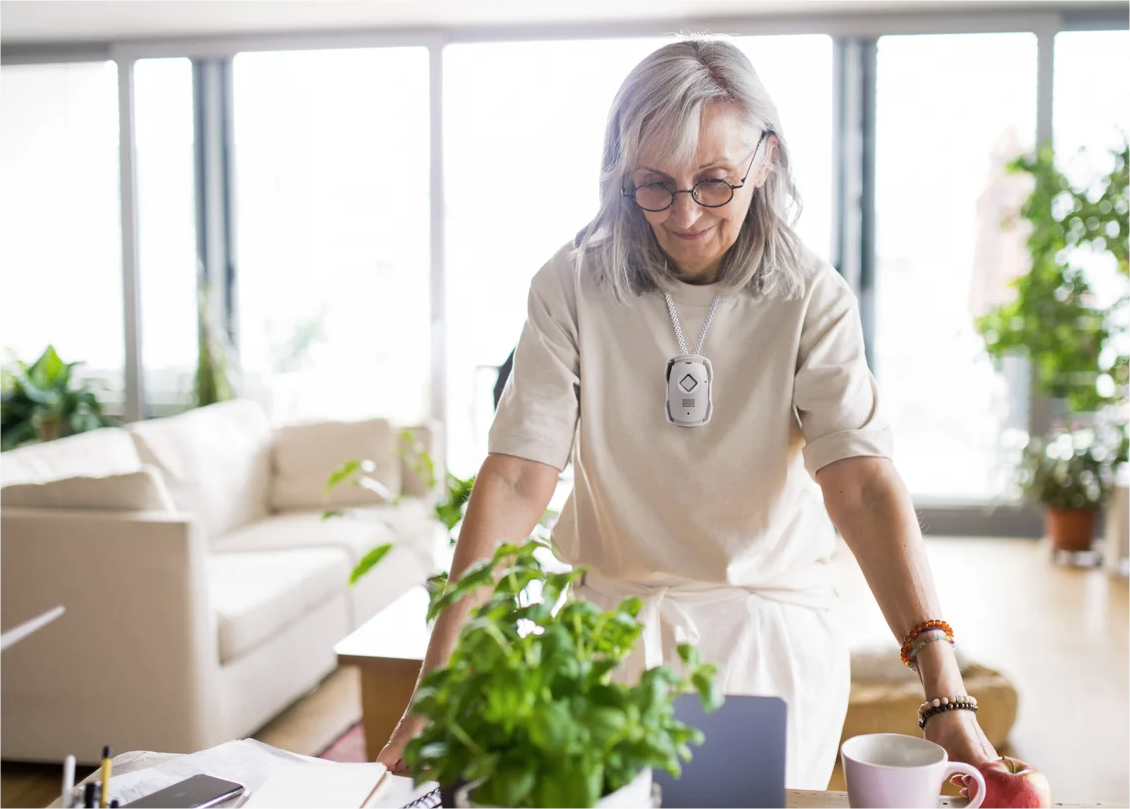 The LivingWell Companion Go sends an alert to our trained operators when the user presses the emergency button, or the built-in fall detection feature (if applicable) automatically detects a fall.
A qualified operator communicates with the customer
When the alert is received, our trained operators immediately contact the client through the pendant's two-way speaker to confirm the emergency before initiating the emergency protocol.
Family members or friends are reached
If the client cannot be reached or the emergency is confirmed, the trained operator will first contact up to three relatives or friends.
Emergency services are contacted
If family or friends are not available or if the situation requires it, a trained operator will contact emergency services.
Automatic fall detection may not detect all falls. If you fall, do not wait for the automated call. Press and hold the button if possible.
The LivingWell Companion Go pendant works wherever cellular coverage is available in Canada. GPS capabilities are approximate and not always available.
Public services

Public safety

Health

First Nations

Mines

Industrial & commercial

Hotels and restaurants

Events

Construction

Hunting and fishing