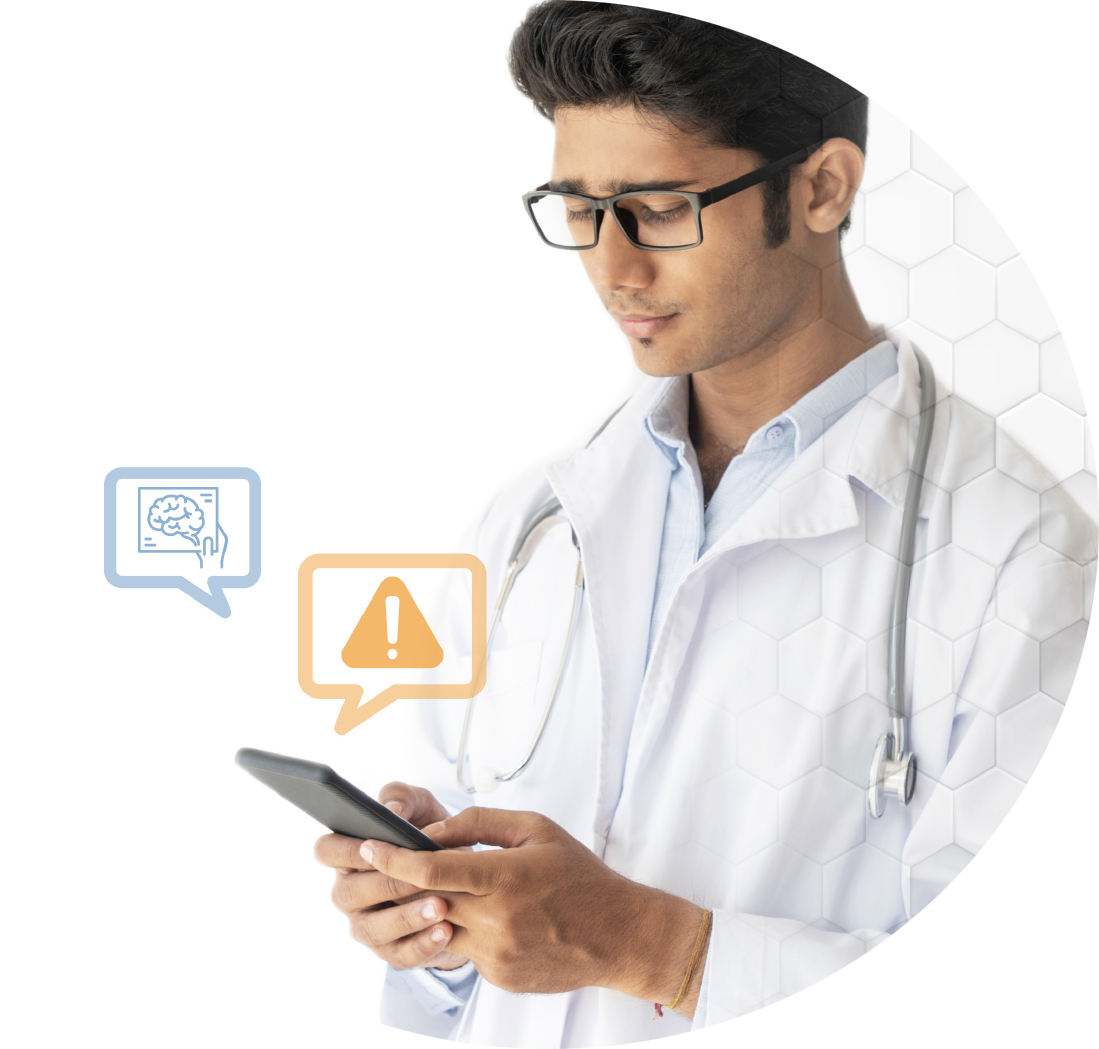 The Multitone Appear Messaging App for iOS & Android
Whatever your environment and whatever your specific communications needs and challenges, you are likely to be using SMART enabled devices to send messages and to share a variety of content – from patient-sensitive information or images, to emergency calls to action.
Appear is Multitone's corporate messaging application working alongside the Multitone i-Message platform, designed specifically to provide secure communications between an organisation's key users and teams.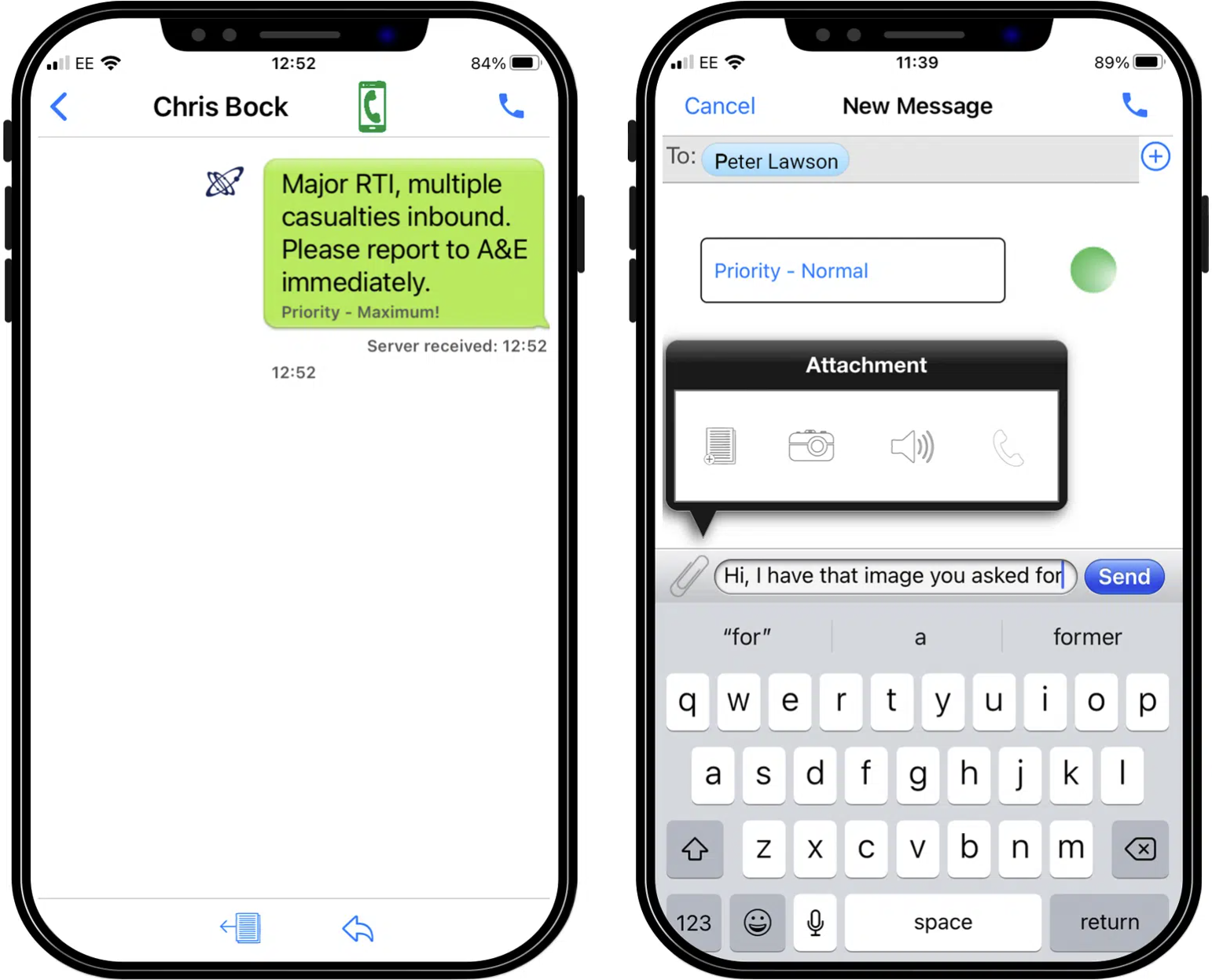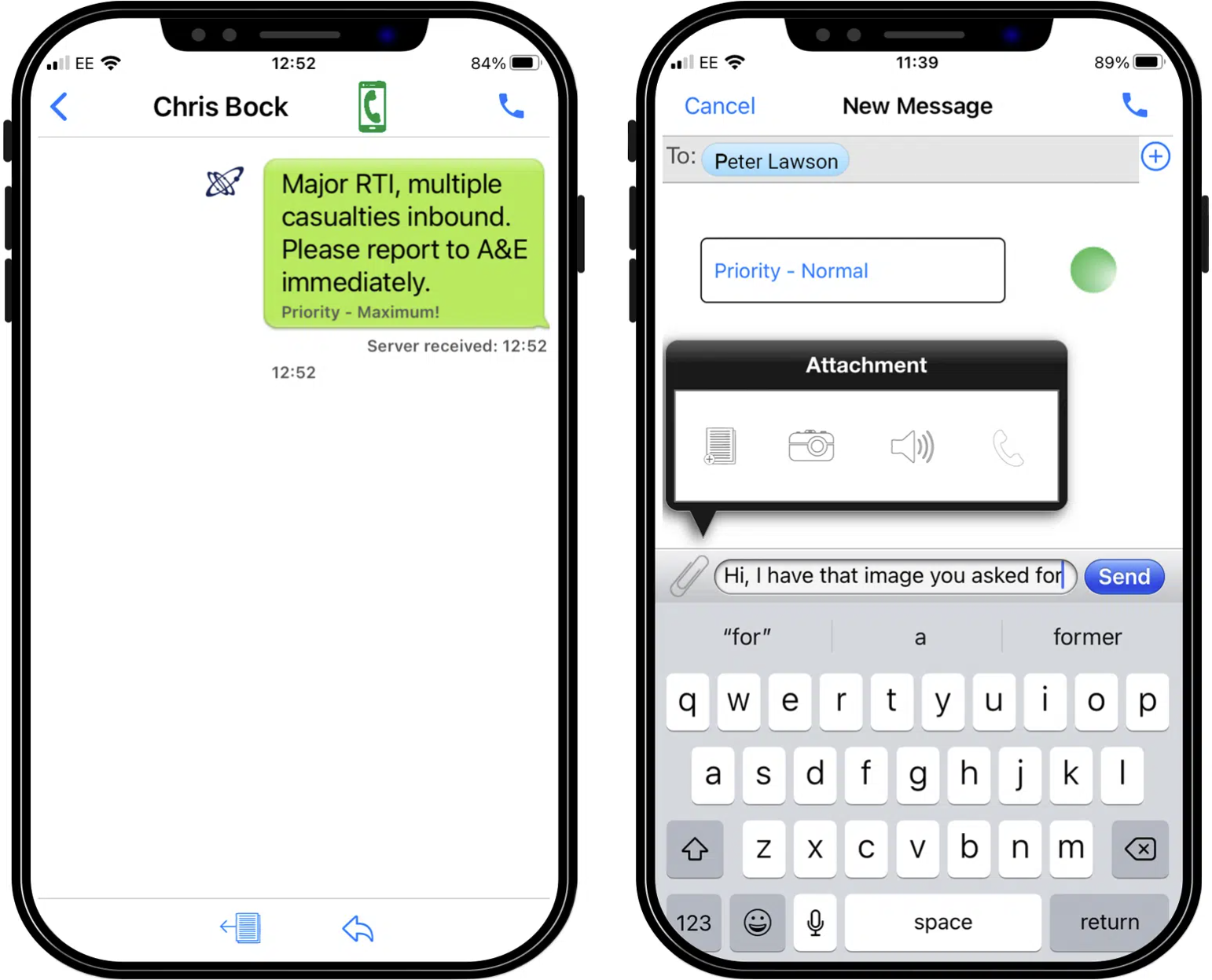 Transcending siloed communications
Multitone Appear transcends in-app messaging: messages can be sent with the app to colleagues by email, SMS, or pager - even if they don't use Appear. All communication is facilitated and logged by the Multitone i-Message system, on-premises or in the Cloud. This provides a detailed audit trail – Sent, Received, etc. – providing valuable management information.
Next generation critical messaging for pager replacement
As well as providing a powerful platform for everyday communications, Multitone Appear is ideal for getting critical messages to staff. Messages can be sent to Appear users with a variety of priority levels, and Appear can override smartphone Silent and Do Not Disturb (DND) settings for high-priority alerts. A combination of pop-ups, vibrate and audible alarm tones makes the app impossible to ignore - just like a pager!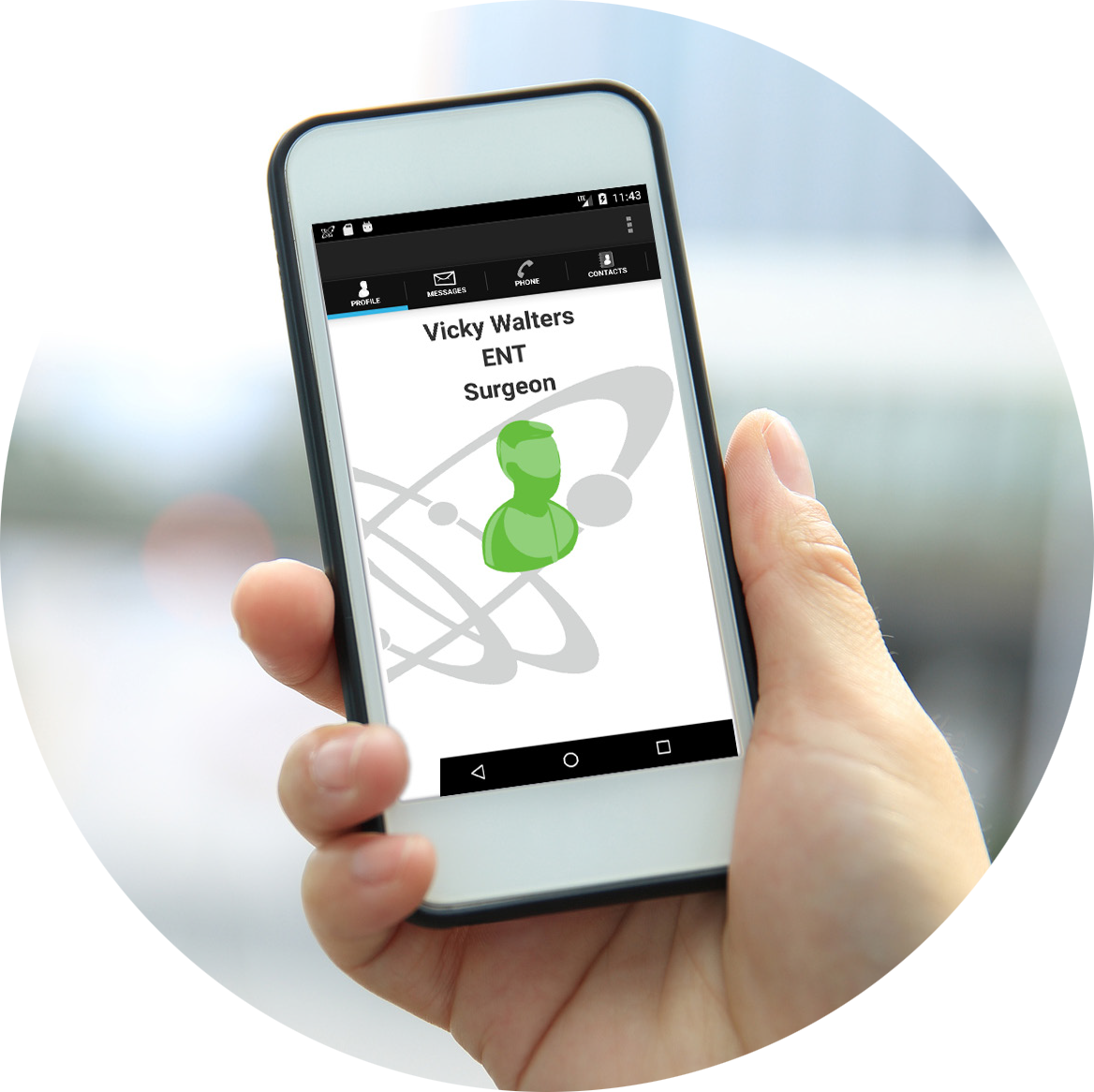 Multitone Appear's key features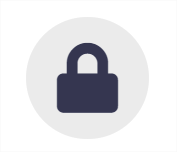 Fully secure communications
All encrypted data is backed-up onto the secure Multitone i-Message server. Sensitive information can be safely wiped from a device if it is lost or stolen and then retrieved from the server.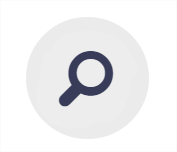 Impossible to ignore
Critical alerts can override Silent & Do Not Disturb (DND) settings, ensuring staff notice and respond to the most important messages when every second counts.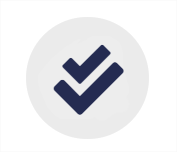 Guaranteed message delivery
The app transitions seamlessly between Wi-Fi & public data networks, can deliver messages via multiple mediums and provides proof of delivery to the originator, as well as logging it on the system.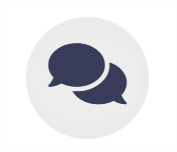 Team messaging
The application provides the option to send a message to an entire team or department, enabling quick communication within the business.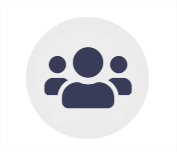 Closed group communications
Only users within the server are available to contact, creating a productive environment for business communication.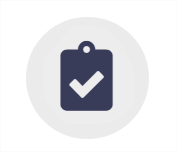 Audit trail
Multitone's solution stores all messages sent and received for later reviewing.
Public services

Public safety

Health

First Nations

Mines

Industrial & commercial

Hotels and restaurants

Events

Construction

Hunting and fishing