Secure and personalize the user experience across your devices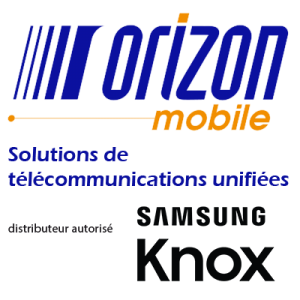 Samsung Knox Protection ensures the security of your information and provides various solutions to personalize the use of your different devices. Whether it is to limit the use of devices or to monitor bandwidth, Samsung Knox will meet your cellular fleet management expectations!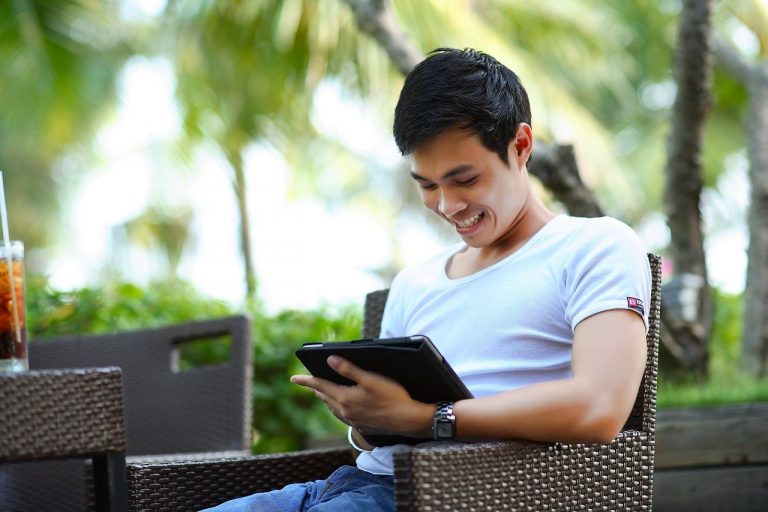 Samsung Knox guarantees the security of your devices. It is the integration of a highly secure platform within your devices and a suite of solutions that fully exploit this platform.
It is the ideal solution to preserve your privacy and the personal photos on your devices.
A secure device is a reliable device
The Knox platform is built into cell phones and tablets right out of the box, allowing you to take advantage of these benefits when you start the device.
The Knox platform incorporates nested defense and security mechanisms that prevent intrusion, malware tampering, or significant threats.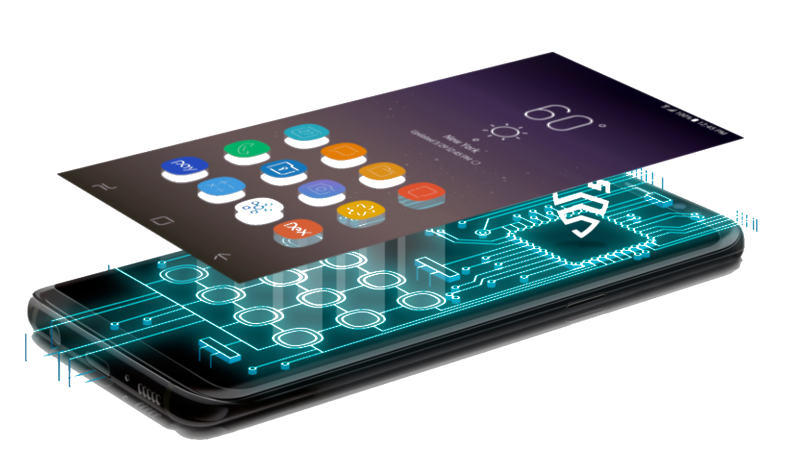 Permanent protection is offered
Knox solutions are built on the Knox platform and provide administrators with end-to-end support solutions, simplifying the integration, configuration, deployment, management, protection and maintenance of devices.

Public services

Public safety

Health

First Nations

Mines

Industrial & commercial

Hotels and restaurants

Events

Construction

Hunting and fishing