Superior sound and call quality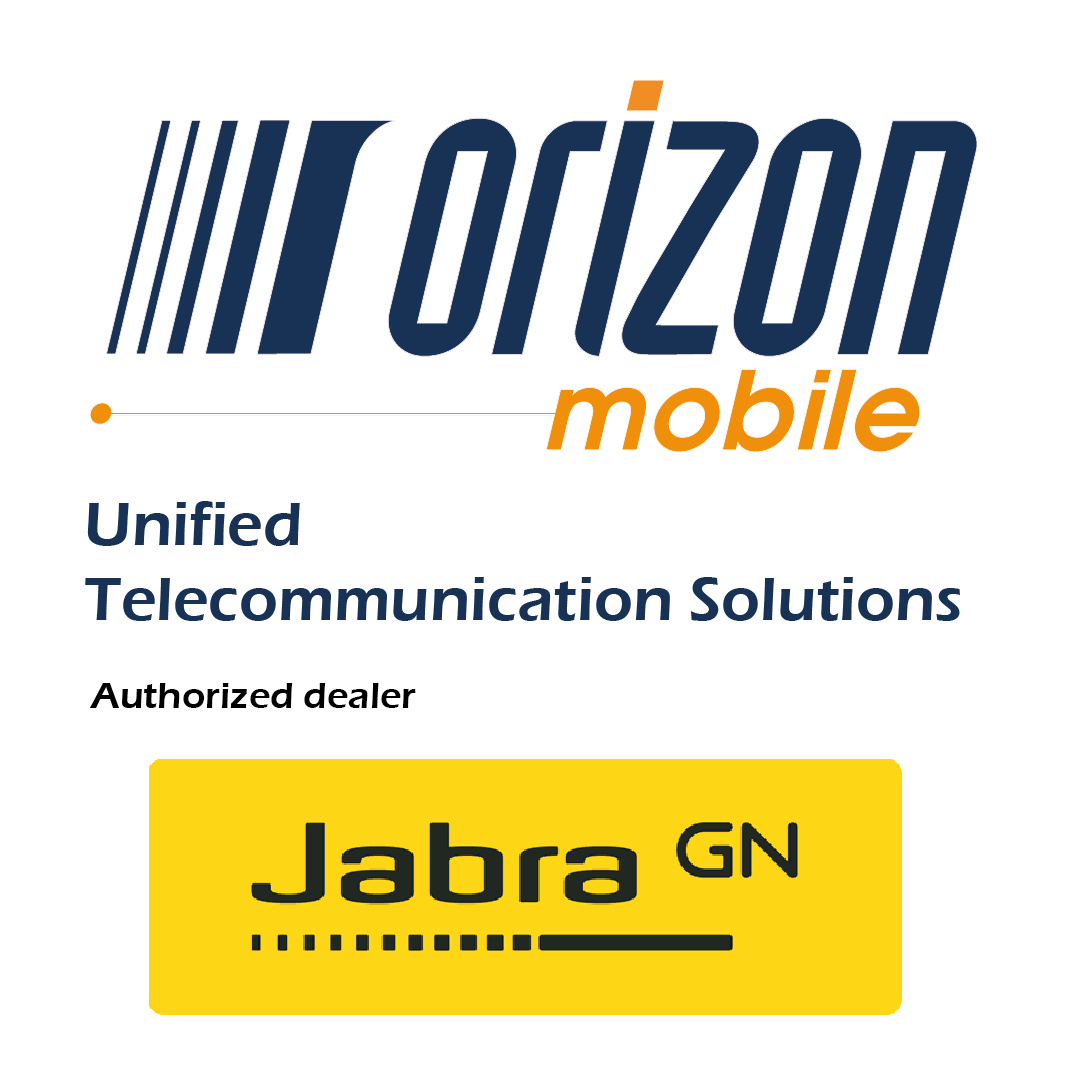 Jabra is a global brand with a serious passion for sound. Thanks to their expertise in consumer, professional and medical audio technology, their passion is backed up by unrivaled knowledge of the human ear.
They are in the business of helping you hear what you want to hear – from letting the right sound in, to filtering disruptive noise out – but their products are about so much more than that, packed with intuitive features to make life sound better

.
Public services

Public safety

Health

First Nations

Mines

Industrial & commercial

Hotels and restaurants

Events

Construction

Hunting and fishing