Dedicated to providing the best broadcasting network there is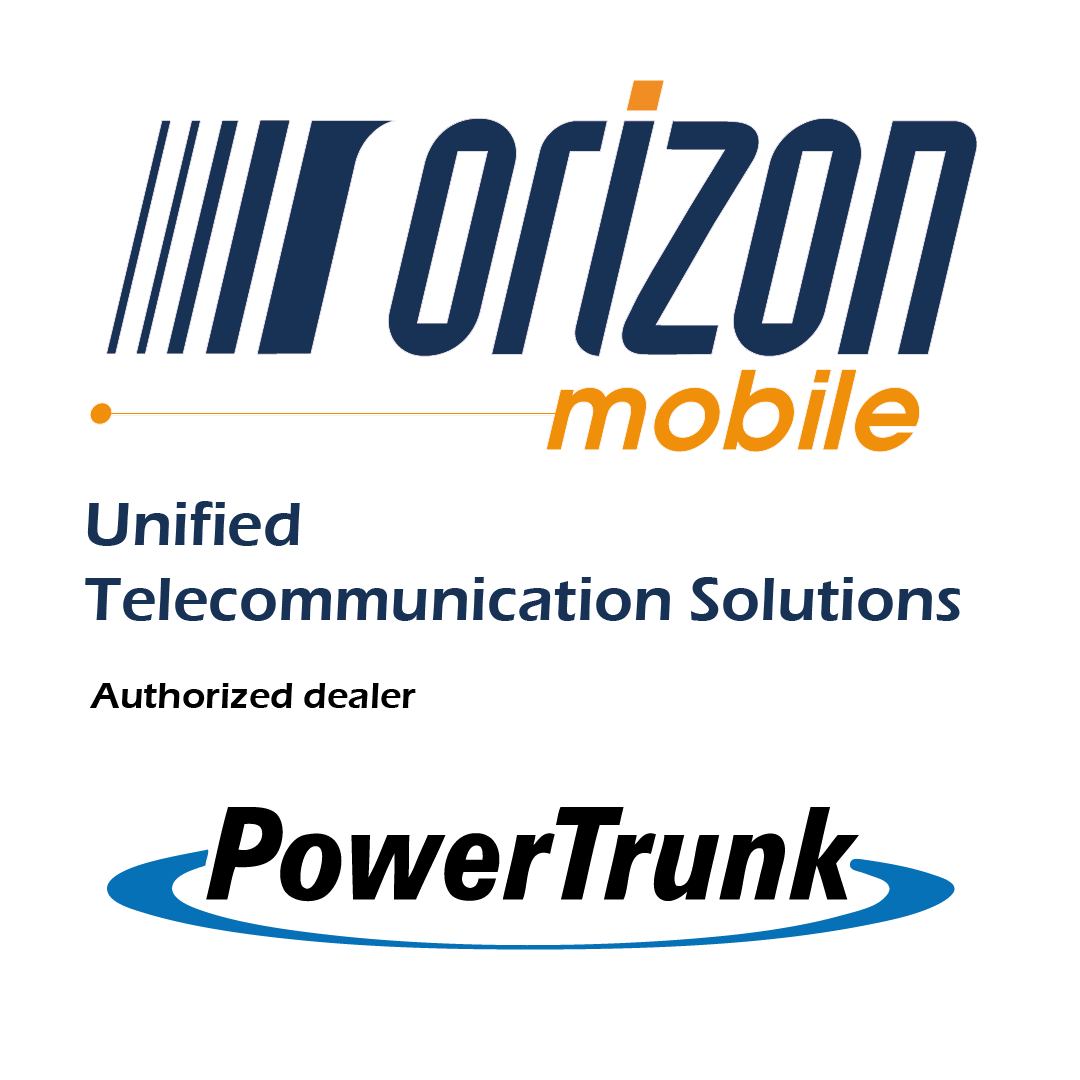 Powertrunk, a branch of the Hytera Corporation, is a company responsible for the development and distribution of Teltronics mobile radios in North America.
With more than 40 years of experience in the design, production and implementation of digital and analog mobile radios at an international level, Powertrunk offers a wide range of technological solutions for all types of sectors.
Being a reference in radiocommunication in Quebec, Orizon Mobile is an authorized Powertrunk and Sepura distributor.
TETRA (Terrestrial Trunked Radio)
TETRA/P25 mobile radio for operation in 700/800 MHz in full compliance with the applicable public-safety FCC rules. Mechanically robust to be installed in vehicles, it features the latest advances in TETRA technology combined with P25 functions for nationwide interoperability, including the Peripheral Equipment Interface (PEI) for compatibility with other equipment/sub-systems.
Specialized for Transport
TETRA is an open standard for LMR (radiocommunications) systems, originally developed according to the recommendations and specifications of ETSI (European Telecommunications Standards Institute).
TETRA's PowerTrunk-T Radio Network Infrastructure System provides excellent coverage, security and reliability in a platform designed for cost-effective scalability and implementation.
Throughout the system, our genius exceeds standard requirements where it matters most.
PowerTrunk-T is the only TETRA system that is fully 100% Ethernet / IP based. A secure and reliable network can be built with distributed switching, distributed intelligence, and full fault tolerance redundancy, as well as reduced network costs through the use of off-the-shelf commercial equipment.
With 75 watts of RF output power from each repeater and triple receiver diversity, PowerTrunk-T delivers the best TETRA coverage performance available. It is loaded with advanced features such as multislot packet data (up to 28.8 Kbit / s), simultaneous voice transmission and data communication, FIPS Level 3-oriented end-to-end encryption, statistics in Real-time network performance and serial solutions, optimized for AVL, telemetry and transport applications.
PowerTrunk's Mast-Mounted Base Station (MBS) system has been prepared to be easily installed on towers or wall-mounted with minimum cost. Its design does not require an additional unit at the base of the tower. These advantages greatly reduce installation costs, making the MBS system a very economical system to deploy.
The MBS system is a complete single transporter base station from TETRA. Its main goal is to improve coverage in shadow areas, or where a base station is not needed or recommended. Its modular design allows it to be easily upgraded to two carriers with an additional unit. In addition, as the MBS system is designed to operate outdoors, the system is able to work in the harshest climatic conditions.
The system includes a full set of software tools to maintain the unit, even from a distance. Intuitive and easy-to-use applications allow modification of user profiles, system configuration, or network stat control from a friendly Graphic User Interface.
Designed for integration with the PowerTrunk-T system, the MBS provides an unrivaled set of TETRA services; unique when compared to another similar unit.
The Deployable Base Station (DBS) is a small and easily transportable TETRA base station. Its design is based on PowerTrunk's Mast-Mounted Base Station (MBS) system.
DBS can be easily deployed and installed anywhere where coverage needs to be improved or network traffic capacity needs to be increased. In addition, DBS can be of great use in natural disasters, allowing rapid replacement of damaged communications infrastructure or providing service to affected areas where no communications coverage is previously available.
The installation cost of the DBS is reduced because it is ready to operate outdoors in the harshest weather conditions and does not need a shelter, requiring only an antenna mast and a link to the System. PowerTrunk-T Control Node (SCN). Its weight has also been taken into account in the design so that it can be moved by four people.
The Portable Base Station (PBS) is a TETRA base station based on PowerTrunk's Mast-Mounted Base Station (MBS) system.
Its light weight (less than 40kg) and its design with wheels allows it to be transported by one person.
With the same TETRA functionality as a standard PowerTrunk-T Site Base Station, it is the best option for scenarios where it is necessary to temporarily extend the network coverage, for example for concerts, sporting events, VIP tours, disaster response, etc.
It is prepared for outdoor use, making PBS the optimal communications infrastructure solution to give the fastest and most efficient response possible in emergency situations.
Public services

Public safety

Health

First Nations

Mines

Industrial & commercial

Hotels and restaurants

Events

Construction

Hunting and fishing