Advanced telematics for simplified operations
FOCUS optimizes the use of your mobile resources by aligning them with the KPIs and Service Level Agreements (SLAs) that are most important to your organization.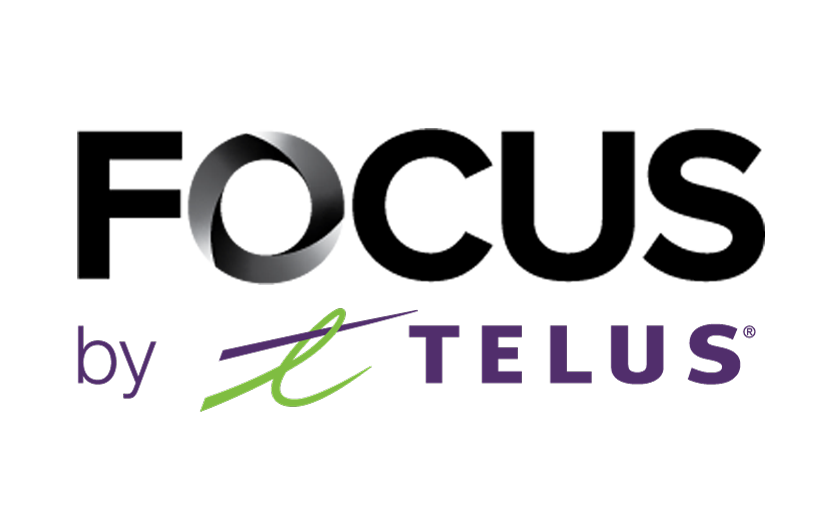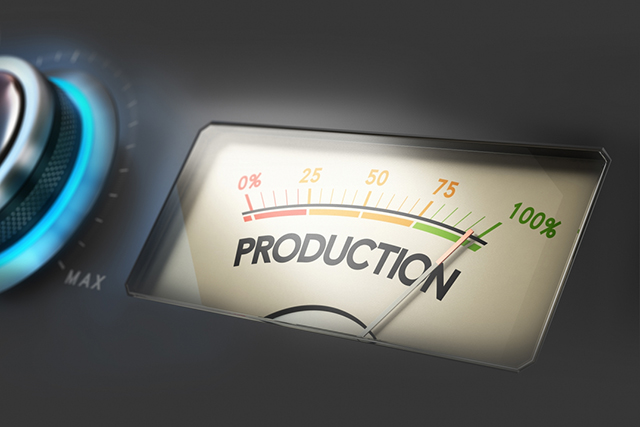 Maximize the use of your resources and turn your inexperienced employees into effective team members.
Improve productivity by using tools for tracking engine hours and scheduling preventive maintenance.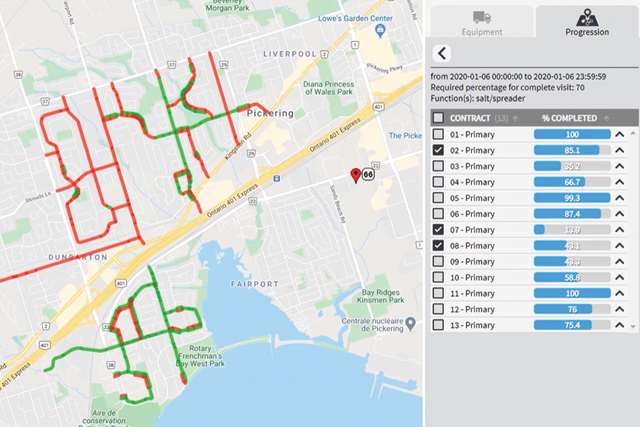 Materials management and anomaly reporting, with IFTA, DCE (ELD), RDS modules and more.
Retrieve telematics history of risky behavior and fleet incidents for safety and legal compliance.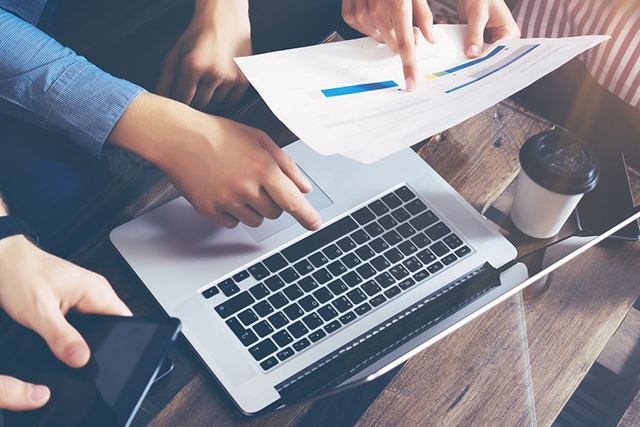 Measure metrics against your KPIs, increase your return on investment and reduce total cost of ownership.
Use performance indicators to monitor equipment usage and track billable hours.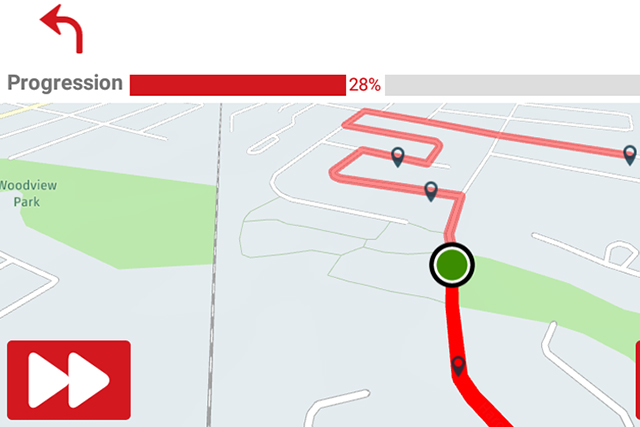 Share collected data and key progress indicators with managers, authorities and citizens.
Enhance service anomaly reports with photos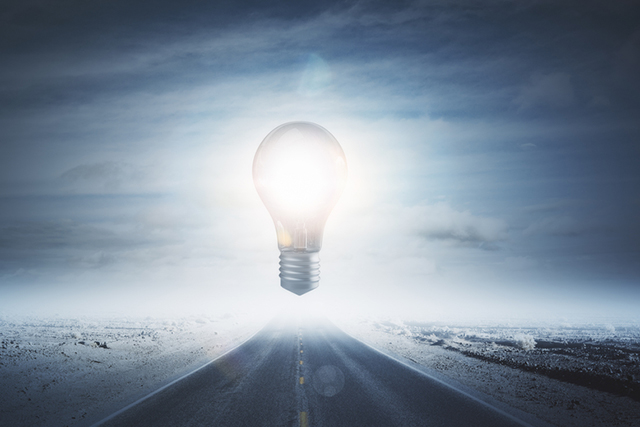 Future-proof software and hardware updates, as well as key integrations such as AEMP2.0 and ArcGIS.
New FOCUS modules and features are released several times a year by the development team.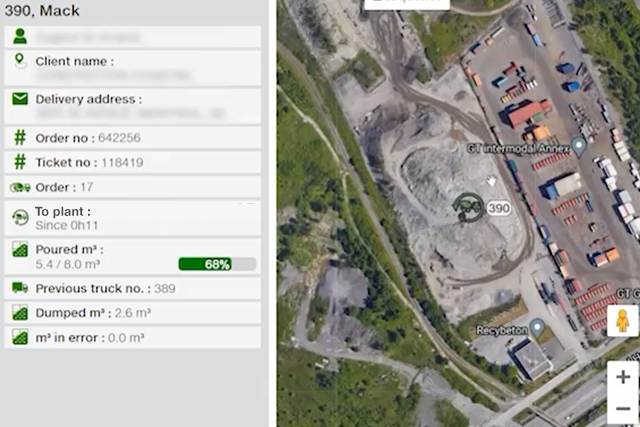 Start, end and duration KPIs of a task, by employee, with associated behavioral parameters.
Create job cards, with the stages of the work in progress, for quick dispatch of material resources and personnel.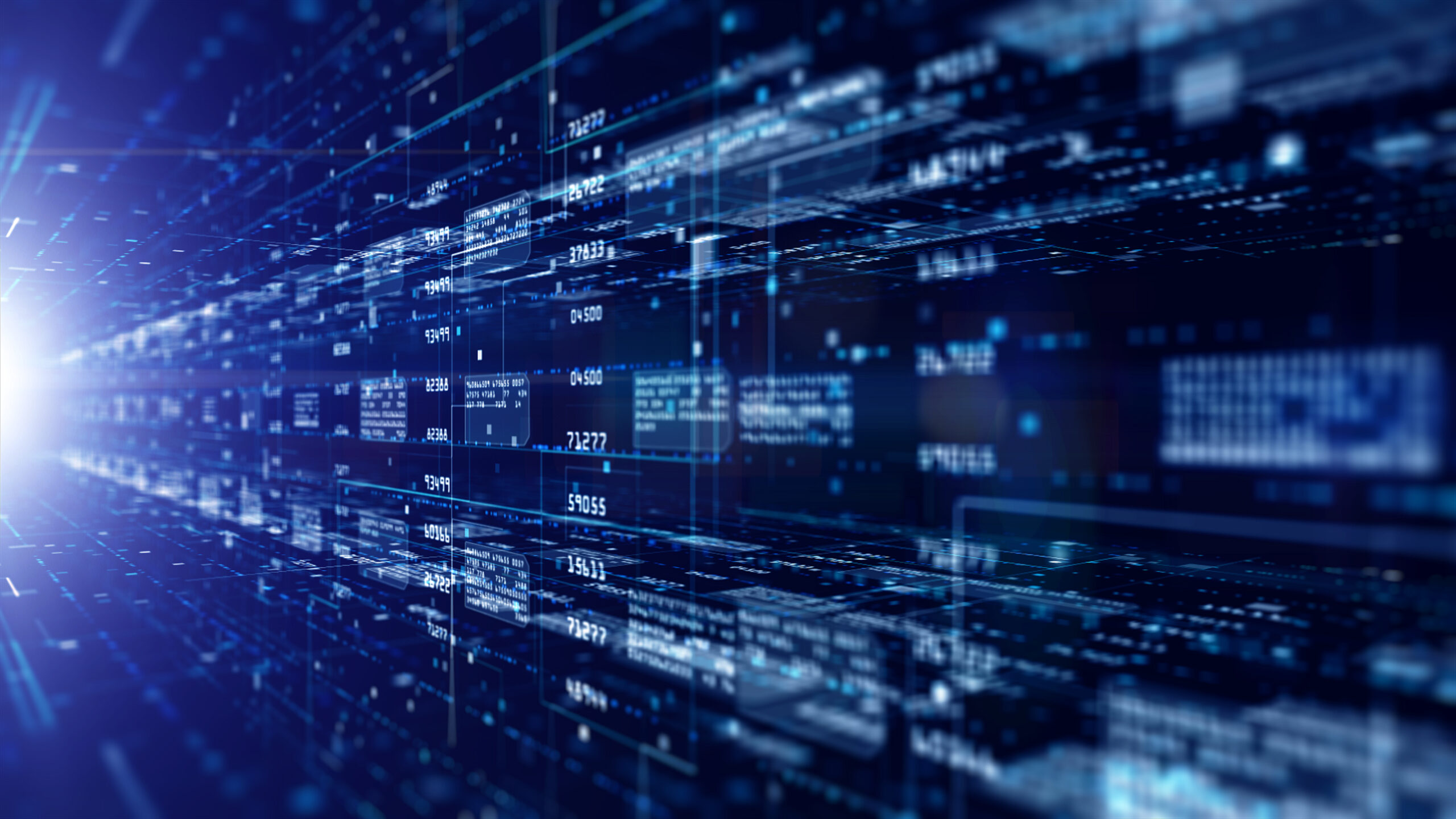 The FOCUS hardware can store up to 5 days of data in the event of a signal interruption and can safely transfer the data once service is restored.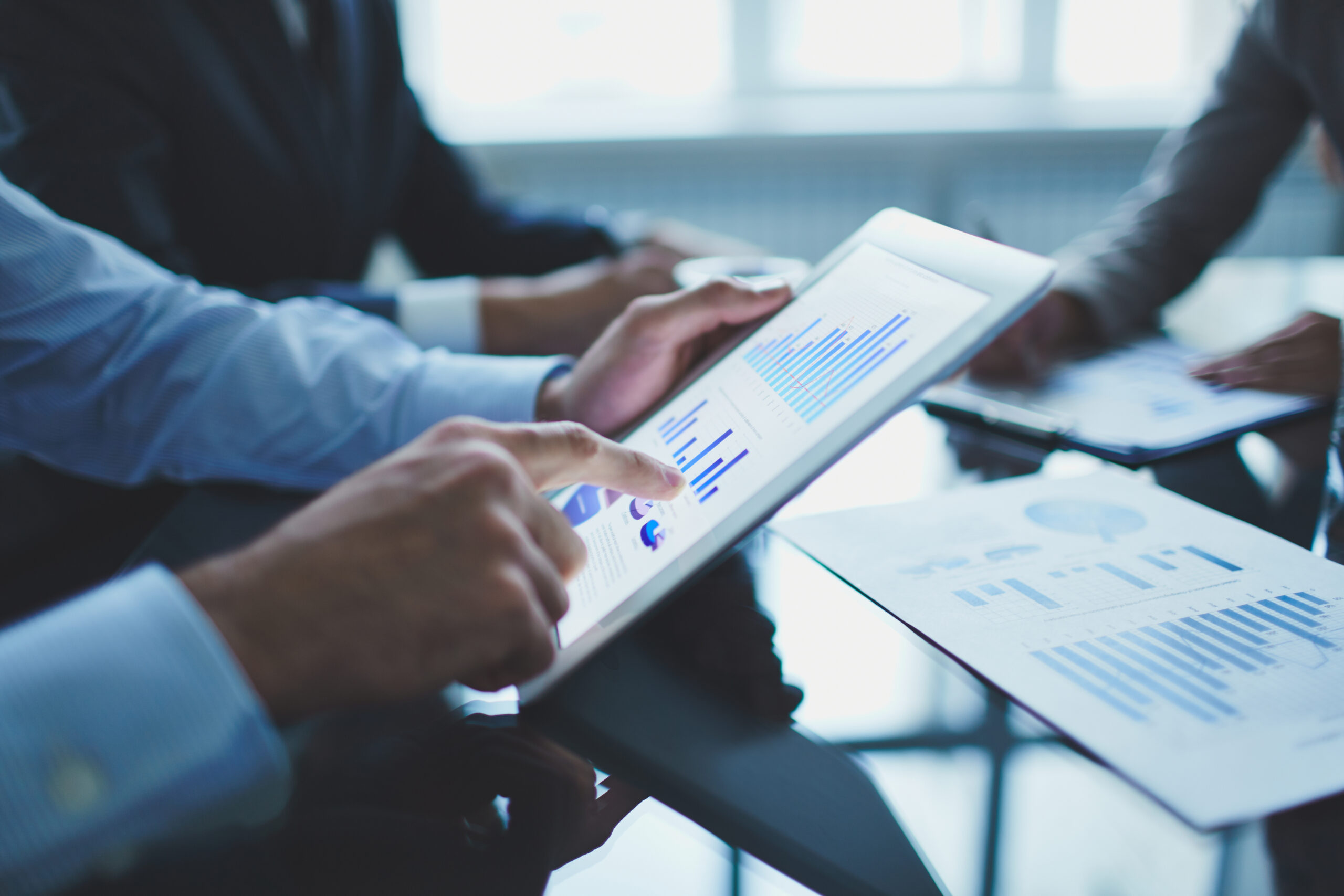 FOCUS analyse vos besoins et vous propose des solutions sur mesure, conformes à vos exigences.
Des intégrations clés avec des partenaires certifiés, tels qu'ArcGIS et AEMP2.0.
Need a refresher, train a new employee or understand a new feature? FOCUS can provide customized training for an employee or an entire department.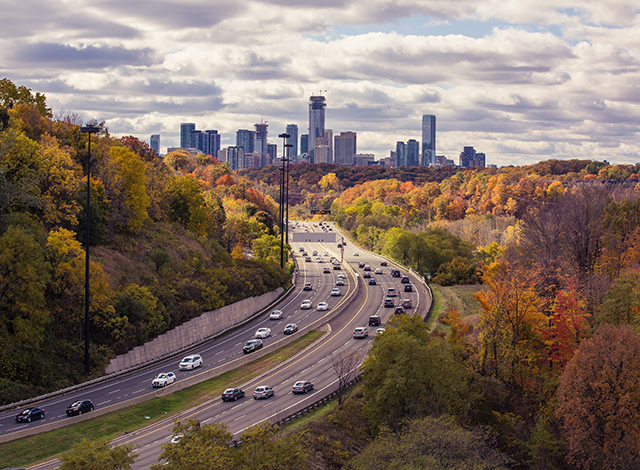 Optimize the allocation of your limited public budgets, automate transparency to your citizens, improve the efficiency of your routes.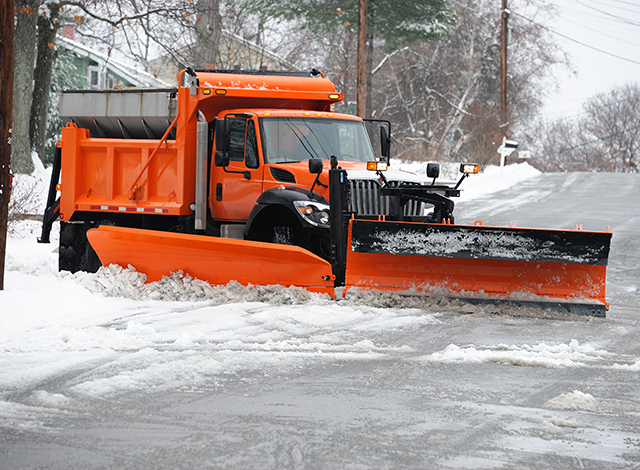 Transform inexperienced drivers into productive team members, be transparent with citizens and authorities.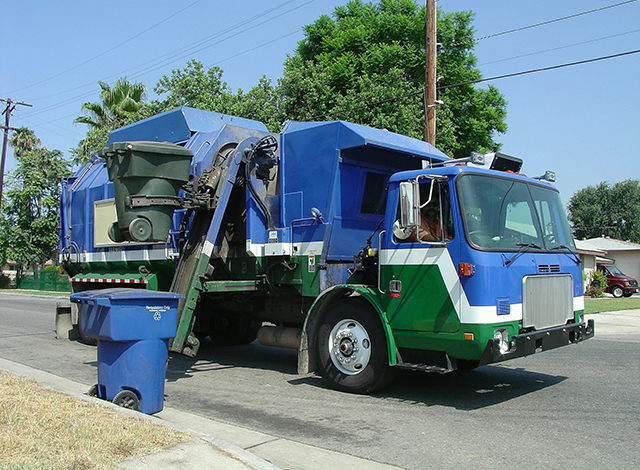 Maximize margins with real metrics, control commuter and fuel costs, improve driver and route productivity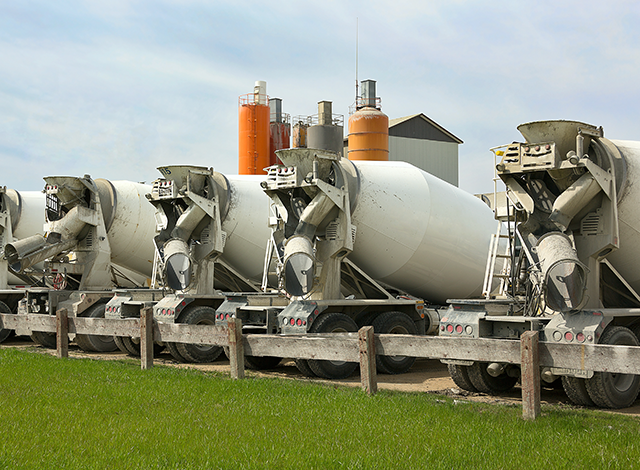 Improve productivity and resource utilization, ensure proper work flow, maximize margins with accurate measurements.
Public services

Public safety

Health

First Nations

Mines

Industrial & commercial

Hotels and restaurants

Events

Construction

Hunting and fishing