Specialized in integrated communications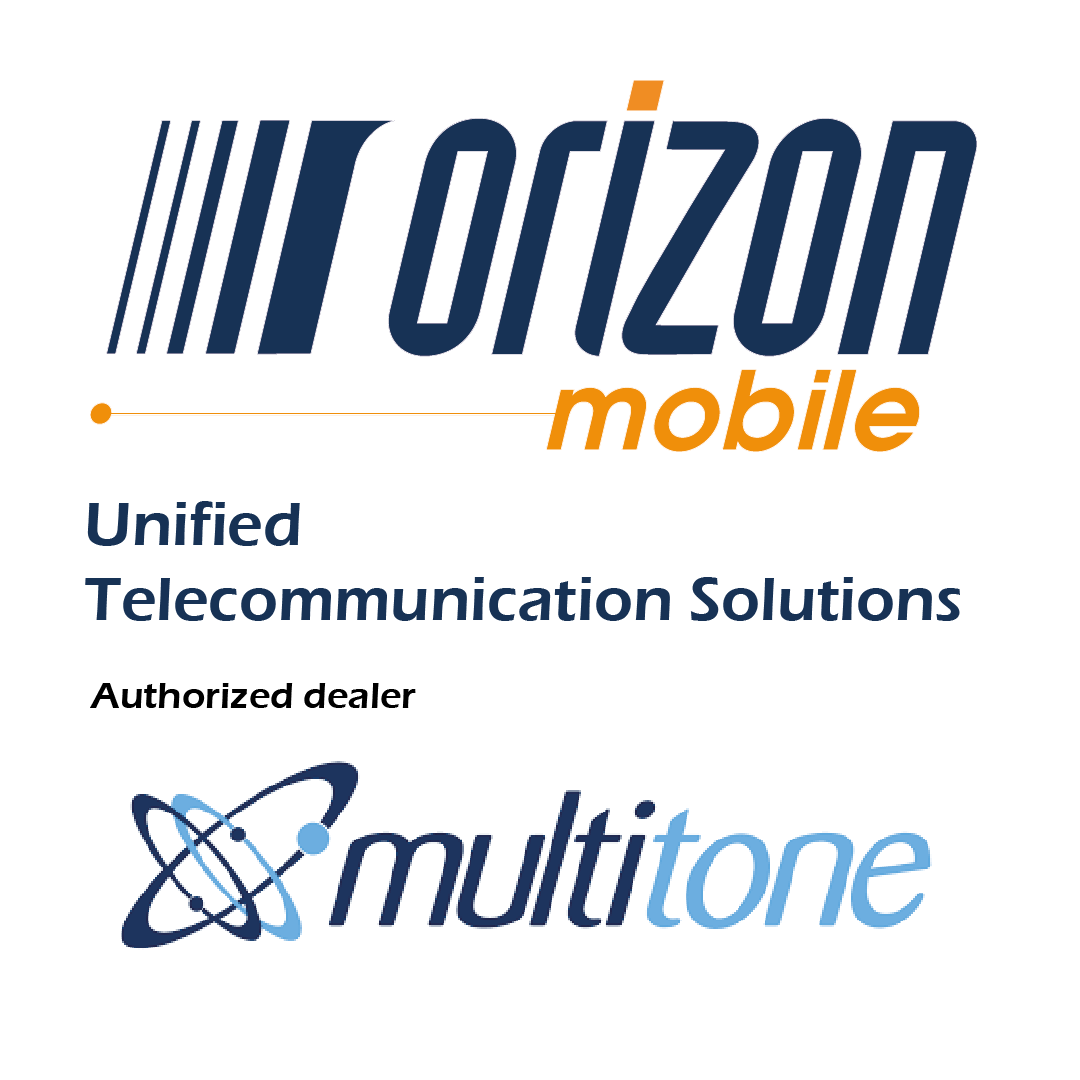 Multitone specializes in integrated messaging solutions as well as critical communication systems.
Multitone messaging solutions provide a device and network independent unified messaging platform that meets the diverse needs of many organizations.
Among the many supplier partners of Orizon Mobile, Multitone specializes in integrated messaging solutions. Offering both products and solutions, Multitone will facilitate internal communication within your company. Also, products for emergency services are offered so that you can receive your important calls efficiently.
We can assess your needs with you and build a fully customizable solution. Here is an overview of the products and solutions offered.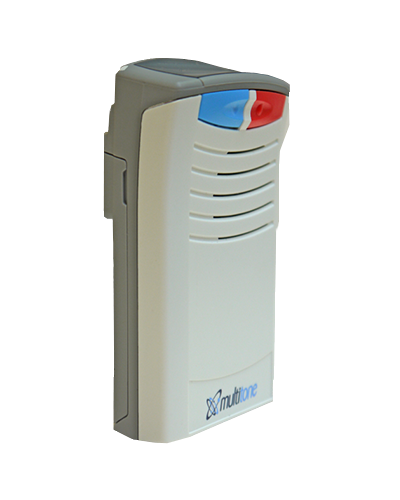 RPR950 (Voice & alphanumeric pager)
SUITABLE FOR ALL CRITICAL MOMENTS
The RPR950 is designed for professionals who demand the best from their communication system and the highest standards. This pager includes features that allow you to read and hear your communications well in all conditions.
Here are some features of the device:
Frequency range: 25 to 54MHz - 137 to 174 MHz - 407 to 417 MHz (depending on the model)

Water and dust resistant thanks to IP54 certification

Shock resistant thanks to its rigid design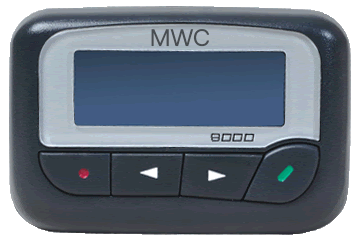 MWC8000 (Alphanumeric Pager)
DESIGNED FOR ACTION
The MWC8000 is an industry standard that provides advanced messaging features for your everyday needs.
With its reputation for strength, reliability and durability, the MWC8000 has become the pager of choice for healthcare professionals and fire departments.
Here are some features of the device:
Choice between 4 types of melodies

A design made for various environments

VHF, MID-BAND UHF ET 900 MHz frequencies

LED display showing 2 lines / 16 characters

Clock

Memory of 60 messages / 500 characters maximum.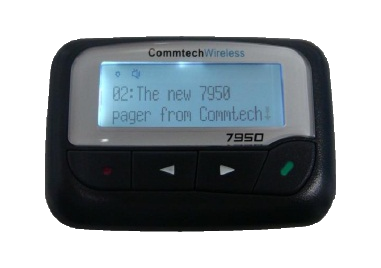 COmmTech 7950 (Alphanumeric Pager)
TO MAKE YOUR MESSAGES REACH THE RIGHT PEOPLE
The Commtech Wireless 7950 Alphanumeric Pager includes a number of versatile and must-have features - all wrapped in a rugged and durable triple-layered housing and rigorously tested to survive the harshest environments.
Here are some features of the device:
Easy to use

2 or 4 lines of alphanumeric displays

Up to 80 hours of battery life

Durable plastic for any environment

Priority Override mode: cancels vibration and mute modes for urgent messages
TIME CONSTRAINED MESSAGING
Access 3000 Compact is a simple and easy-to-use desktop paging system that, with expansion options, can be enhanced to become a fully integrated wireless messaging solution capable of revolutionizing the way you communicate.
Here are some of the features of this system:
A fully integrated alphanumeric keypad allows you to send text, numeric or tone-only messages to a single user or team members

Automatic call validation with message delivery confirmation - transmit with confidence

Easy to select preprogrammed messages - create a list of 100 frequently sent messages and save precious time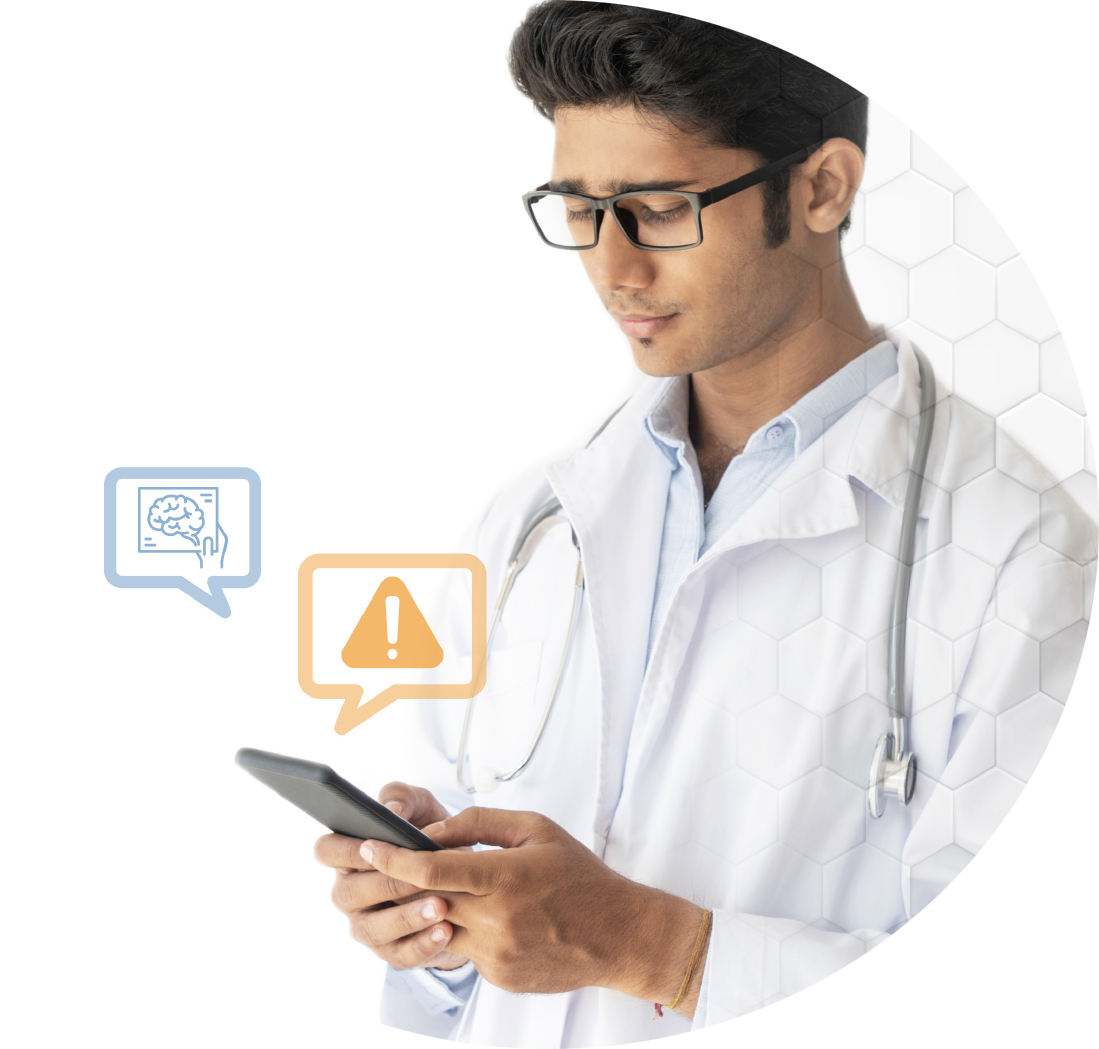 The Multitone Appear Messaging App for iOS & Android
Whatever your environment and whatever your specific communications needs and challenges, you are likely to be using SMART enabled devices to send messages and to share a variety of content – from patient-sensitive information or images, to emergency calls to action.
Appear is Multitone's corporate messaging application working alongside the Multitone i-Message platform, designed specifically to provide secure communications between an organisation's key users and teams.
Public services

Public safety

Health

First Nations

Mines

Industrial & commercial

Hotels and restaurants

Events

Construction

Hunting and fishing