Committed to providing reliable and efficient products at all times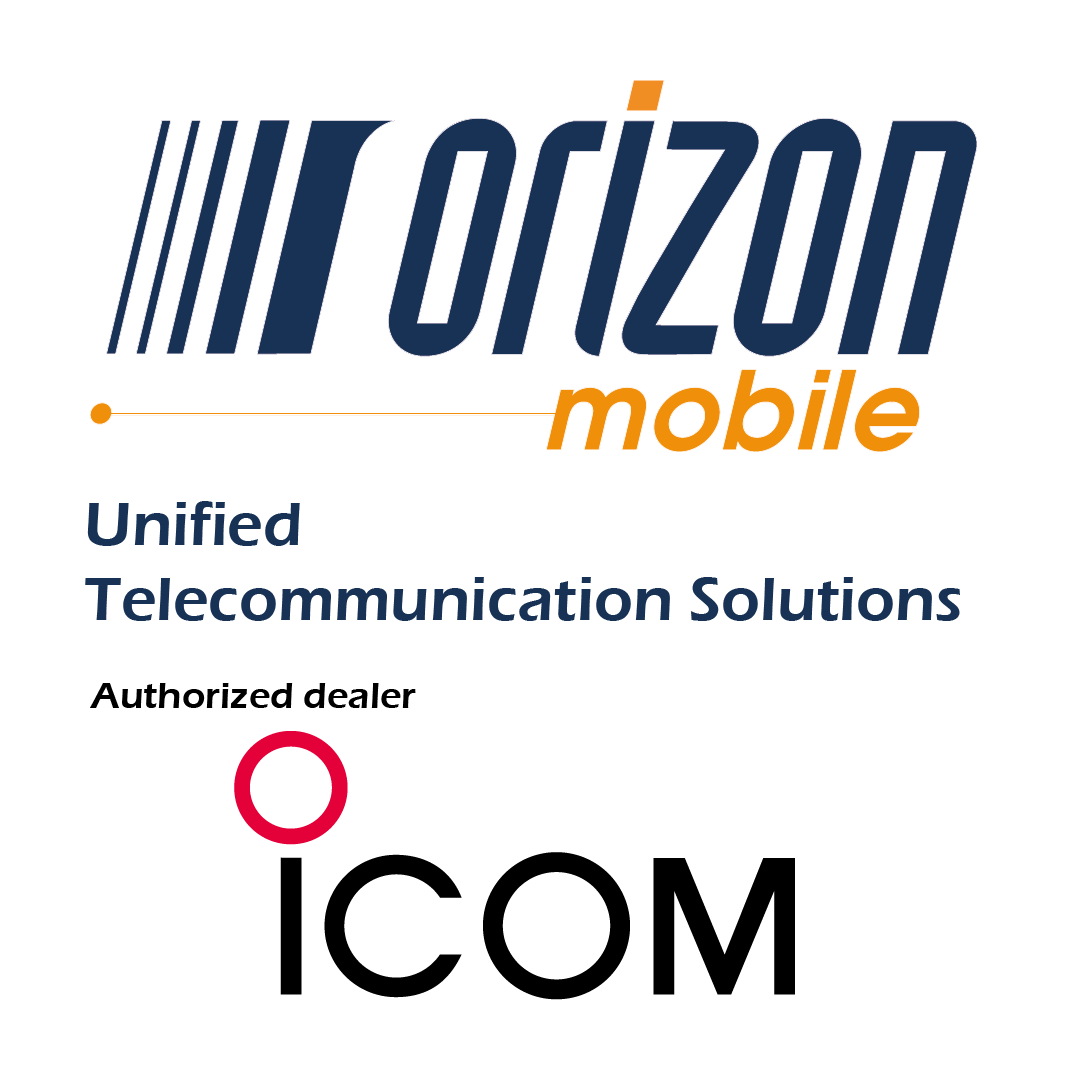 A Japanese company in operation since 1954, Icom is dedicated to quality, innovation, performance and the simplicity of its operations. Whatever your need, Icom will meet your expectations with its ranges of radios designed for different sectors of activity.
Being a reference in radiocommunication in Quebec, Orizon Mobile is an authorized ICOM distributor.
Digital Radios - Portables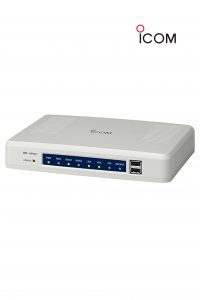 License-free IP Radio for Wireless Network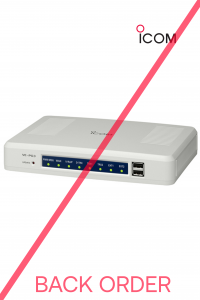 License-free IP Radio for Wireless Network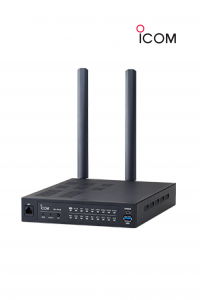 License-free IP Radio for Wireless Network
Public services

Public safety

Health

First Nations

Mines

Industrial & commercial

Hotels and restaurants

Events

Construction

Hunting and fishing