Google I/O 2022 : What Was Shown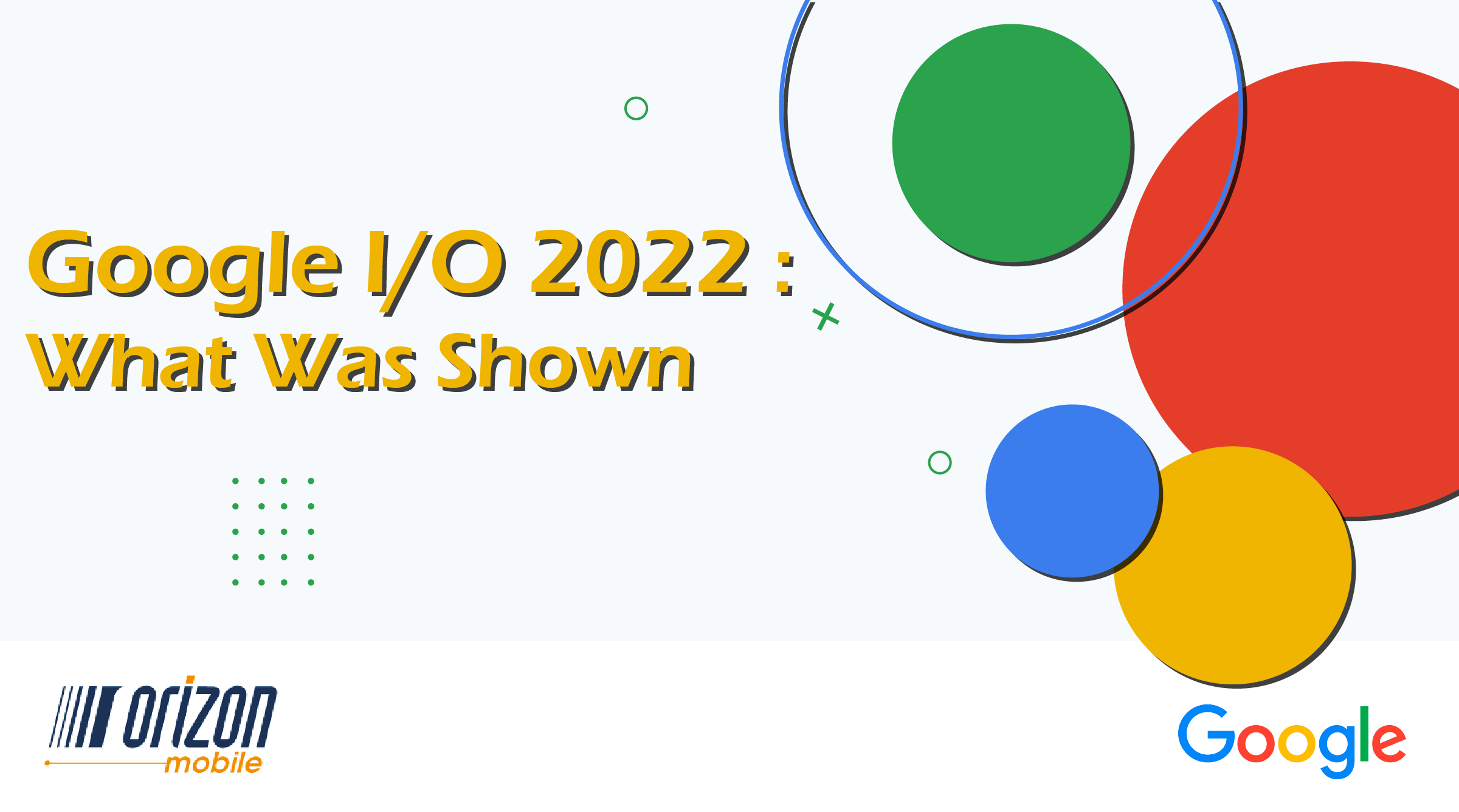 Last May, Google I/O 2022 took place, the big event of the Californian tech giant. Every year, this is where Google unveils its roadmap for the coming months in terms of new gadgets!
What were the new features announced at the event?  Here is a summary!
---
Pixel 6a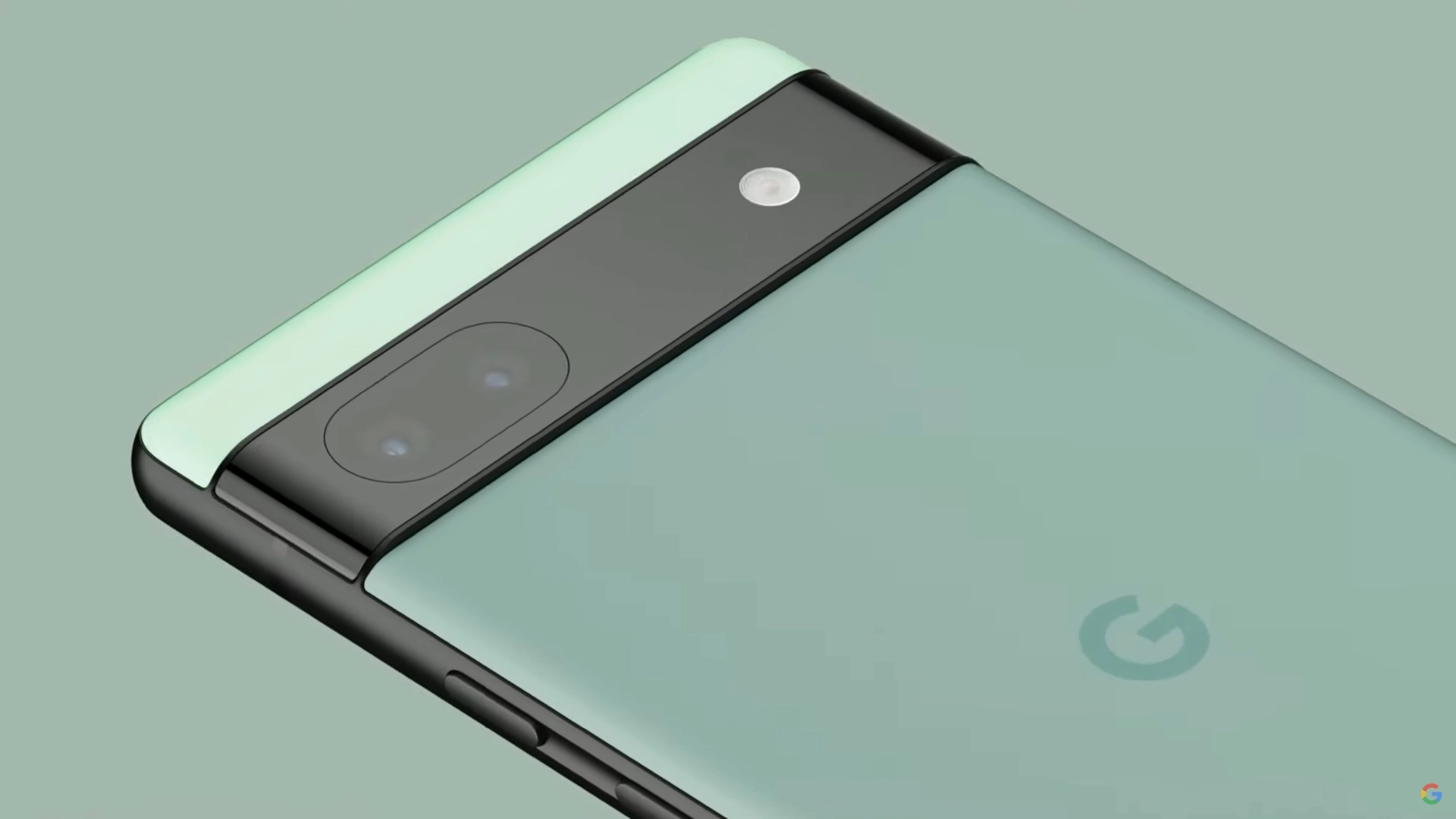 Following its success with the "a" series, Google is back with a vengeance with the Pixel 6a, soon to be available from TELUS. With a similar design to the Pixel 6 (though not as large: 6.4 inches versus 6.1), it would be forgivable to confuse the devices at first glance.
Like its big brothers, the 6a has a fingerprint sensor under its OLED screen, the Titant M2 security chip and the powerful Google Tensor. This last point is not to be ignored: a budget version that has the same processor as its flagship offers excellent value for money. This shows how much Google relies on the versatility of Tensor for its Artificial Intelligence prowess, which requires nothing less than the company's best.
The AI-enhanced features are still there: Google Assistant, Night Sight (night photography), Real Tone (which enhances skin tones for your photos), Magic Eraser (able to remove elements from a photo by circling unwanted elements) and automatic language translation.
---
Pixel 7 & 7 Pro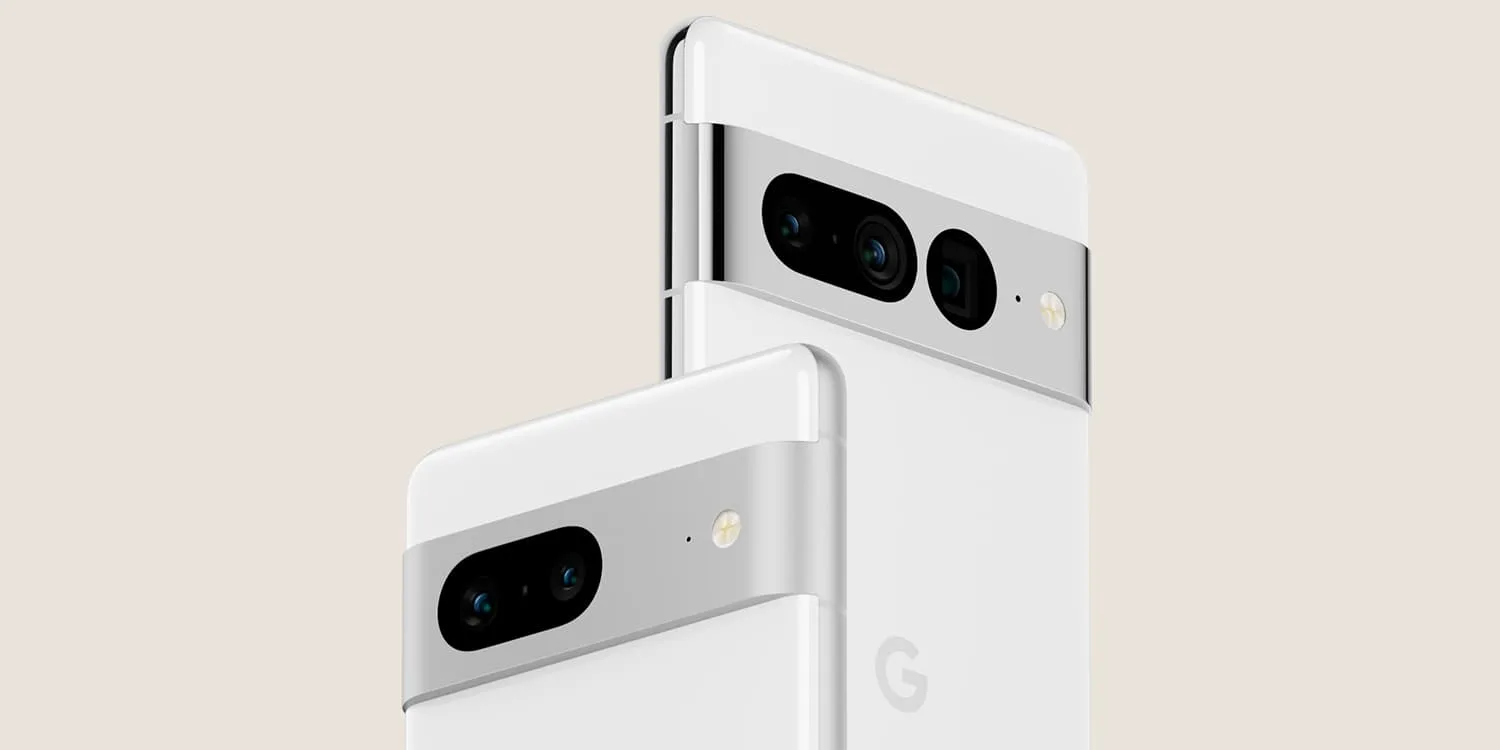 One of the surprises of the event was the unveiling, albeit briefly, of the Pixel 7 & 7 Pro, due out in late 2022.
Although we don't know much about it yet, these devices will be released with Android 13 (which will bring a revamped visual design as well as new security and privacy features) and the next generation Tensor processor. Stay tuned!
---
Tablette Pixel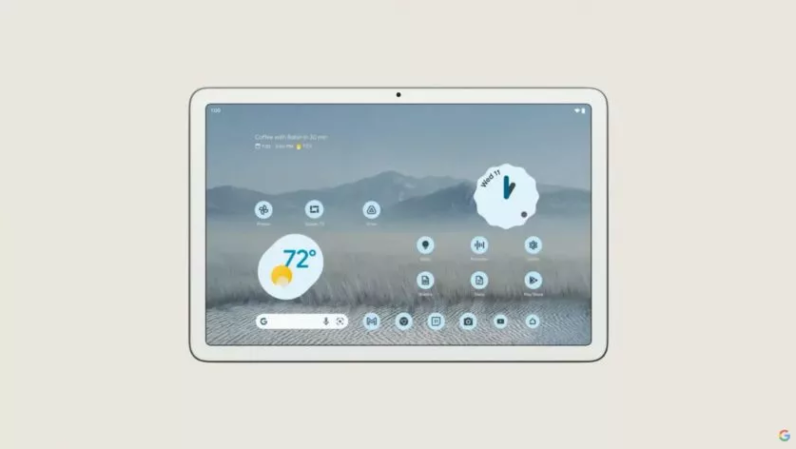 Google is returning to smart tablet production with the Pixel Tablet, the successor to 2015's Pixel C and 2018's Pixel Slate.
Details are sketchy, but we do know that the Tensor chip and Android 13 will also be in the mix. In a tweet, Google mentions that it is designed to be "complementary to your Pixel phone".
It is expected to be released in 2023.
---
Montre Pixel Watch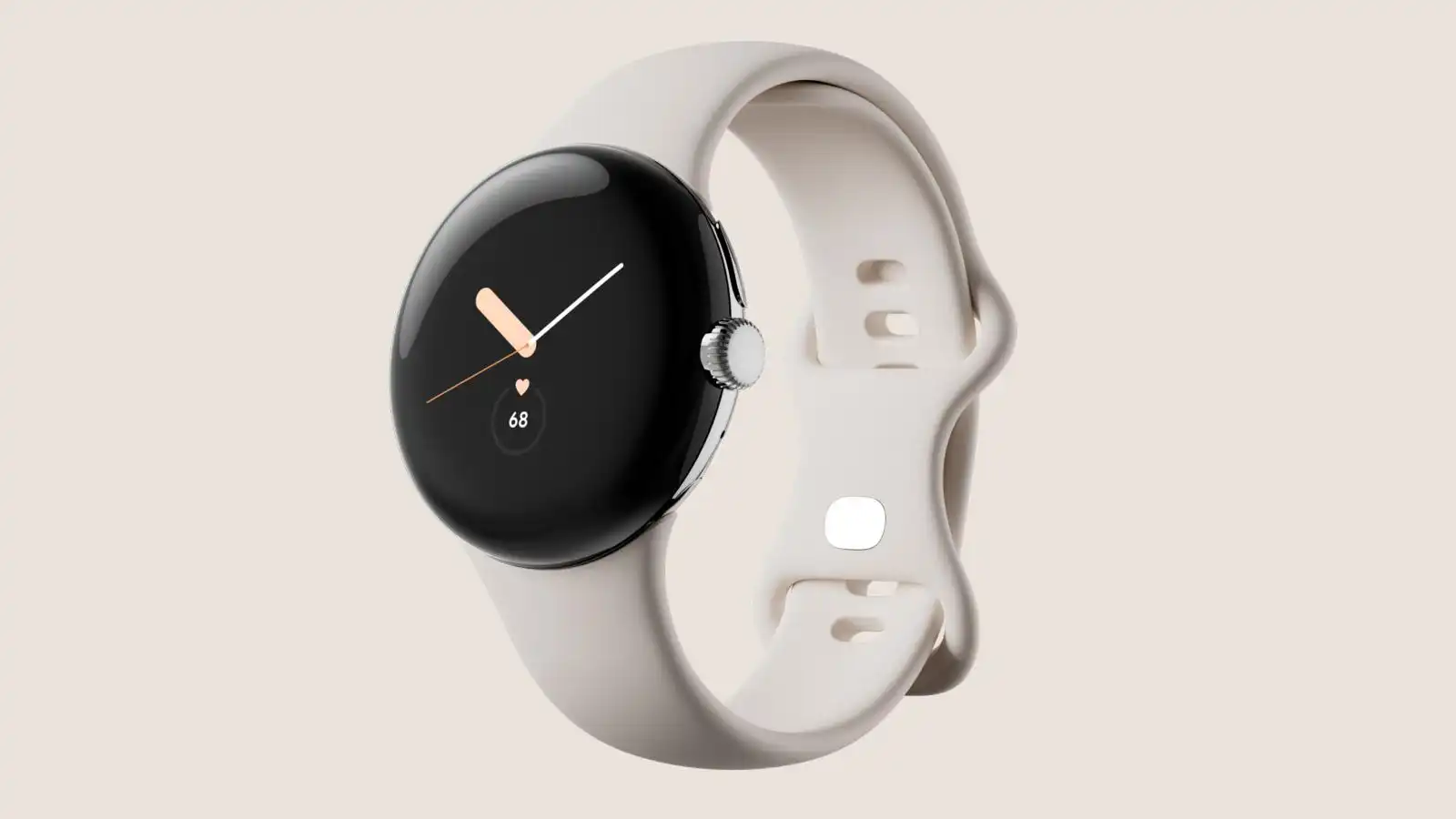 In January 2021, Google acquired Fitbit, a company known for their fitness watch. From then on, it wasn't hard to imagine Google trying to carve out a share of the market.
The suspicions were right: unveiled at i/O 2022, the Pixel Watch is Google's first smartwatch.
Its operating system, WearOS, and enhanced by the integration of FitBit features like tracking your heart rate, sleep patterns and more.
---
Pixel Buds Pro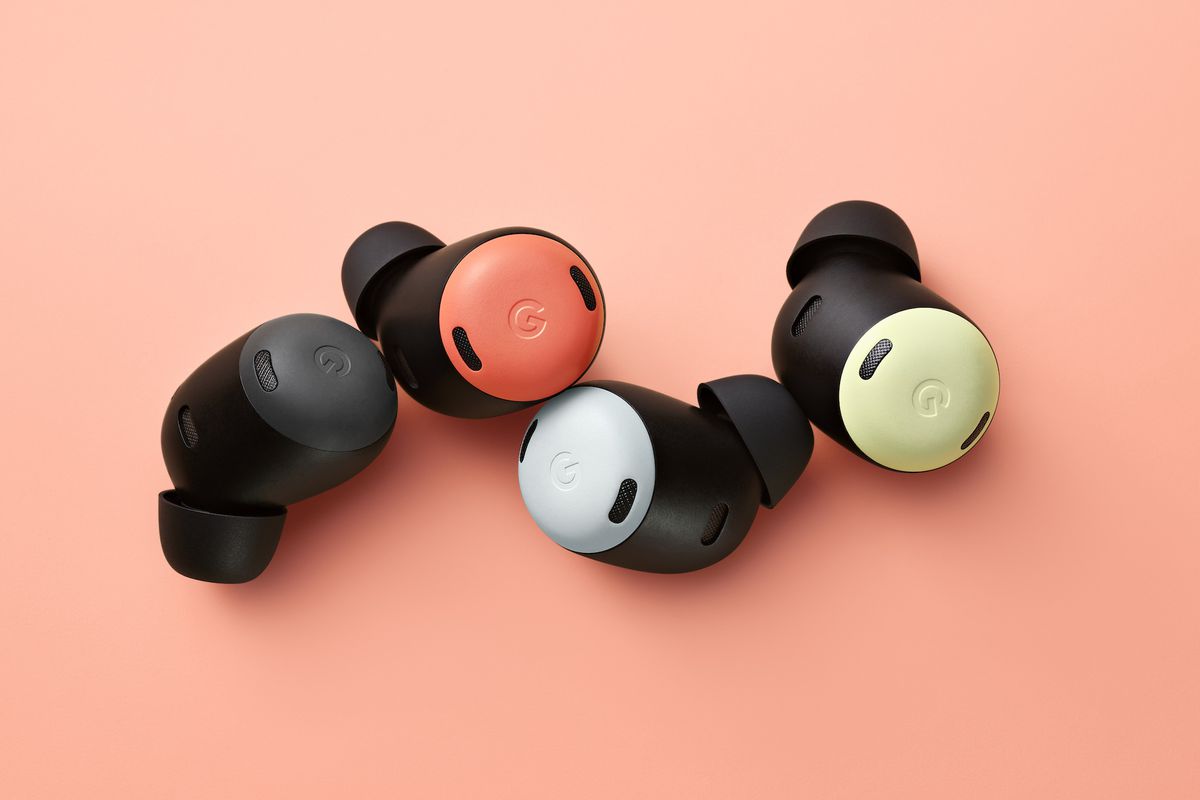 Completing the Pixel family, we have the Pixel Buds Pro.
After the A-Series Buds, Google is now producing high-end wireless earphones in direct competition with Samsung and Apple's offerings.
The list of features is what you'd expect from quality headphones: Active Noise Cancellation, multiple microphone to focus on human speech, transparency mode and spatial audio support.
Available in 4 colours, they will be easy to match with your Pixel.
---
The Final Word
Are you looking for a mobile phone that can meet all your needs? Come and see us in one of our 13 TELUS shops in Quebec!
Are you a member of a professional organization? Contact us at Toncell.ca and a representative will be happy to show you our exclusive promotions!
-Alek Germain, marketing coordinator
Radio communication is the ideal tool to efficiently manage events of all kinds. We know all about it! Each year, Orizon Mobile is the partner of more than 300 events…
Lire la suite