Special announcement: Orizon Mobile acquires 4 new stores !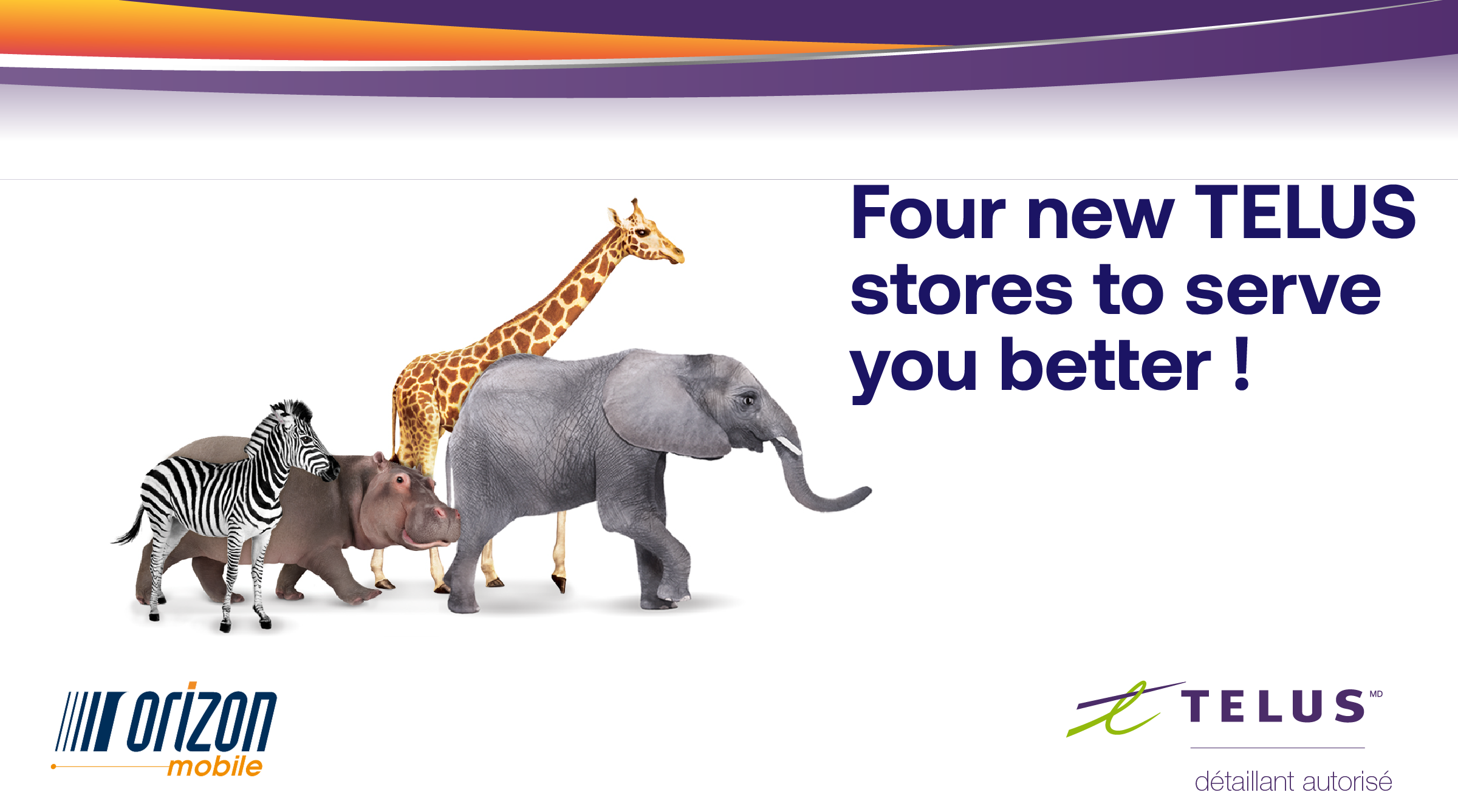 It is with great excitement and pride that we announce today the acquisition of 4 new TELUS branches, located in Mont-Laurier, Laval, Ville Saint-Laurent and Pointe-aux-Trembles!
Our overall corporate presentation begins with the following statement "In full expansion since 1992…". Well, let us tell you that we are happy to say that Orizon Mobile now has close to 180 employees in 23 locations across the province, including 13 TELUS stores!
Our vision is to be the number 1 integrator of unified telecommunications in every region of Quebec and it is thanks to you, dear customers, that we achieve this goal day after day.
Thank you for trusting us and doing business with us!
– The Orizon Mobile team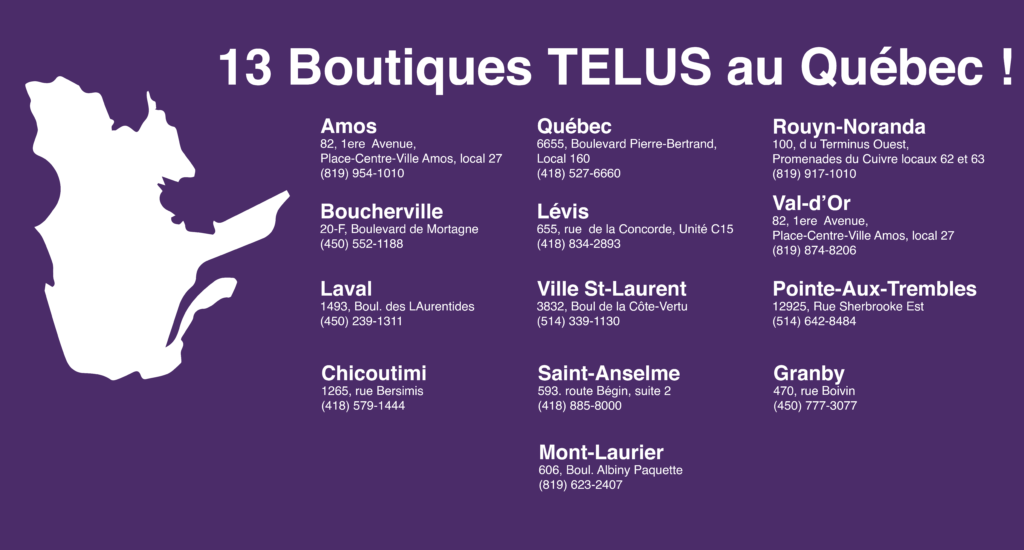 Radio communication is the ideal tool to efficiently manage events of all kinds. We know all about it! Each year, Orizon Mobile is the partner of more than 300 events…
Lire la suite