Trackuracy by KENWOOD: For Efficient Asset Management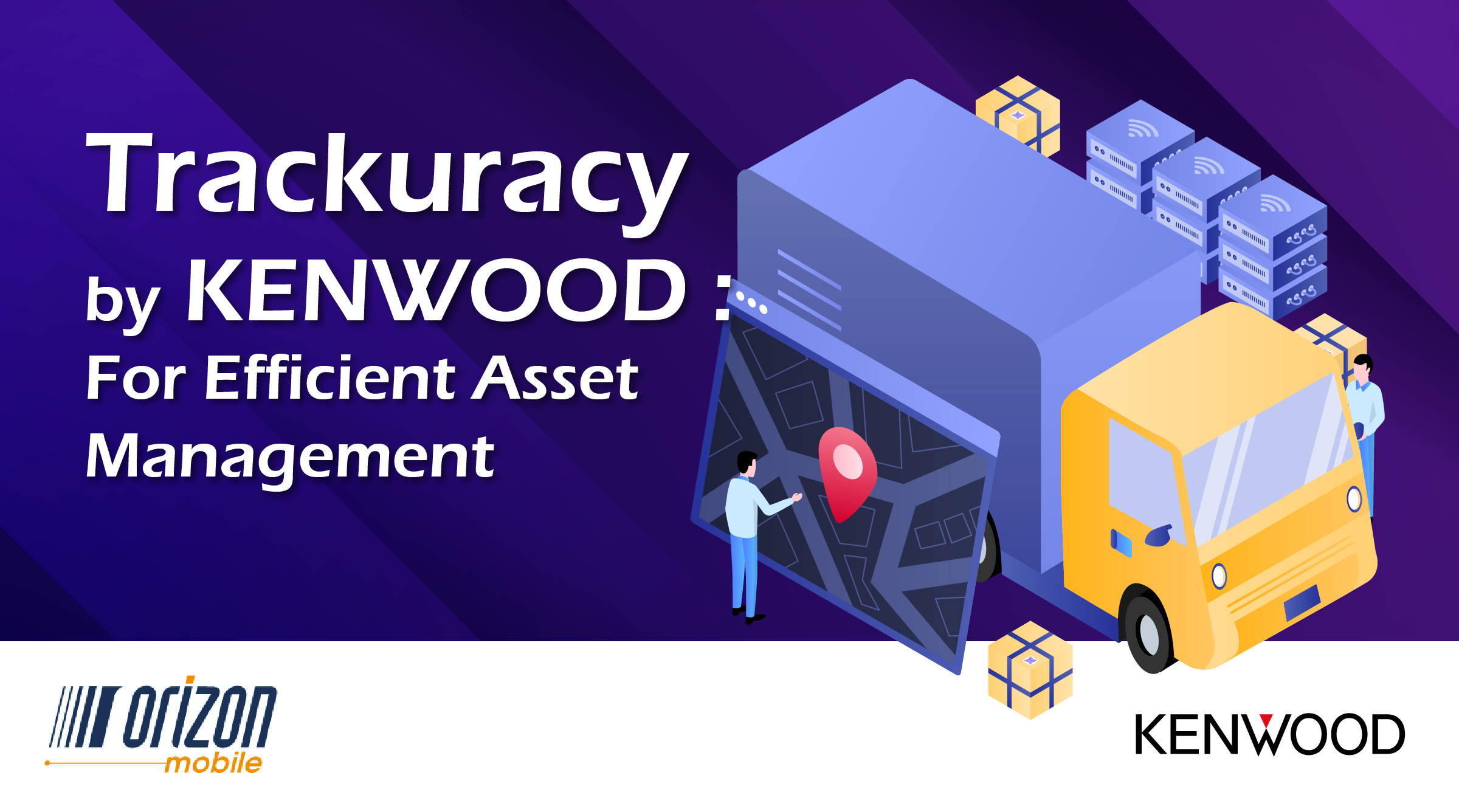 In any industry, knowing where your assets are, whether it's your vehicles, equipment or employees, is critical.
An asset management solution needs to work well both indoor and outdoor of your infrastructure. To this end, a GPS-only solution, although frequently used, leaves something to be desired in terms of reliability: satellite signals are not always strong enough to penetrate a building. This technology performs poorly in multi-level structures and can quickly drain a device's battery.
You need a solution designed specifically for tracking purposes, no matter where the action is.
With Trackuracy by JVCKENWOOD, a real-time tracking system, you can easily integrate asset tracking with KENWOOD's radio communication systems.
---
A real-time tracking system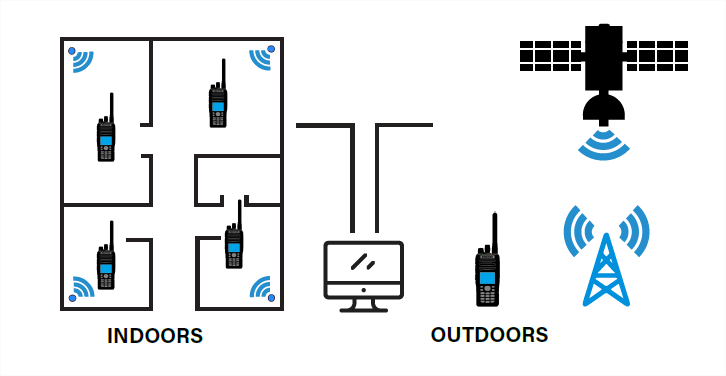 A real-time tracking system helps you get the right resources to the right place at the right time.
With the Trackuracy system, monitor the movement and status of your assets in real time, create reports and automate actions and notifications.
With an ideal combination of smart tags and sensors combined with the GPS and radio system you already have, you'll have an unparalleled view of what you're monitoring.
---
Integrated tools for internal and external monitoring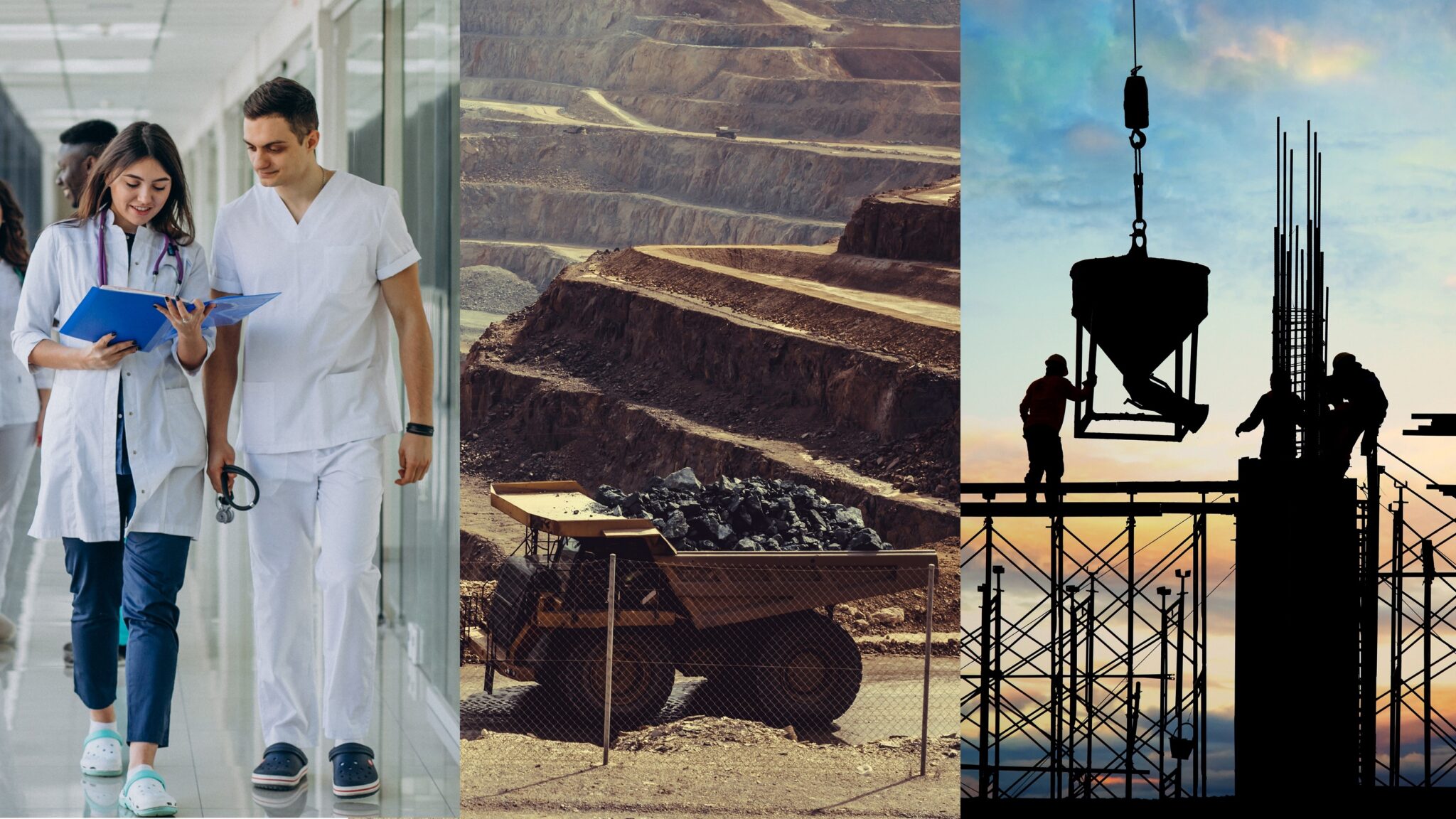 Tools to track the location of your assets in near real time have been around for years. What's new is the integration of indoor and outdoor tracking into a single, easy-to-use platform.
Trackuracy has standard outdoor features, such as alerts when assets are approaching a danger zone. The system also includes speed limit alerts and reports, as well as basic fleet maintenance tracking. Built-in tools allow users to track radio maintenance and repairs separately for their fleet of vehicles.
---
Optimize your operations with Trackuracy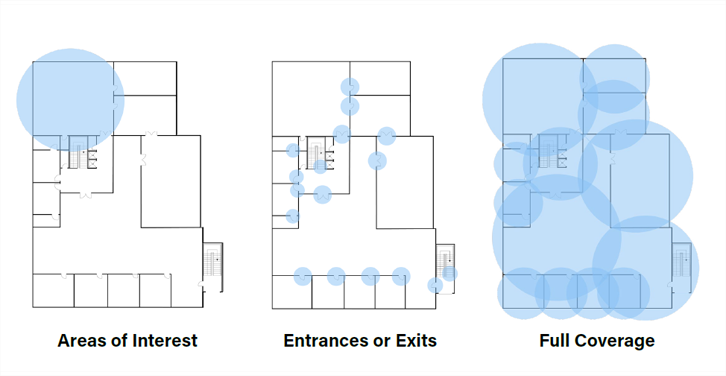 JVCKENWOOD's multiple Trackuracy features, linked to your radio systems, mean that whatever your asset management needs, there is a solution for you.
Here are some of the benefits of the Trackuracy solution:
Increased productivity
Reduced employee response time
Localization of resources within your infrastructure
Improved safety of your workers
Evaluation of response times to optimize your operations
Access to historical data and analysis
Automate actions based on location data
---
Safety is at the heart of Trackuracy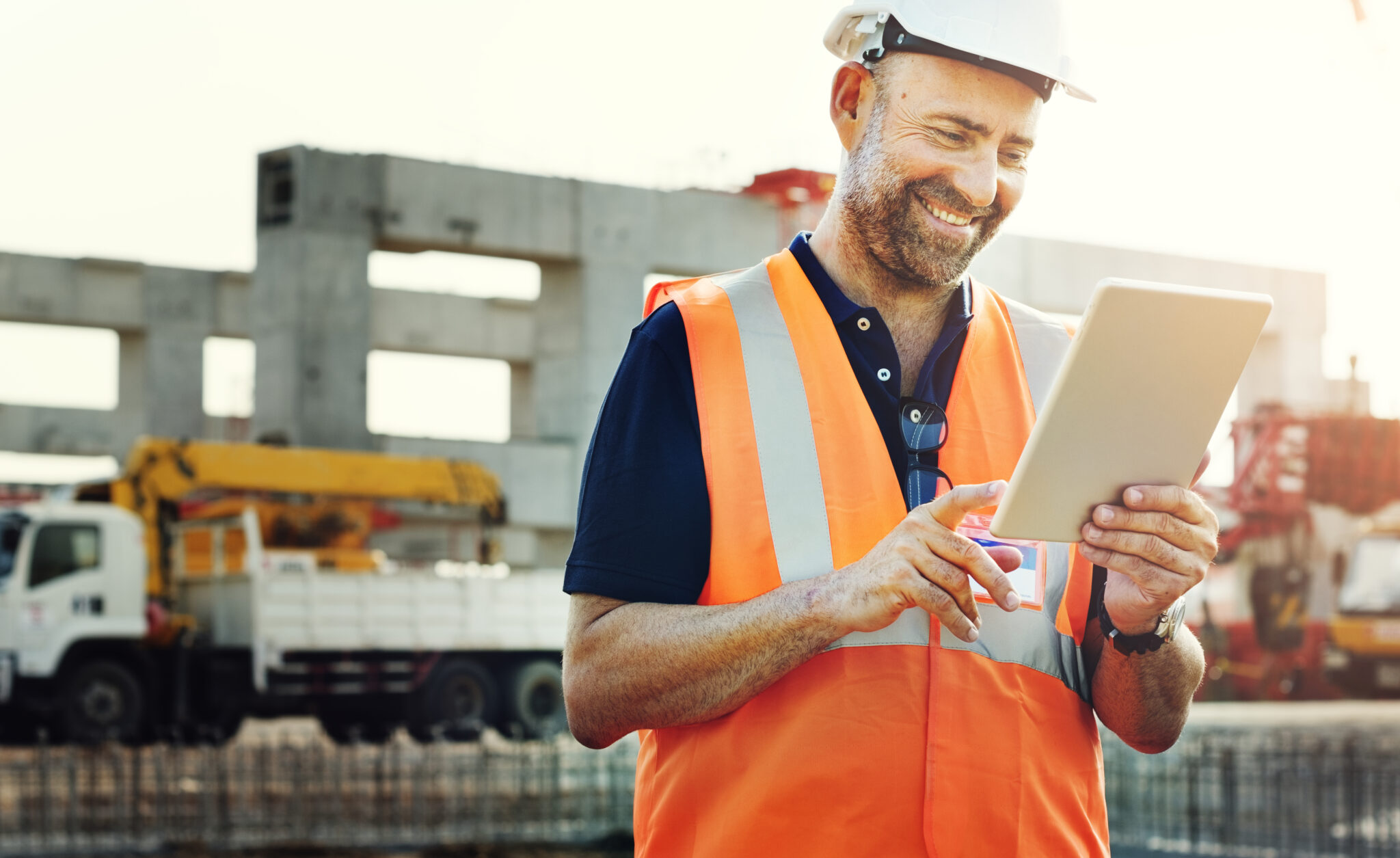 Such a system can greatly facilitate problem-solving (and prevent such problems) in the event of an incident at your workplace:
Receiving location data for all emergency calls
Visual alert during emergencies and integration with the Man Down button on your radios
Dynamic creation of a geo-fenced perimeter around an incident
Locate your employees and identify areas for remediation
Confirmation of the arrival of the emergency services on the scene
Set up procedures and reporting regulations for your response team
Reduce the risk of lost assets
---
The final word
Trackuracy by JVCKENWOOD is available in several tiers, allowing you to customize your solution to the level of performance required by your needs. Come and discuss your business needs with an Orizon Mobile representative. Contact us today!
-Alek Germain, marketing coordinator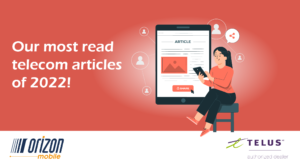 We have previously presented you with the five most viewed mobility articles in 2022.  Here today are our five most read telecom articles of 2022!   (Click on the images…
Lire la suite